With NBA Launchpad, the NBA hunts for technological news that will help the basketball of tomorrow | NBA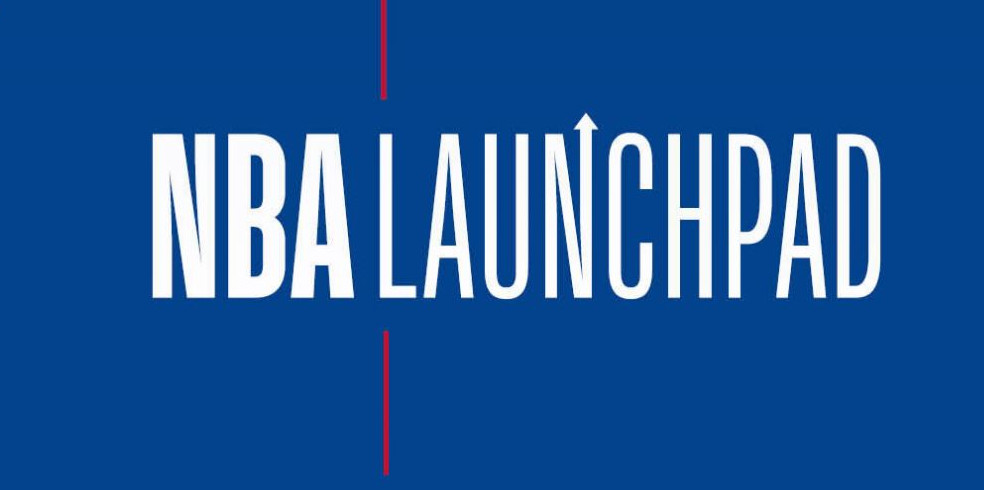 Connected bracelets, digital tablets, 4K cameras in training, smart jackets, GPS, virtual reality, cryptocurrencies … Whatever the field, the NBA has always been at the cutting edge of technology, and it has decided to go further by launching NBA Launchpad, its research and development platform. According to the official website, this initiative aims » to find, assess and pilot emerging technologies that will advance the NBA's basketball priorities at all levels of the game. "
Clearly, the NBA is looking for personalities or companies capable of inventing products, technologies or services that meet the four priorities of the NBA: reduce ankle injuries with work on prevention and recovery; improve health and well-being in youth basketball; improve the performance of young players and innovate in the training and development of referees.
It's very broad but also very angled, and according to Evan Wasch, vice-president of the NBA, " the interest has always been to be an innovative league, at the cutting edge of technology, and to explore ways to improve the product. The reason we are creating this new platform is basically to allow us to take more control of this process. »
According to him, Launchpad is like a cross between " an incubator, a crowdfunding platform and a 'techstars' acceleration program. «
The NBA is accepting nominations until August and will announce the finalists in each category in September. The league will organize a selection day during which the finalists will present themselves before the decision-makers of the NBA, the idea being to select a winner in each category.