William Saliba supported by supporters! Arteta welcomes it
William Saliba scored an own goal in Arsenal's 4-2 win over Leicester on Saturday. But the Frenchman and his manager Mikel Arteta appreciated the support given by the home fans.
As soon as the goal against his camp, William Saliba has already received support from his teammate and goalkeeper. Then, it was the supporters who applauded the French international for each of his shots. As if to show him that they weren't mad at him. An attitude much appreciated by Mikel Arteta: "I think the crowd was special, especially after Saliba's own goal. The way they reacted is something I have never seen in football; the amount of support and connection they show with us, and in particular with William, immediately lifted the team. I have to thank them very much for that" he said reports the official Gunners website.
Arteta satisfied with his players
Afterwards, Mikel Arteta praised his team's overall performance against the Foxes: « I'm really happy with the performance, the win, the three points and the way we played. I think it was a very good game of football against a very good opponent and it was just a joy to play in front of this audience. » he added.
Like in training
And then conclude: "I think the way the boys played in those conditions today was huge. The energy, the passion they put in and the quality and speed at which we played, it was really hard to do but that's how they train every day. ».
Mikel Arteta's interview on video
Join us on our Instagram account or find football's best statements
Not to be missed: Premier League transfer window news and English football news:
Houssem Aouar to Nottingham Forest?
Houssem Aouar could join the Premier League in the coming days. Nottingham Forest would be close to an agreement with Olympique Lyonnais for the transfer of the midfielder. According to information from Gianluca Di Marzio, Italian journalist specializing in the transfer window, Housse Aouar would be close to joining Nottingham Forest. The club promoted to the Premier League for […]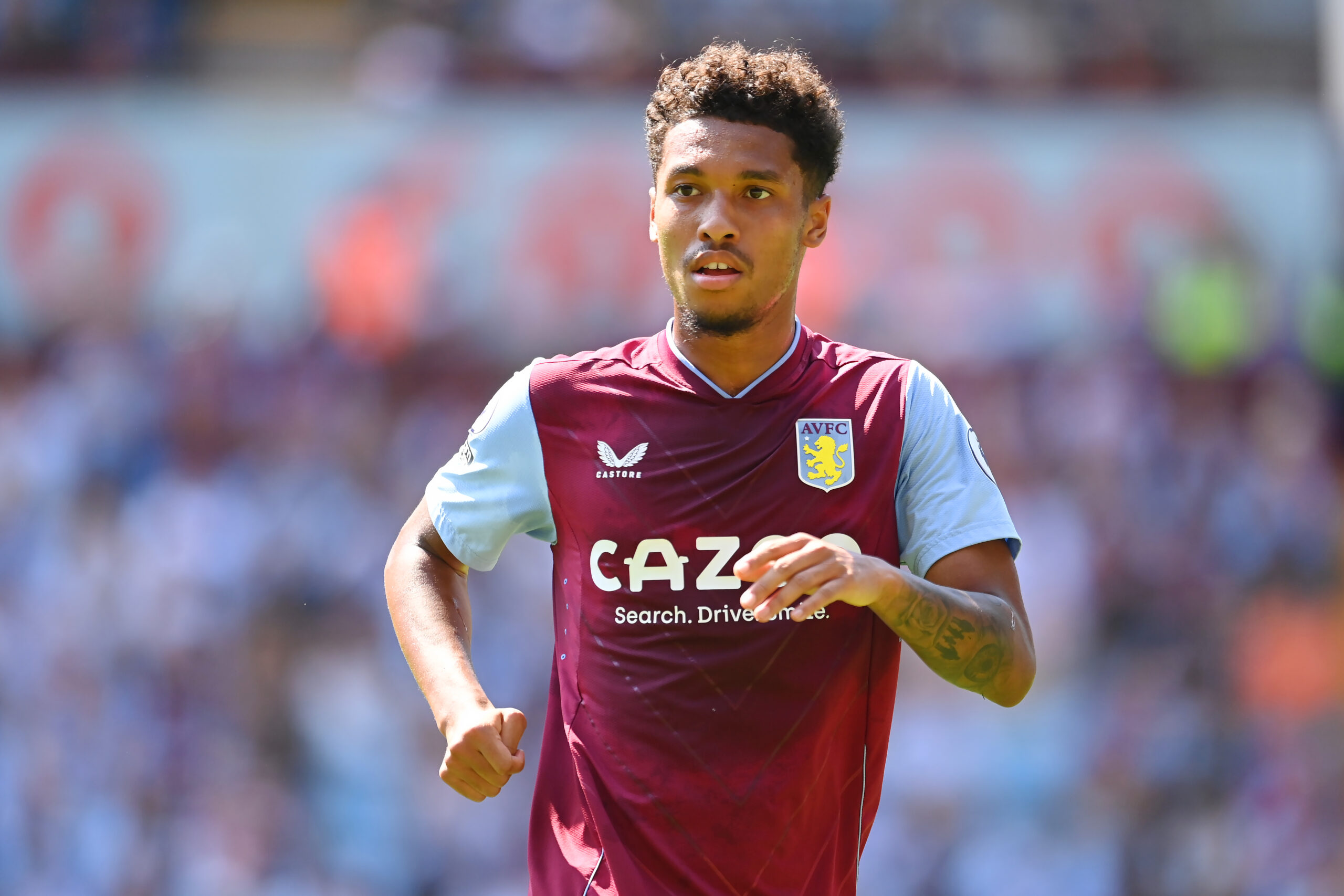 Boubacar Kamara already « man of the match » at Aston Villa
Boubacar Kamara does not seem to have needed time to adapt to the Premier League. The former Marseillais is already unanimous at Aston Villa. Boubacar Kamara has been voted « man of the match » by Aston Villa fans. A real pivot in the midfield of his team, the former Marseille player not only recovered a lot of balls […]
PSG does not let go of Marcus Rashsford
Marcus Rashford remains a prime target for PSG at the end of the 2022 summer transfer window. The Parisian leaders are preparing an offer to convince the player to join them. Will Marcus Rashford end up joining PSG? The leaders of the Ligue 1 club are in any case doing everything for it. According to information […]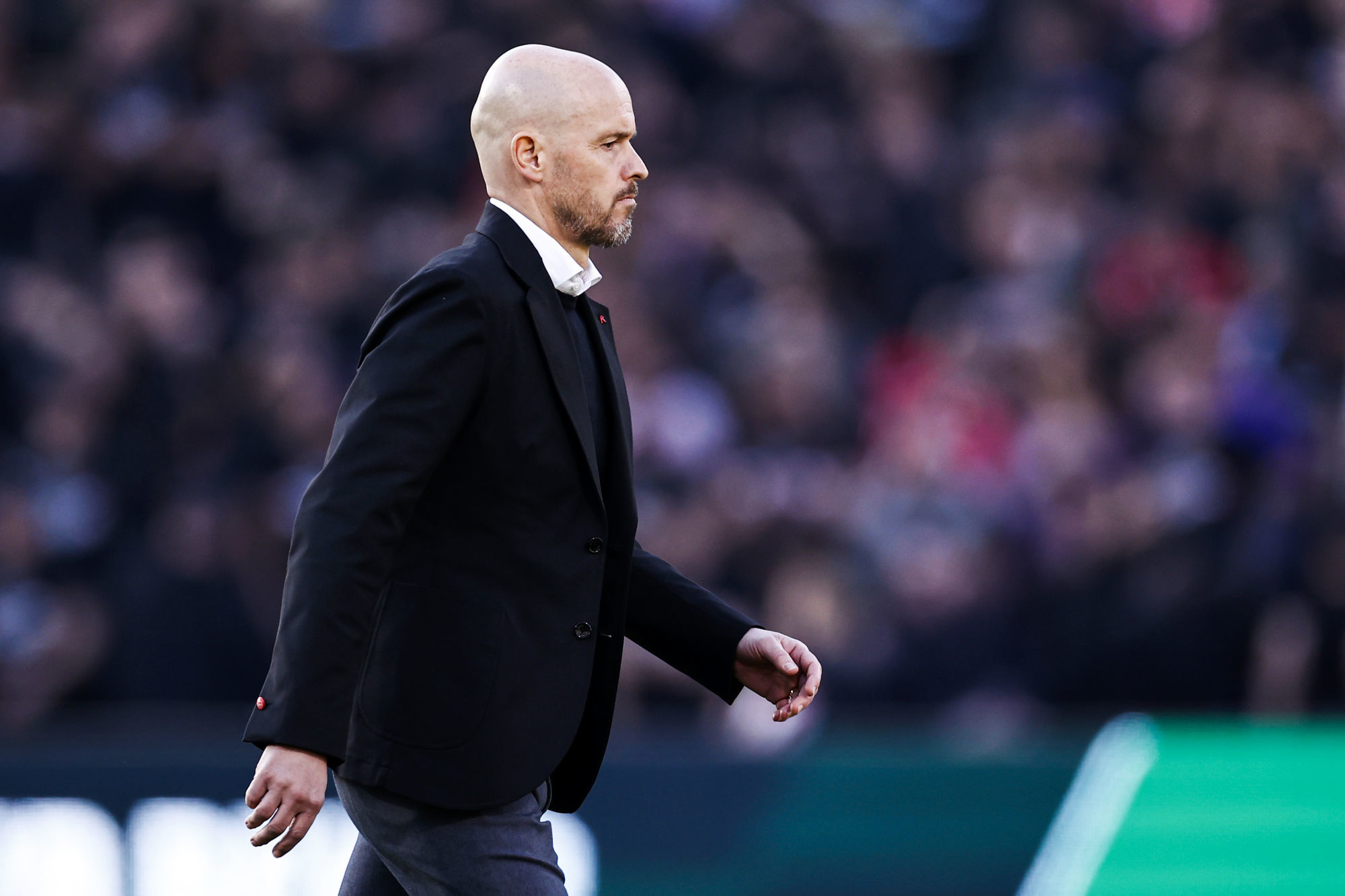 Erik Ten Hag apologizes to fans
After the heavy defeat on the lawn of Brentford on Saturday evening (4-0), Erik Ten Hag, the manager of the Red Devils, apologized to the supporters of his team. Speaking at the pre-match press conference, Erik Ten Hag seemed very annoyed by the correction received by his team on the lawn of Brentford during […]