Wilfried Zaha maintains doubts about his future
Wilfried Zaha, the Crystal Palace striker, has new desires to leave. The Ivorian international maintains doubts about his future.
Wilfried Zaha will he finally leave Crystal Palace, he who has been retained several times by his club in the past? It's a strong possibility. In the meantime, the main interested party maintains the mystery concerning his true intentions. This time, the player is in a strong position regarding his contract and could take advantage of it to cause his departure.
Wilfried Zaha under contract until 2023
The Times recalls that Wilfried Zaha, 29, will still have a year to run at the end of the season on the five-year contract he signed in 2018. If he refuses to sign a new deal, which seems likely, the 2022 summer transfer window represents the last chance for Crystal Palace to recover transfer money. At the risk of losing him as a free agent in 2023.
A lower price
Crystal Palace are set to lower their valuation for a player who turns 30 next November. Which could make the Ivorian striker more attractive to big clubs who weren't ready to take a risk on him as the London club demanded up to €90m in previous years. But the Eagles' valuation will likely be determined by how important Zaha is to them rather than his value to a potential buyer.
Find us also on our Instagram account : @footenglish
Not to be missed: Premier League transfer window news and English football news: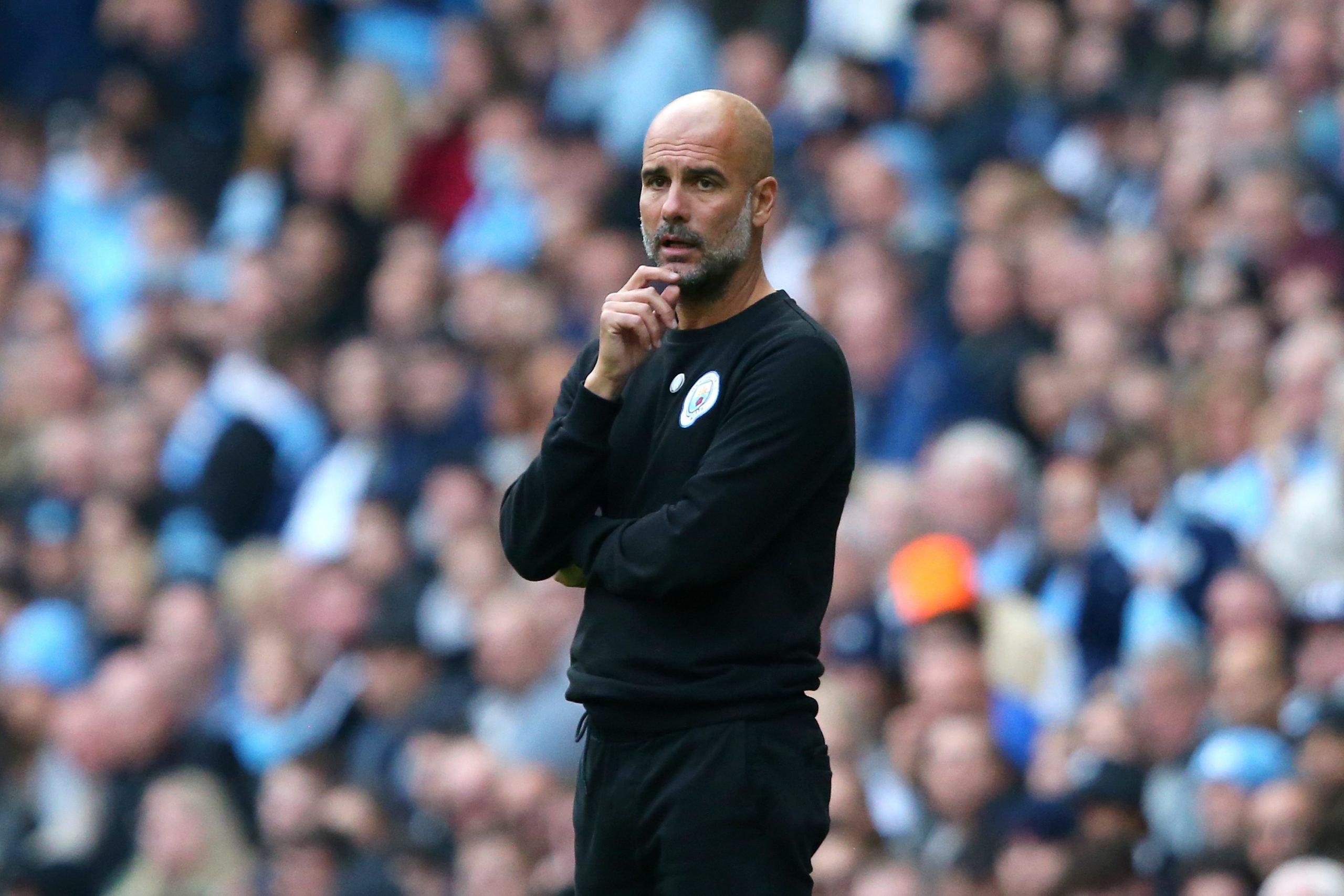 Guardiola: « I didn't think I was in the final »
Manchester City manager Pep Guardiola was realistic after his team's elimination to Real Madrid. He recognizes the weight of history for the Spanish club. Speaking at a press conference after the defeat of his team in the semi-finals of the Champions League (3-1) against Real Madrid, Pep Guardiola assures […]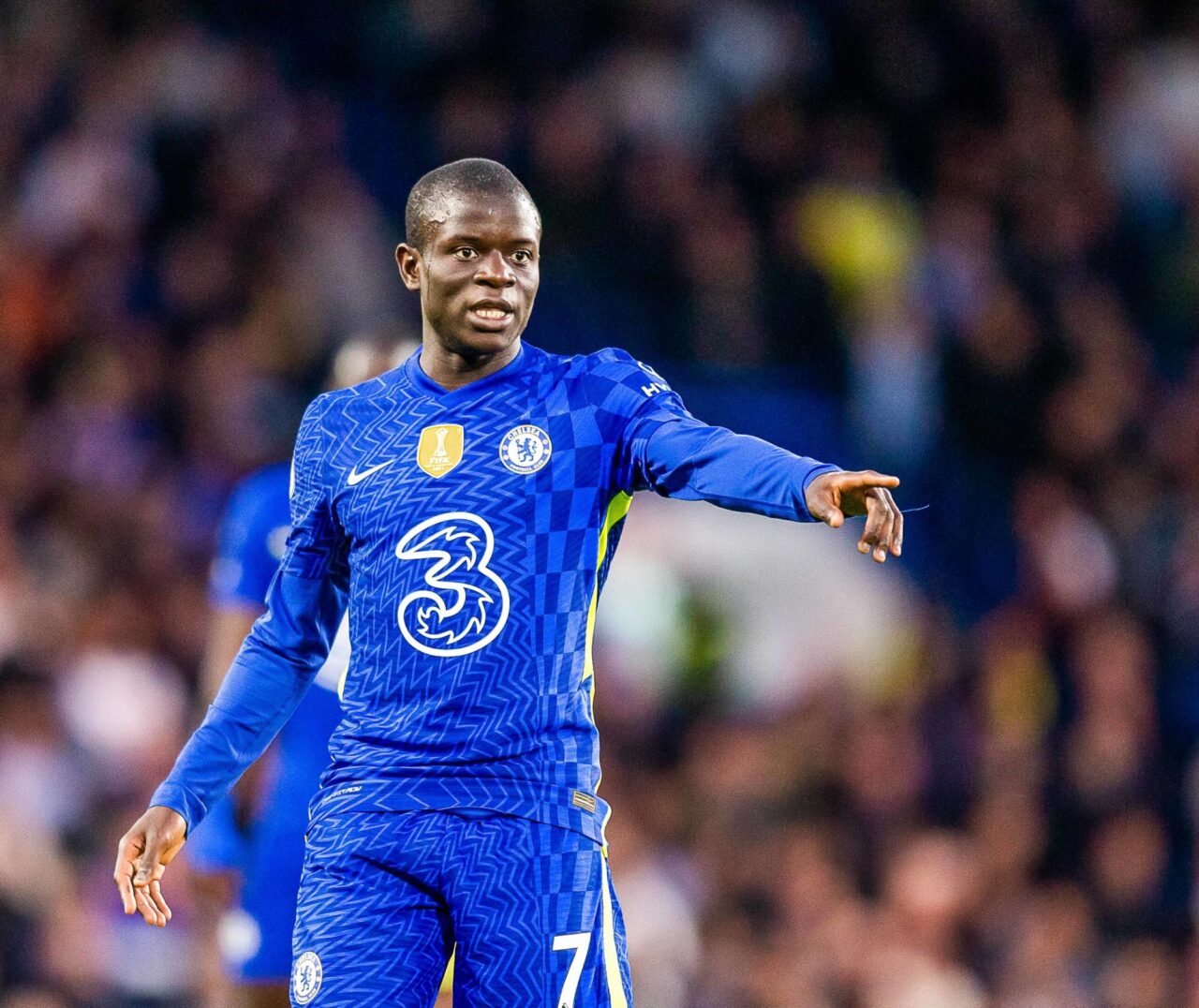 Chelsea: Kanté and Jorginho on the way out?
Ngolo Kanté and Jorginho could leave Chelsea at the end of the season as uncertainty reigns over the future of the London club still not sold. The sale of Chelsea is dragging on and if it is not concluded before May 31, 2022, the club could be excluded from the Premier League. During this time, in […]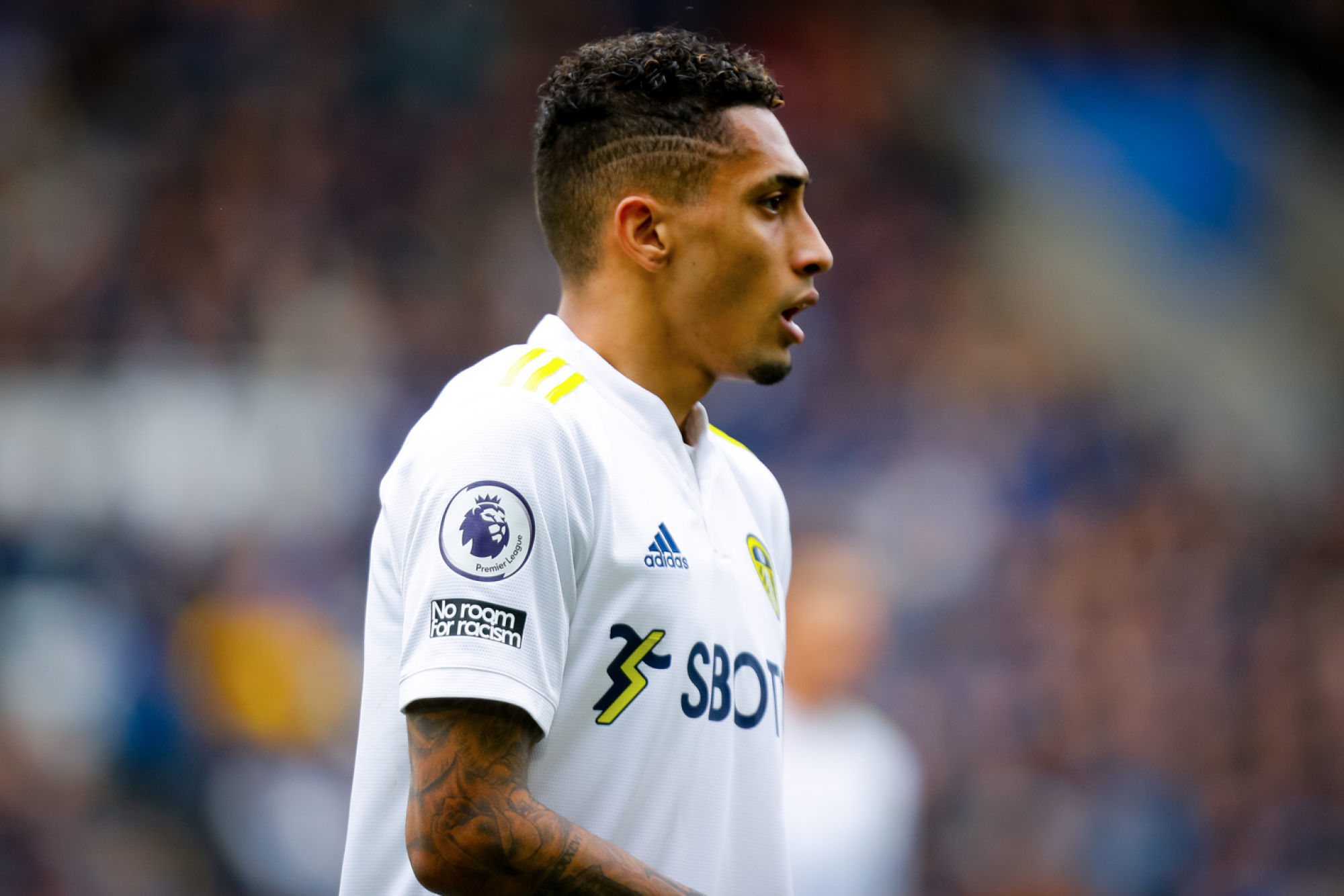 Raphinha remains in the sights of FC Barcelona
Raphinha, the Leeds striker, remains a prime target for FC Barcelona for the 2022 summer transfer window. The Brazilian could be approached in the coming days. Will Raphinha leave Leeds to join La Liga? It's a possibility. Xavi, the FC Barcelona coach, would like to recover the Brazilian international who passed through the […]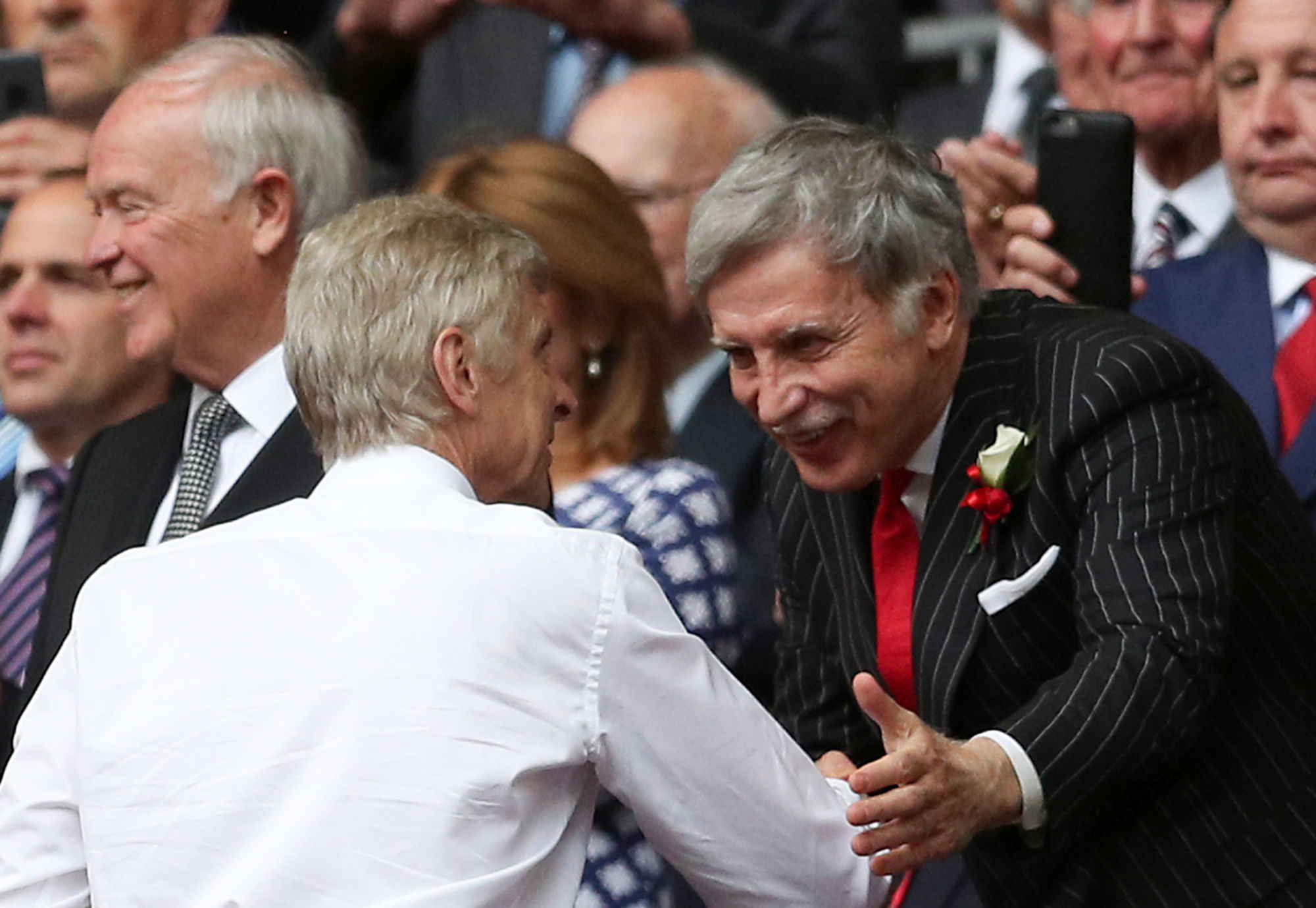 Mercato Arsenal: Kroenke confirms his ambitions
Stan Kroenke, the owner of Arsenal, has confirmed his ambitions for the 2022 summer transfer window. Mikel Arteta will have a substantial budget to strengthen his group. Stan Kroenke shows his ambitions for the 2022 summer transfer window. The owner of Arsenal assures that Mikel Arteta will have what it takes to strengthen his team. Especially if it qualifies for the next […]