What should we remember from Lamborghini's new NFT project?
The manufacturer is launching an NFT activation over several months and intends to offer its audience various experiences, further accelerating its presence in Web3.
The Epic Road Trip, new NFTs from Lamborghini.
After the launch of the Space Keys series and then a unique digital coin in honor of the Aventador LP 780-4 Ultimae Coupé model, Lamborghini is embarking on a new NFT project with The Epic Road Trip.
From this Monday, August 8, the motorist will offer a series of four exclusive NFTs each month. The concept ? One NFT drop every 24 hours, for four consecutive days. Minted on the Palm Ethereum blockchain, the first three drops will be offered in an unlimited version at a price of $196.30 while the fourth will revolve around a limited edition of 63 copies – a nod to the Lamborghini's birth year – priced at 1,963 dollars.
This operation will be repeated for eight months, until March 23, 2023. Each month, holders of a complete series will have the possibility of unlocking a piece of a digital puzzle allowing them, at the end of the campaign, to discover « a hidden Lamborghini vehicle (…) very rare and unique« . While more details remain to be clarified as to the final outcome of these drops, we already know that holders of all monthly NFTs issued will receive a special NFT.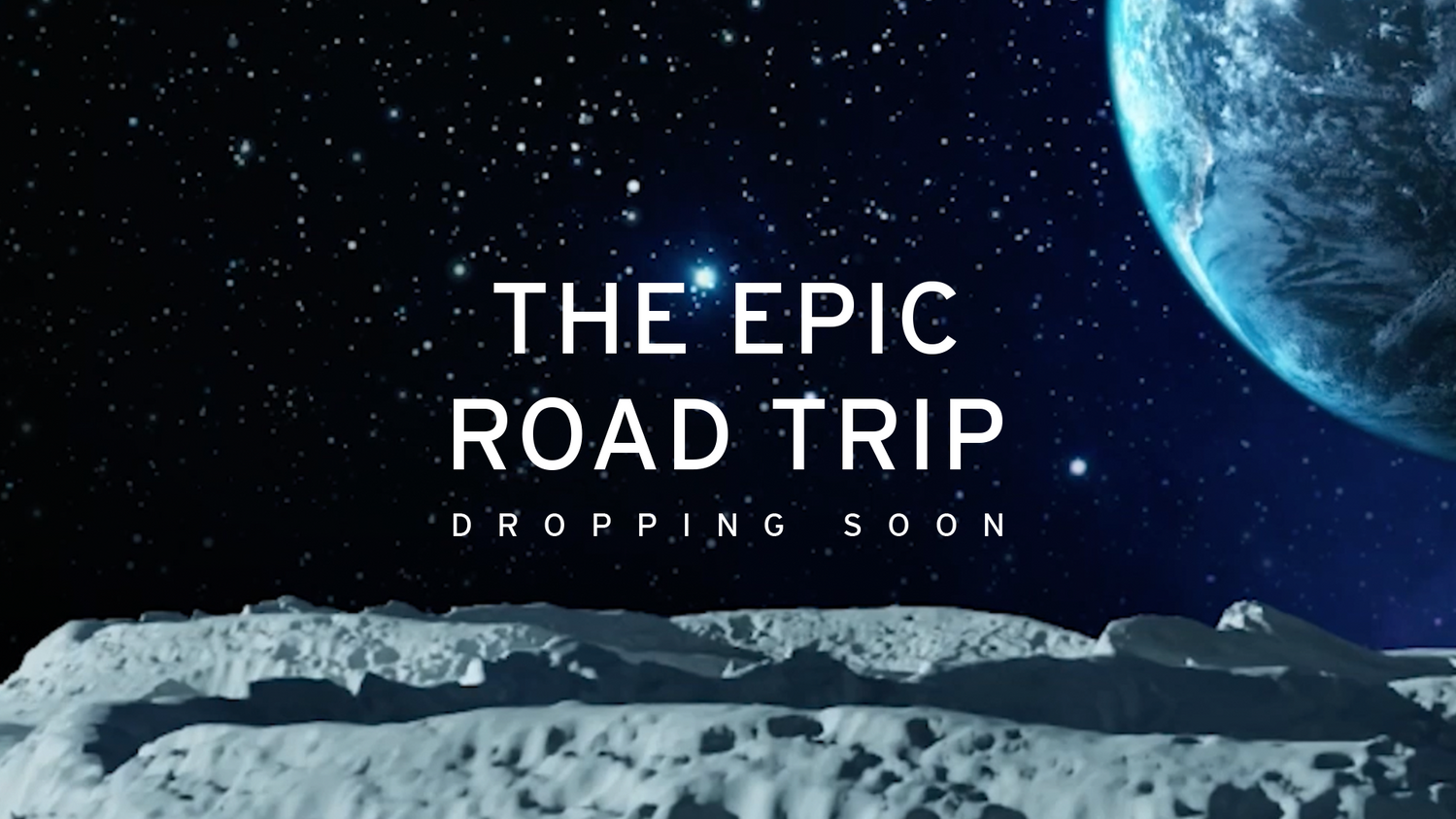 In addition, purchasers of the three unlimited monthly NFTs will receive a new wallpaper while the owners of two complete collections over two consecutive months will be awarded a digital sketch created by Mitja Borkert, design manager at Lamborghini. Holders of four complete and consecutive NFT series will have the opportunity to participate in a VIP tour of the brand's headquarters later in the next year.
With this new project, Lamborghini intends to unite its brand community around new perspectives, inviting its aficionados to follow the various launch stages on its Discord server, deployed just a few days ago.