What margin does Ferrari generate for each car sold?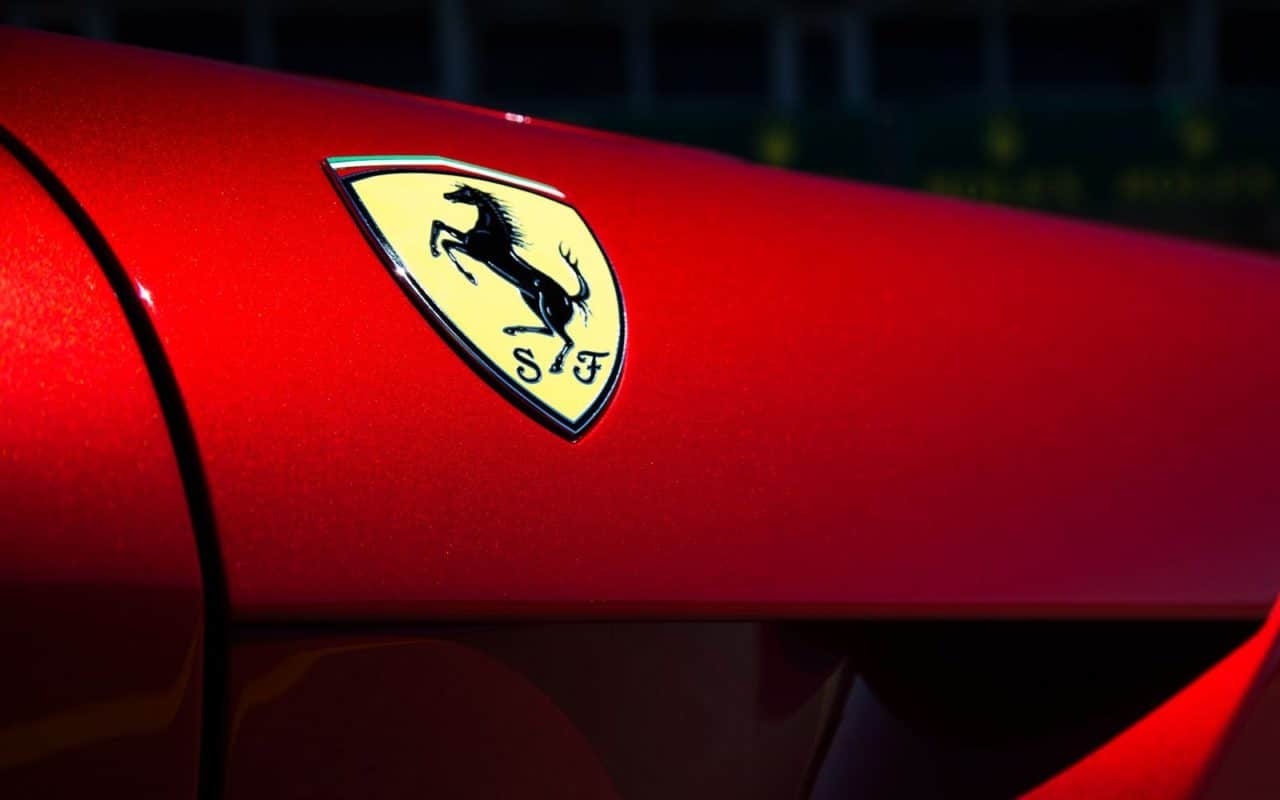 Premium manufacturers have the wind in their sails and are not experiencing the crisis. In 2021, Ferrari once again excels in this area with exceptional operating margins. The cause, their very high net profits with each car sale.
Once again, to find the most profitable manufacturer, you just have to stay in Europe, and go to our Italian neighbors, between Bologna and Modena, to Ferrari. Where Peugeot is clearing around a 6% margin in 2021, the prancing horse had an excellent year with more than 25% operating marginahead of other premium manufacturers like Tesla or BMW, whose margins are twice as low.
With each sale signed for an SF90, Roma or F8, more than a quarter of the car's value ends up in Ferrari's pocket. This makes them the manufacturer that earns the most money than any other brand.
Margin (euros) earned by Ferrari on a sale
In concrete terms, this represents an average margin of €97,000 on each car sold. When we know that the cheapest Ferrari is the Roma with a price starting at €200,000, this average shows that a very large majority of customers opt for the options catalogue. It's no mystery whether you're a premium builder or not, the real benefits are hidden in the options.
To highlight just how impressive Ferrari's average margin is, here's how many cars other manufacturers would need to sell to achieve the same margin.
Number of cars to sell to reach Ferrari's margin
| Builder | Cars for sale |
| --- | --- |
| You're here | 16 |
| BMW-Group | 18 |
| Mercedes Benz | 20 |
| Tata Group | 22 |
| Stellantis | 40 |
| VW Group | 45 |
| Isuzu | 49 |
| Honda | 59 |
| GM | 75 |
| Hyundai-Kia | 75 |
| Geely | 82 |
| Subaru | 121 |
| Mazda | 157 |
| Suzuki | 174 |
| Renault-Nissan | 243 |
| Ford | 758 |