Wesley Fofana in the sights of big Premier League clubs
Wesley Fofana was quick to regain his level before his fibula fracture. To the point of once again attracting the greed of the biggest clubs in the Premier League.
The 2022 summer transfer window promises to be hot for Leicester and Wesley Fofana. The French international hopeful would be the target of two clubs in the top table of the Premier League. Indeed, according to information from France, Manchester United and Chelsea would be very interested in the former Stéphanois. Both clubs are actively seeking to strengthen this area of ​​play. And they see the Leicester defender as the ideal profile for this.
Wesley Fofana rather towards Chelsea?
Chelsea, who will play in the Champions League next season, would be favorites in this case. If the Blues work alongside the recruitment of Jules Koundé, Wesley Fofana would be the second central defender desired by Thomas Tuchel. It should be remembered that Chelsea have already lost Antonio Rüdiger. On the other hand, he could lose during the summer Andreas Christensen and Cesar Azpilicueta. At Manchester United, new manager Erik Ten Hag wants to strengthen his central defense. For this, the Dutch technician is looking for a potential holder alongside Raphaël Varane.
A check for 80 million euros necessary?
Still, the native of Marseille is expensive. To let go of its French defender who is under contract until June 2027, Leicester City would claim no less than 80 million euros, reports RMC Sport. Not insurmountable for Chelsea despite everything who intends to be very active in this summer transfer window. The new owners of the London club have made it clear that their first objective is to close the gap with Manchester City and Liverpool.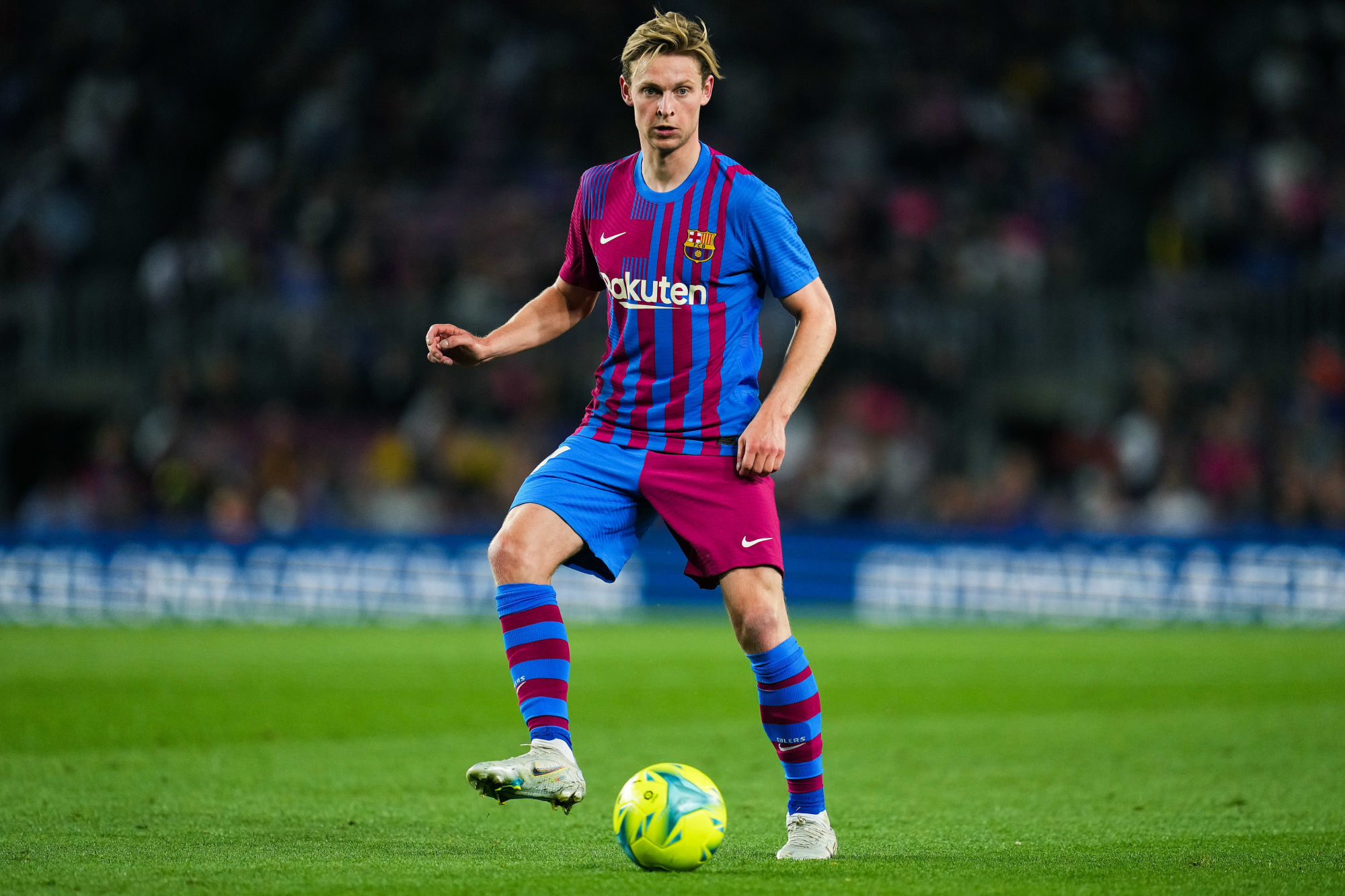 Frenkie De Jong to Manchester United? Barça is studying an offer
Frenkie De Jong could join Manchester United during the 2022 summer transfer window. The English club has made an offer in recent hours. Who would be very studied by FC Barcelona. Manchester United have reportedly sent an offer to FC Barcelona for Frenkie De Jong. According to Marca, this would be for an amount of 60 million euros. An amount […]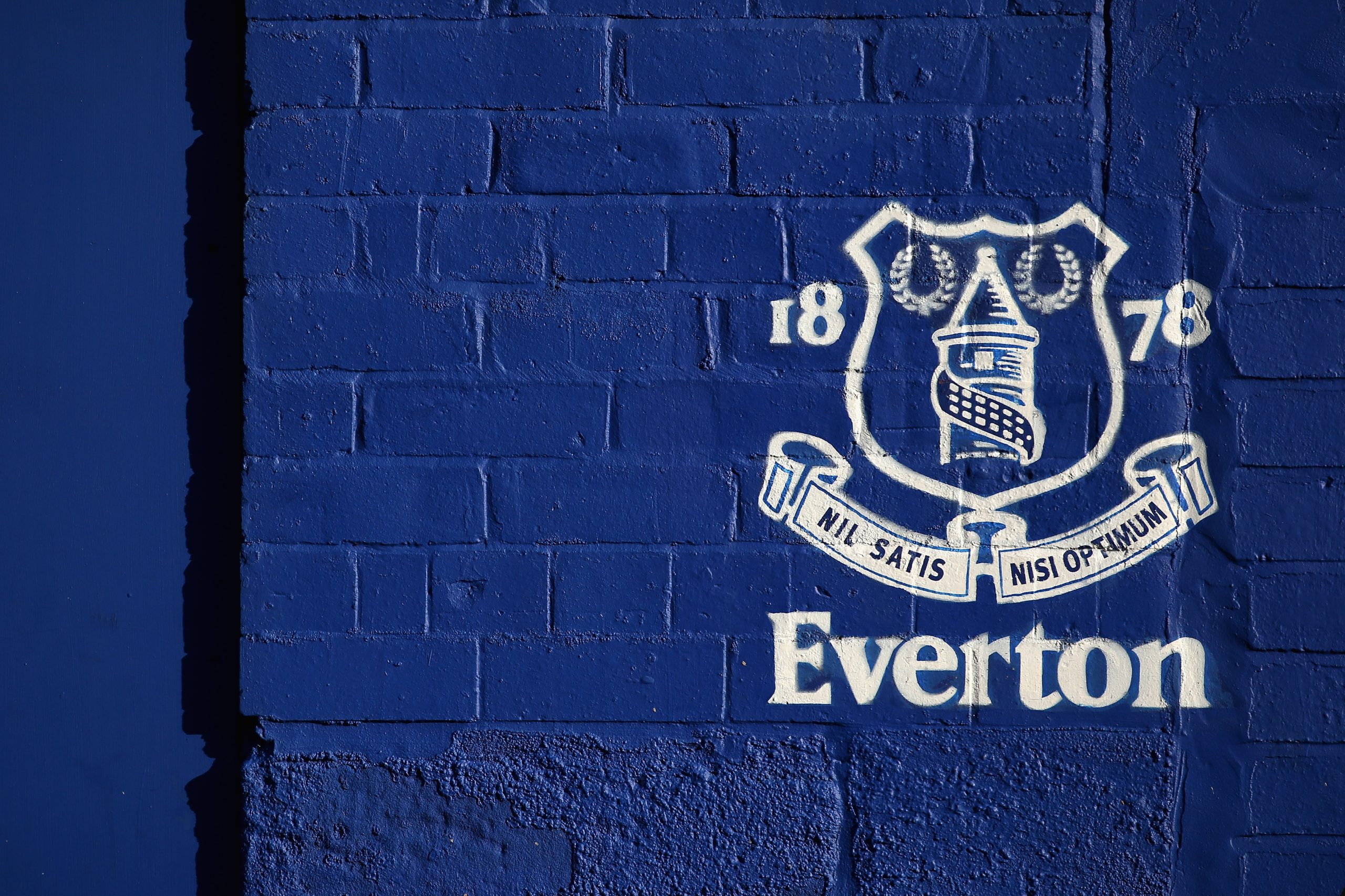 Everton owner apologizes to fans
Everton saved their place in the Premier League on the final day of the 2021-22 campaign. Far from the initial ambitions. The club owner apologized in an open letter. Farhad Moshiri, the owner of Everton, has officially apologized to the English club's supporters for the failed season in 2021-2022: […]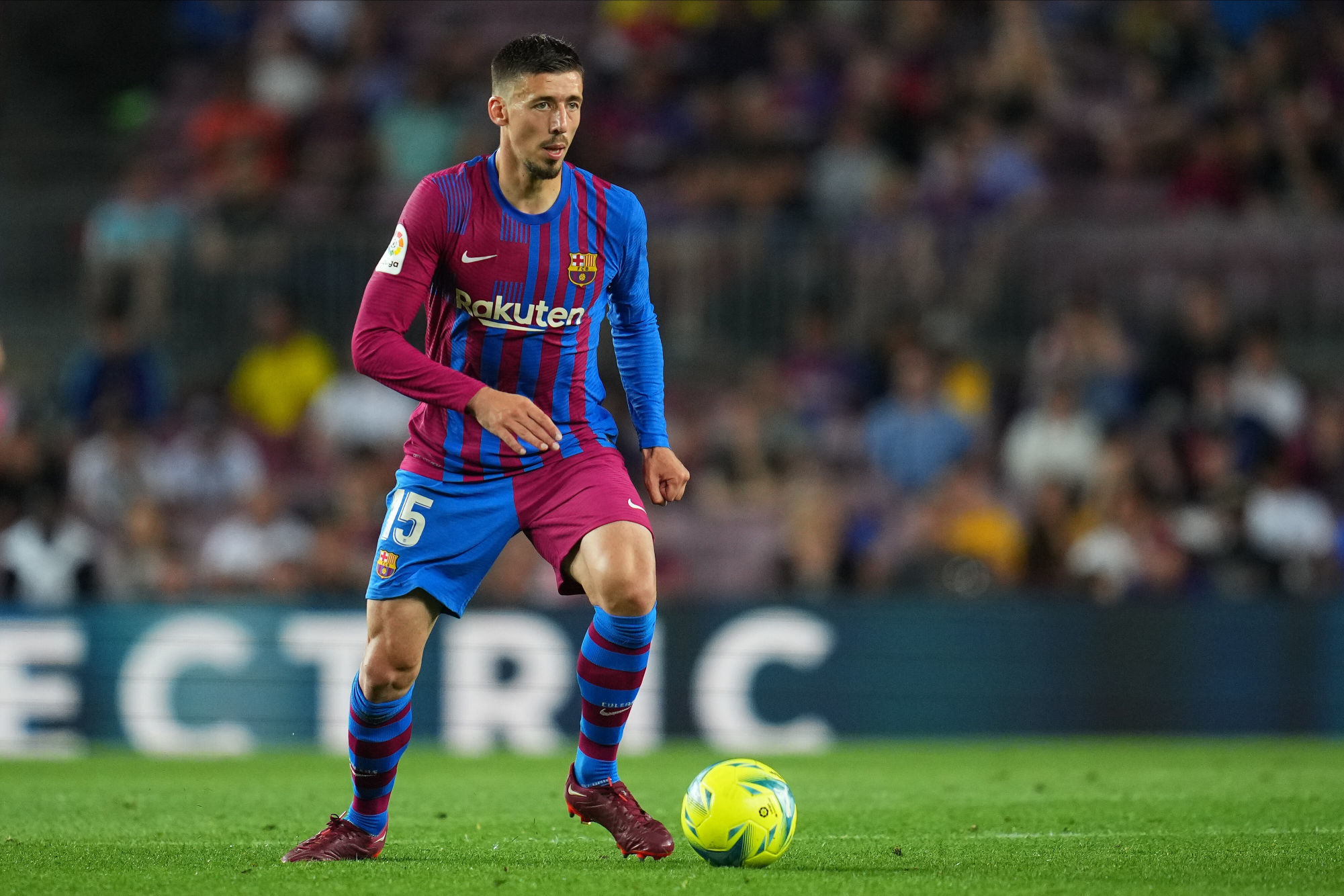 Clement Lenglet offered to Tottenham but…
Clément Lenglet, the FC Barcelona defender, who has become undesirable in Catalonia, would have been offered to Tottenham. But for the moment the London club does not seem interested. Clément Lenglet was proposed by intermediaries to Tottenham according to information from the Times. The French defender is no longer part of Xavi's plans. And the […]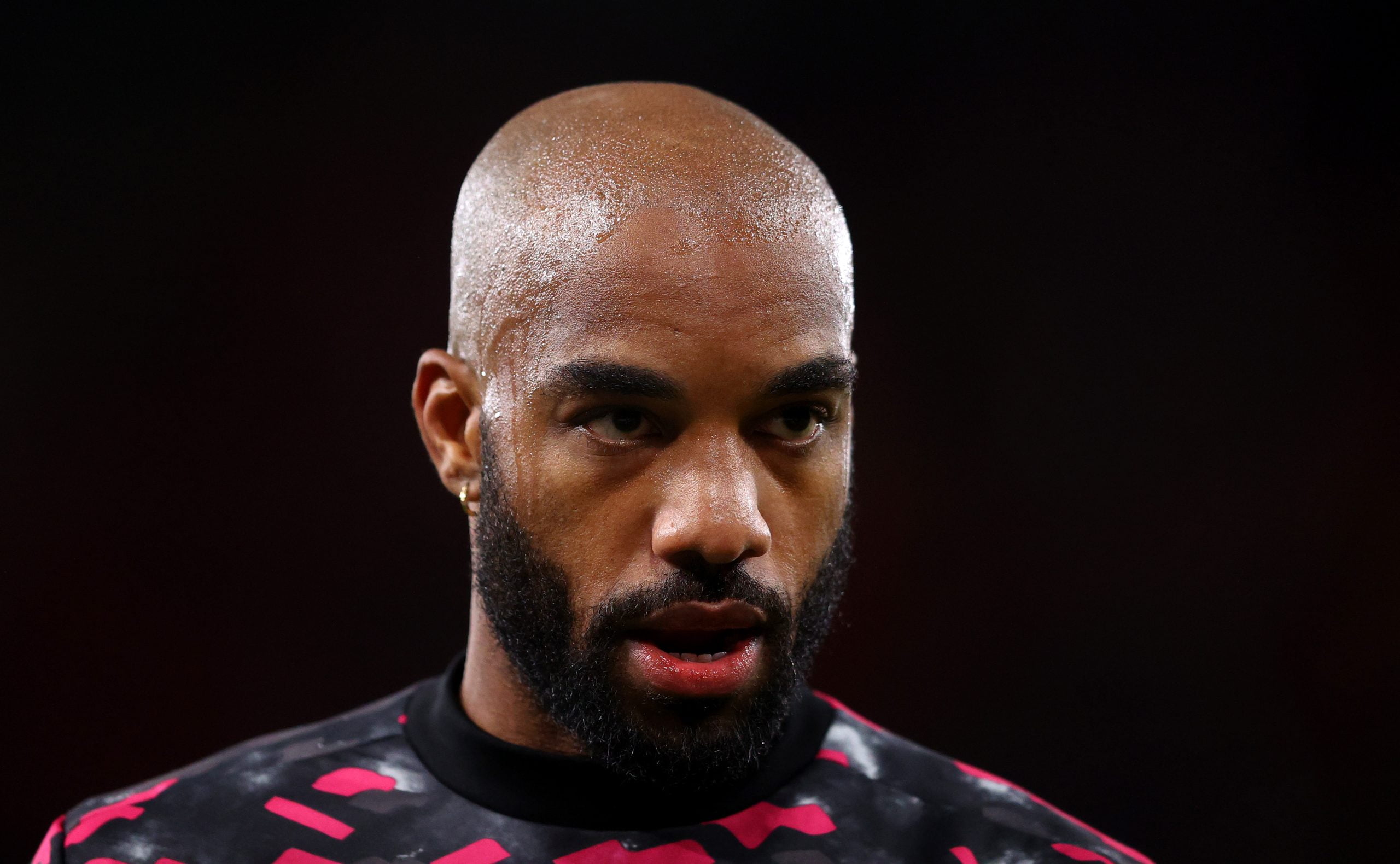 OL formalize the return of Alexandre Lacazette
Free of any contract with Arsenal, Alexandre Lacazette returns home. The French striker has signed up with Olympique Lyonnais. Olympique Lyonnais formalized the return of Alexandre Lacazette on Thursday. "Olympique Lyonnais is very proud and very happy to announce the return to the club of its striker, trained at OL, Alexandre Lacazette for the next three seasons. In […]