Warriors test multiple players, including Ben McLemore and Elfrid Payton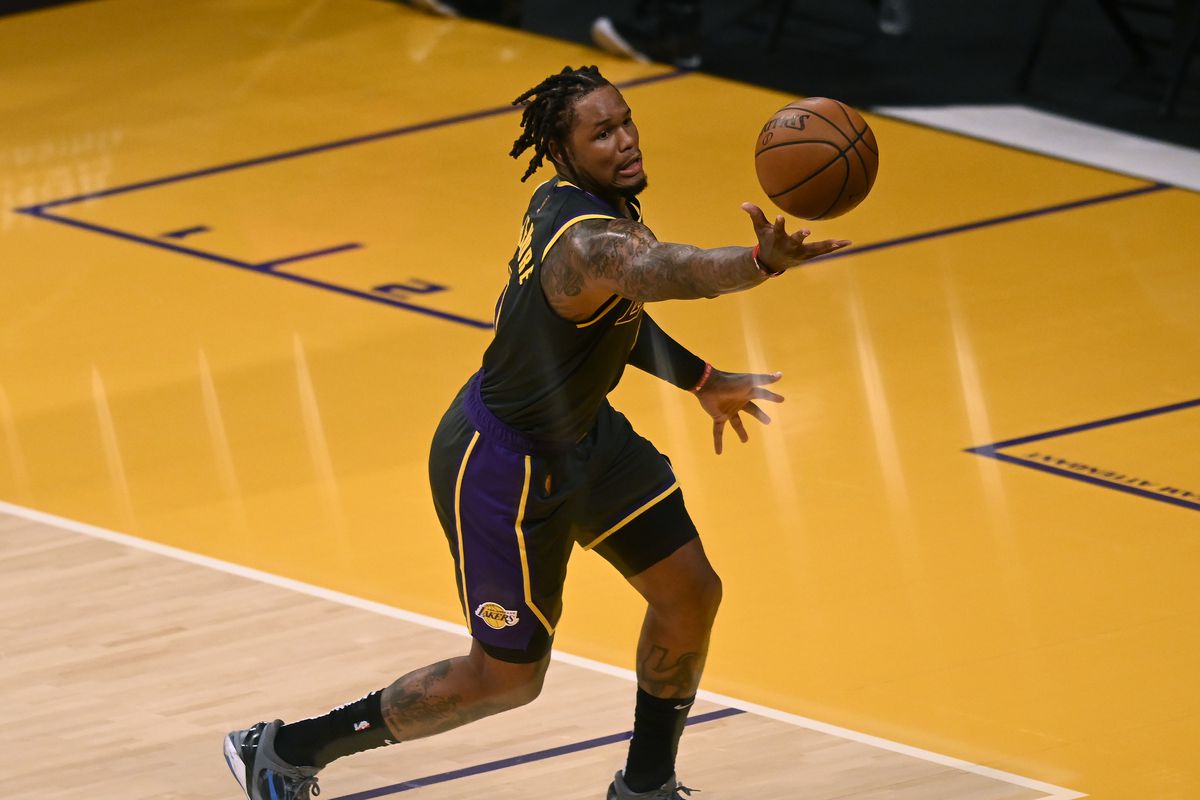 Three weeks before resuming training, the Warriors decided to organize a mini-camp to find the rare pearl. When you are NBA champion, you have no trouble finding suitors and The Athletic announces the presence of Ben McLemore, Elfrid Payton, Rondae Hollis-Jefferson and even Kenneth Faried!
There will be other less high-sounding names like Miye Oni, Ty-Shon Alexander, Wesley Saunders and Jon Axel Gudmundsson. Two weeks ago, a first mini-camp saw Shabazz Muhammad, Solomon Hill, Tyler Cook and Kelan Martin at work.
For the moment, the Warriors have two free places in their workforce, but one of the two is reserved for Andre Iguodala who has still not announced whether he will continue (or not) his career.