Villas-Boas' nod to OM's victory at PSG
[ad_1]

On September 13, 2020, a year ago to the day, OM put an end to nine years without a win against PSG, with a 1-0 success at the Parc des Princes. André Villas-Boas, who was then on the Olympian bench, has not forgotten. The Portuguese even winked for this anniversary date on social networks.
It was a year ago to the day and it feels like an eternity ago. Sunday, September 13, 2020 will remain a memorable date for all Olympique de Marseille supporters. After nine years of suffering, OM finally came to the end of PSG (0-1). In addition to the enemy. At the Parc des Princes. Thanks to a goal from Florian Thauvin, the Marseillais ended a series of 20 games without a win against their rival. An electric meeting that ended in total confusion with five red cards, three on the Parisian side and two on the Marseille side. No one forgot the big clash between Neymar and Alvaro at the end of the meeting (and even after on social networks).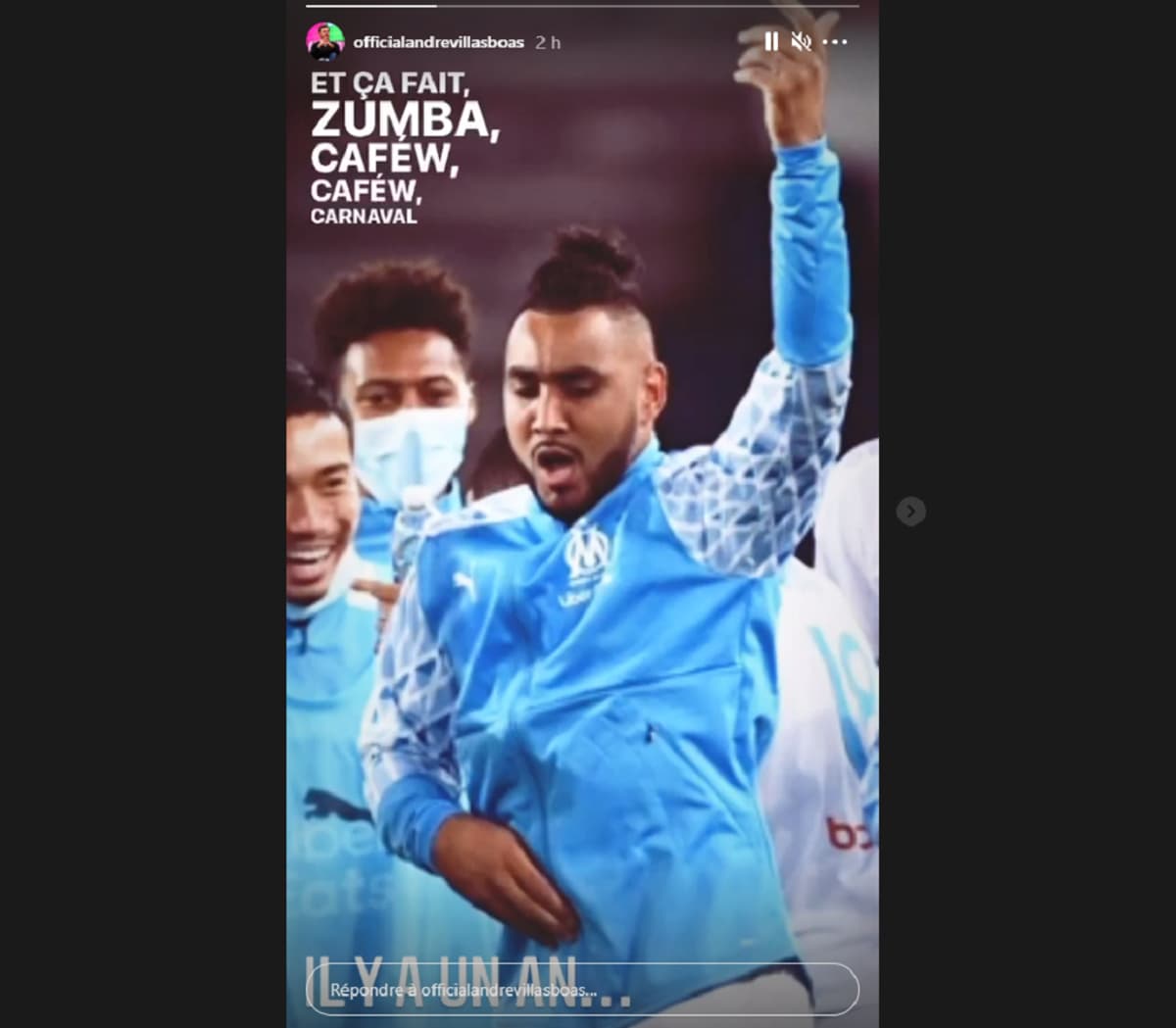 The sound of « Organized Band »
This very, very hot match is also in the memory of André Villas-Boas. The Portuguese coach was on the bench for OM for this historic evening, five months before slamming the door after disagreements with his management. Since then, the 43-year-old coach is still without clubs. He takes advantage of his family but never forgets to give nods to his former formations on social networks. The first « anniversary » of the end of this cursed series and the triumph of OM in Paris was a great occasion. "A year ago…" AVB wrote on Instagram. A post illustrated by a photo of Dimitri Payet dancing on the lawn of the Park. To the sound of « Organized Band » of course.
[ad_2]