victory for the Premier League
By Carlos PIRES, the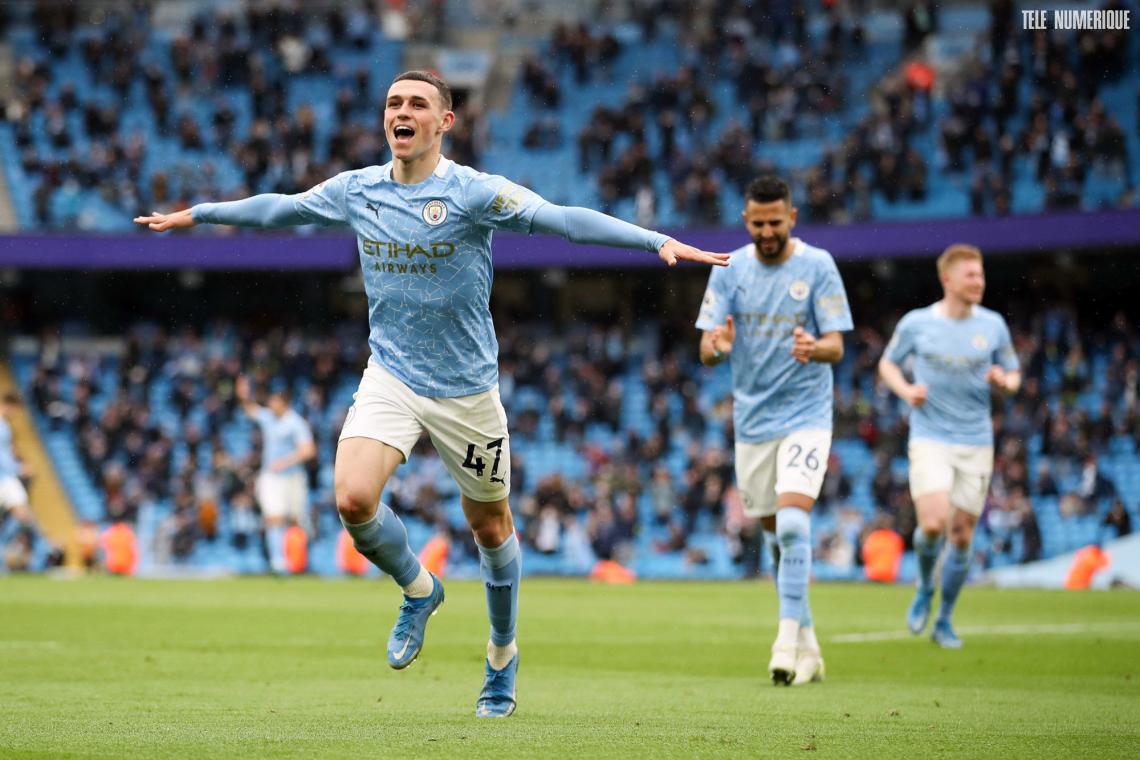 This is good news for the Premier League English !
The High Court of London has just ruled in favor of the organization, forcing the Chinese broadcaster PPLive Sports International to pay him the £ 157million still owed, as part of their Premier League broadcast rights deal.
The contract between the two parties had been broken following the first confinement (the matches were interrupted in March 2020, resuming in June, but without an audience), while the Chinese operator failed to honor two payments. The two sides subsequently failed to come to an agreement on this dispute.
In a statement, the Premier League welcomes the judgment of the High Court regarding the non-payment of royalties by PPLive, its former broadcasting partner in China.
The League takes note of the judge's opinion that PPLive had no real prospect of success' in defending the claim. The bar is high for a summary judgment application and this decision highlights the strength of the League's case .
The League will now begin the process of recovering fees and costs owed by PPLive.