Very nice people for Basketball Without Borders Africa in Egypt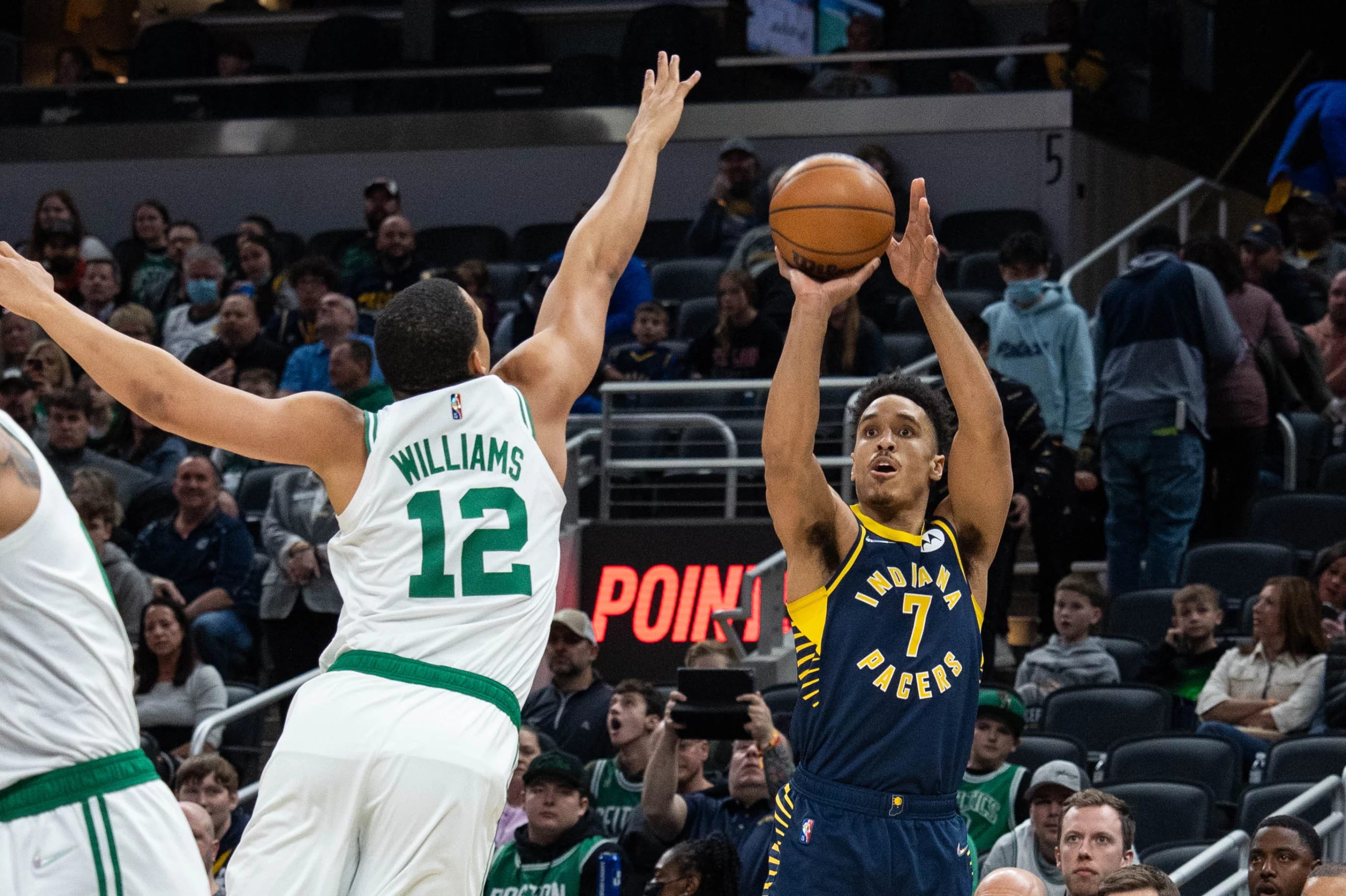 For more than twenty years, with the Basketball Without Borders (BWB) program, the NBA has organized training camps all over the world. This summer, the league is settling in Egypt for a few days, with a prestigious cast.
Indeed, to supervise 64 young players, some of whom evolve in the NBA Academy Africa, who come from 26 African countries, between August 28 and 31 at the Hassan Mostafa Indoor Sports Complex in Cairo, several big names will be on the move.
Among the players are Malcolm Brogdon and Grant Williams from Boston, Mo Bamba from Orlando and Udoka Azubuike from Utah. Without forgetting a renowned ex-African player, Dikembe Mutombo.
For the coaches, Steve Kerr will also be there, with Chauncey Billups, Willie Green, Wes Unseld Jr. and Chris Finch at his side.
These camps organized all over the world (65 in 30 countries visited in 21 years) have notably made it possible to identify talents who have sometimes become stars today. Gorgui Dieng and especially Joel Embiid and Pascal Siakam, for example, went through the BWBs.
As BWB Africa 2022 is about to tip off in Cairo on August 28, NBA players such as Luc Mbah a Moute, Gorgui Dieng, and Joel Embiid reflect on their days as campers. #BWBAfrica #NBAAfrica #TBT pic.twitter.com/5csZVU4jia

— NBA Africa (@NBA_Africa) August 25, 2022