UNLIMITECH LILLE 2022 SPORT SHOW THE VISIT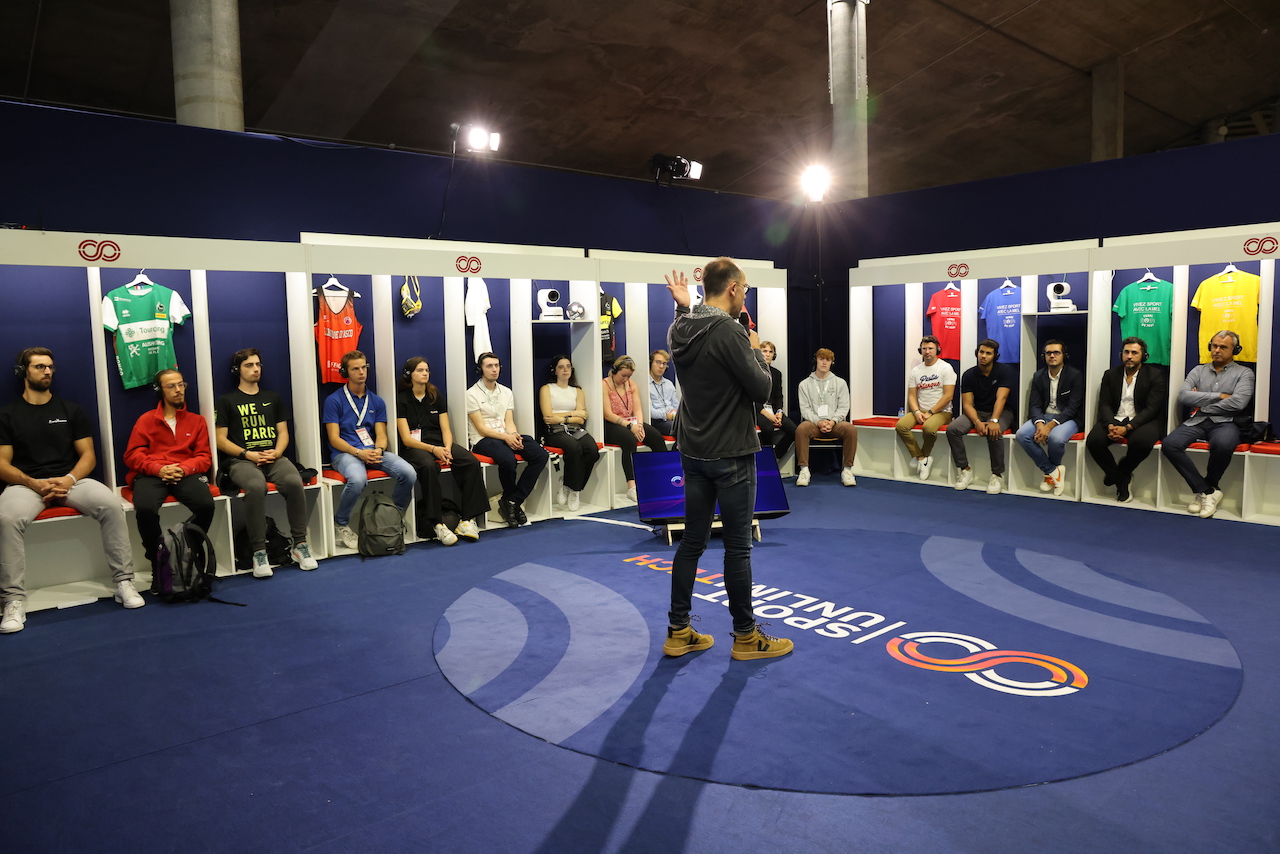 THE SPORT OF TOMORROW MAKES A STAGE IN LILLE
For the second year, the Sport Unlimitech show, of which Nordsports Mag is a media partner, stopped off in Lille at the Grand Palais on September 15 and 16. A trade fair on the themes of sports performance and the organization of major sporting events such as the Rugby World Cup in 2023 and the Paris 2024 Olympic Games.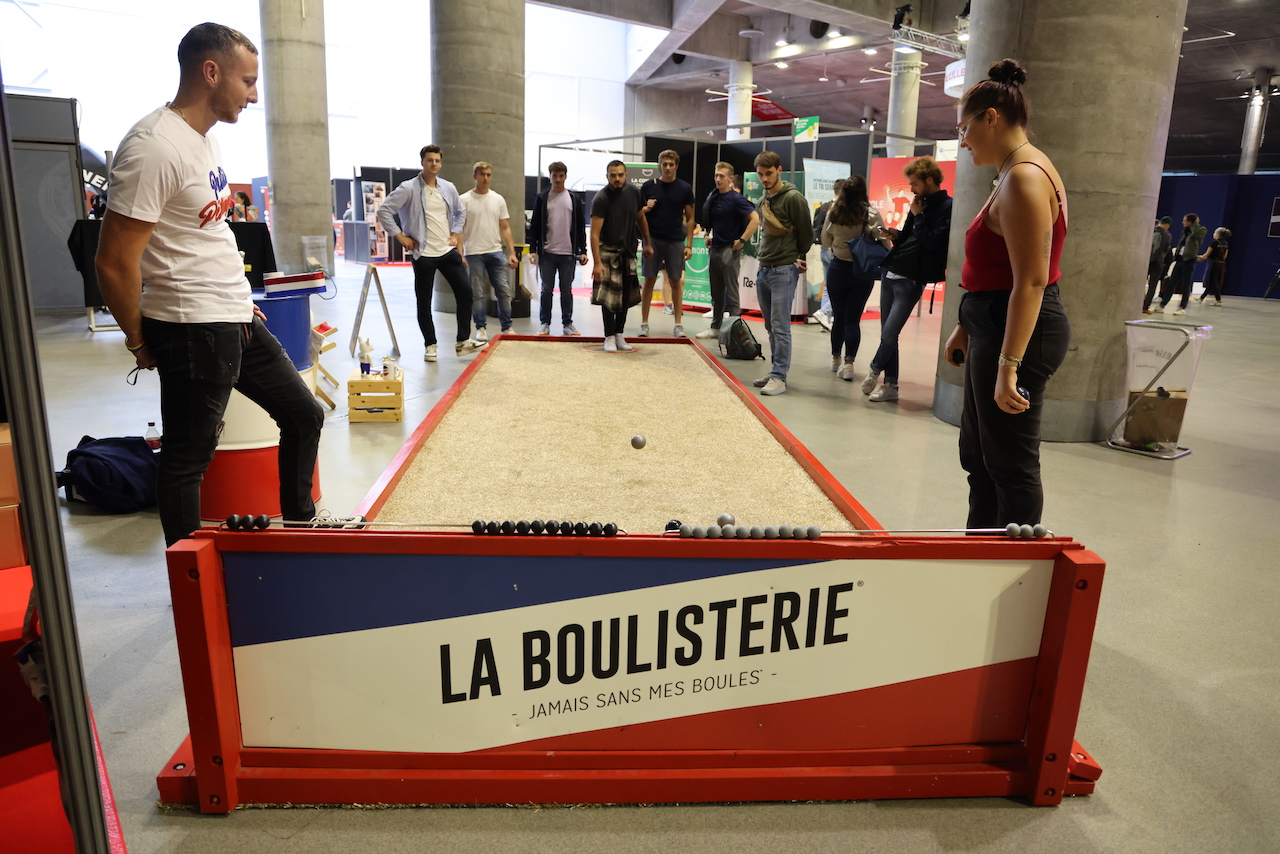 Supported by the European Metropolis of Lille, but also the Olympic movement via the Regional Olympic and Sports Committee of Hauts-de-France and its various CDOS departmental committees of Nord, Pas-de-Calais, Somme, Oise and Aisne, Sport Unlimitech, the event led by the former rugby international, Christophe Michalak, once again highlighted local communities, education with the University of Lille or ISG Sport, innovative companies and start-ups in the field Sport. Place of exchange, Sport Unlimitech is a real crossroads for students in sports fields as well as for people looking for a job in this sector which is recruiting, hence the establishment of a job dating with the support of Pôle Emploi.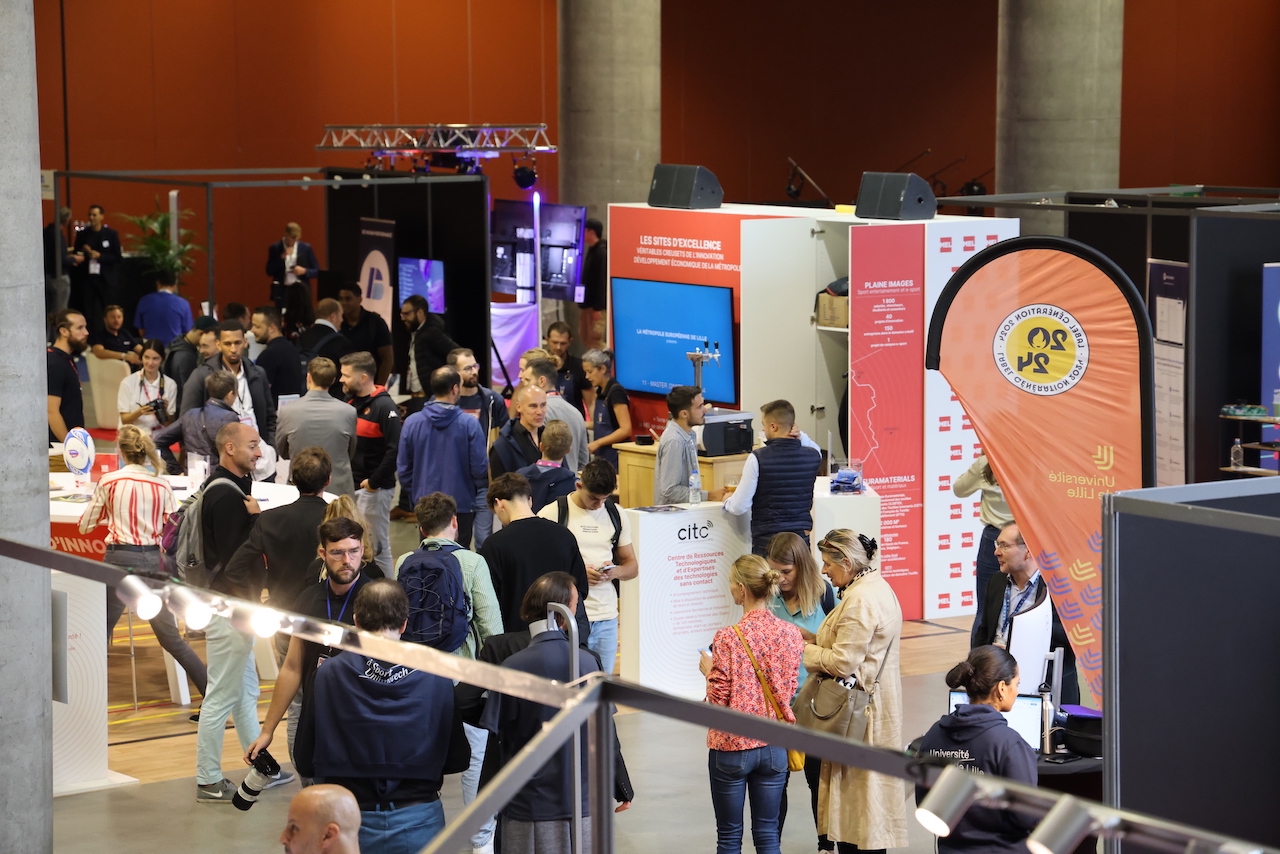 Sport Unlimitech Lille 2022 also distinguished itself with its cloakroom, a real place of exchange installed in the heart of the show. A locker room like in a stadium, faithfully reconstructed for the occasion and which made it possible to welcome various speakers, including the athlete Yohann Diniz for an exchange in the confidentiality of the locker room.
Photos Laurent SANSON