Under Armor releases a Curry 9 "2974"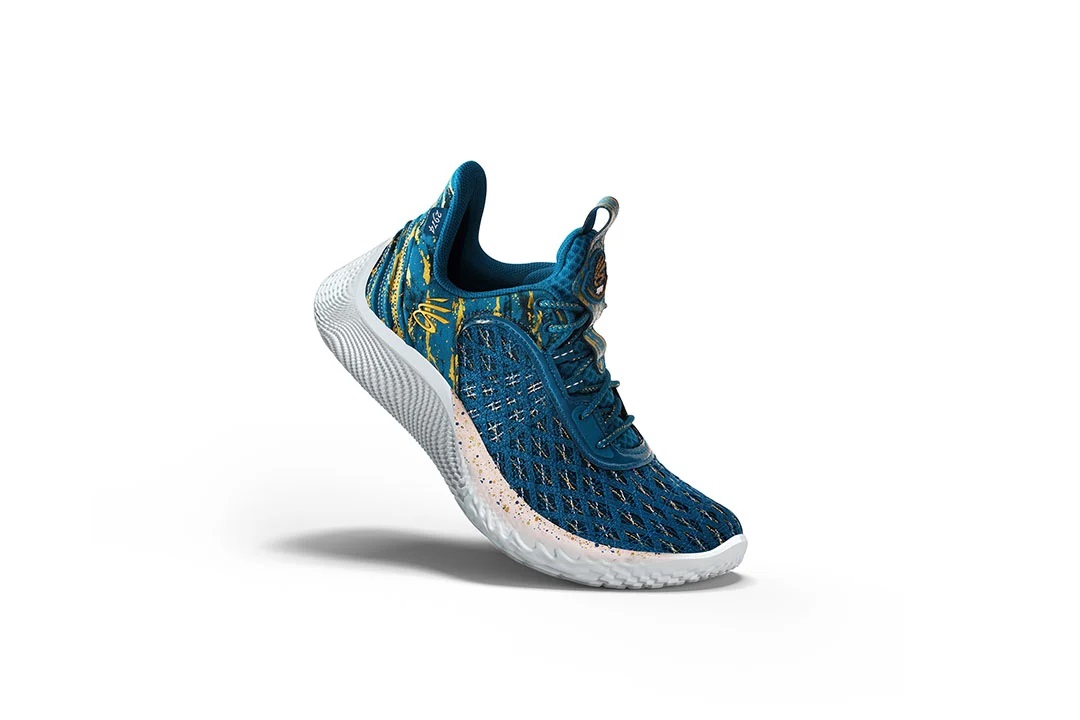 The performance performed by Stephen Curry on December 14 will remain as one of the events of the 2021-2022 regular season. With 2,974 career 3-pointers at Madison Square Garden, the Warriors point guard had overtaken Ray Allen that night at the top of the hierarchy of the most prolific shooters in the NBA.
Under Armor has decided to pay tribute to this incredible performance by unveiling a Curry Flow 9 « 2974 », with a colorway similar to that worn by the player that evening, featuring a blue and gold toned upper, resting on a sole white.
The new color of Stephen Curry's signature shoe has been available since July 1 in the United States, sold for $160.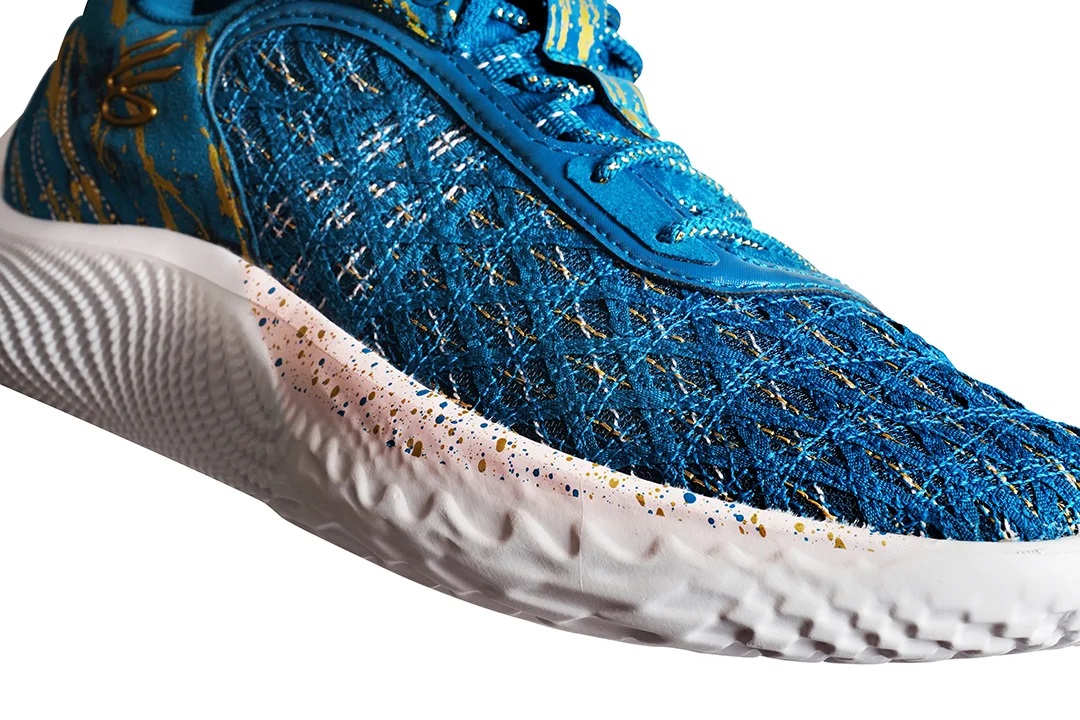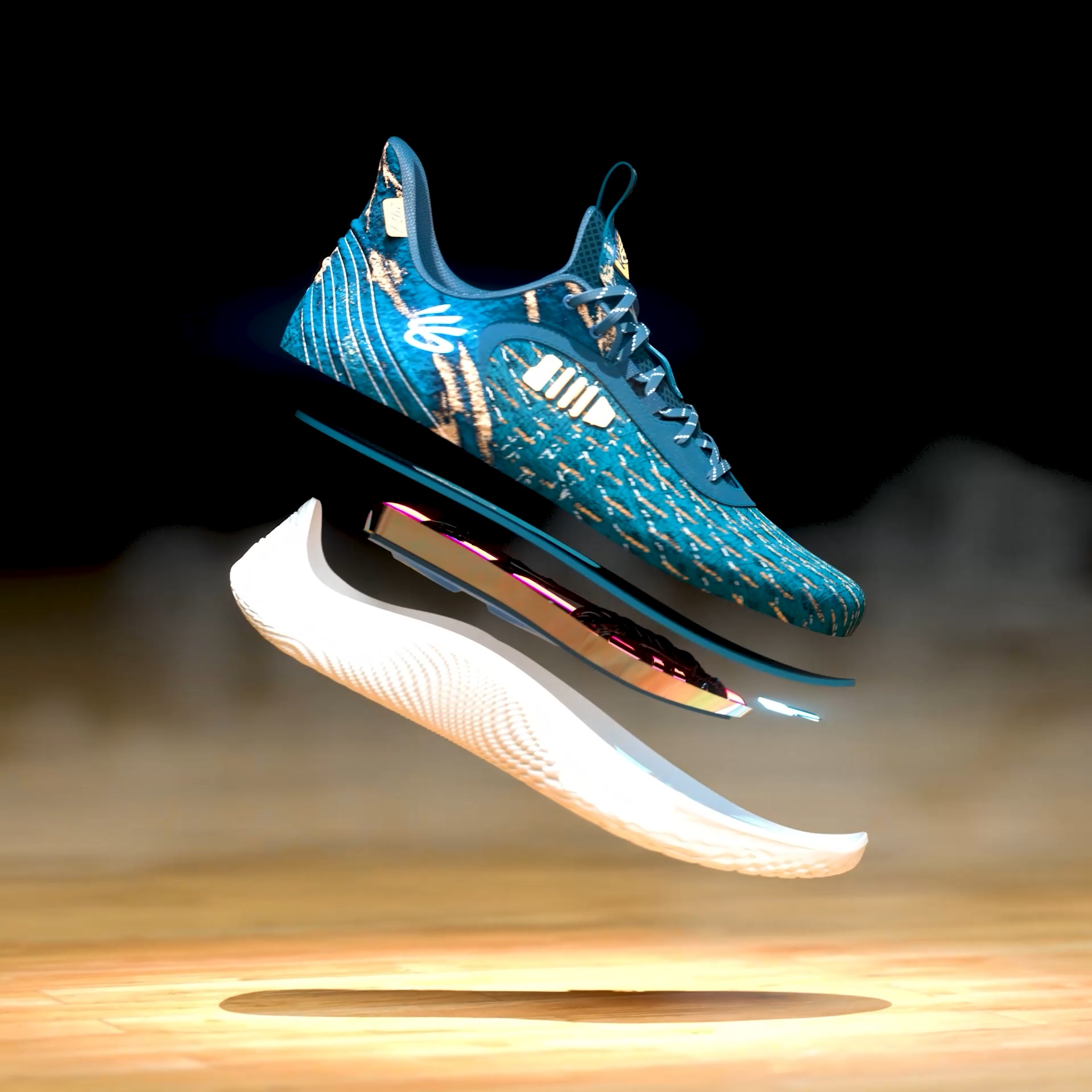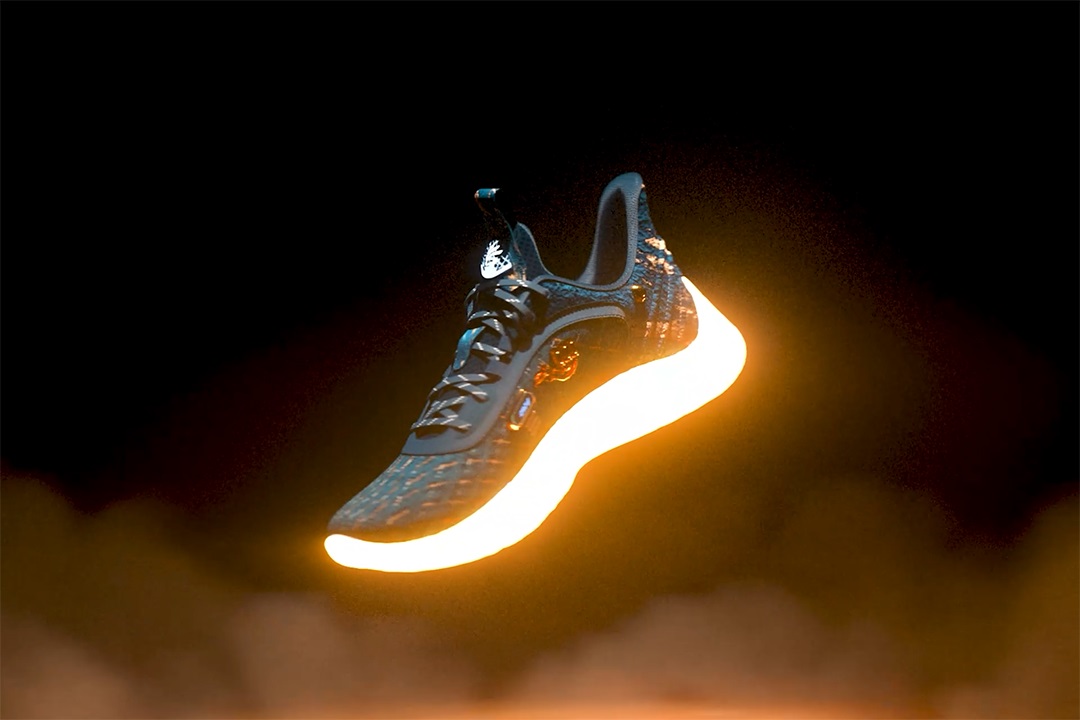 (Via NiceKicks)
—
The sales have started on basket4ballers.com! Enjoy an additional 20% off NBA, Nike and Jordan basketball items with code "ETE22" from June 22 to July 19.