Tuthill Porsche 911K – Automotive Monitor
"There are so many great people building amazing Porsche 911s, it can be scary to start yourself. all the same. » So begins Richard Tuthill's tale of the Porsche 911K his team designed and built. This is not a Singer, hiding modern technology behind a classic design, but rather a hardcore racing car with a minimalist but efficient design.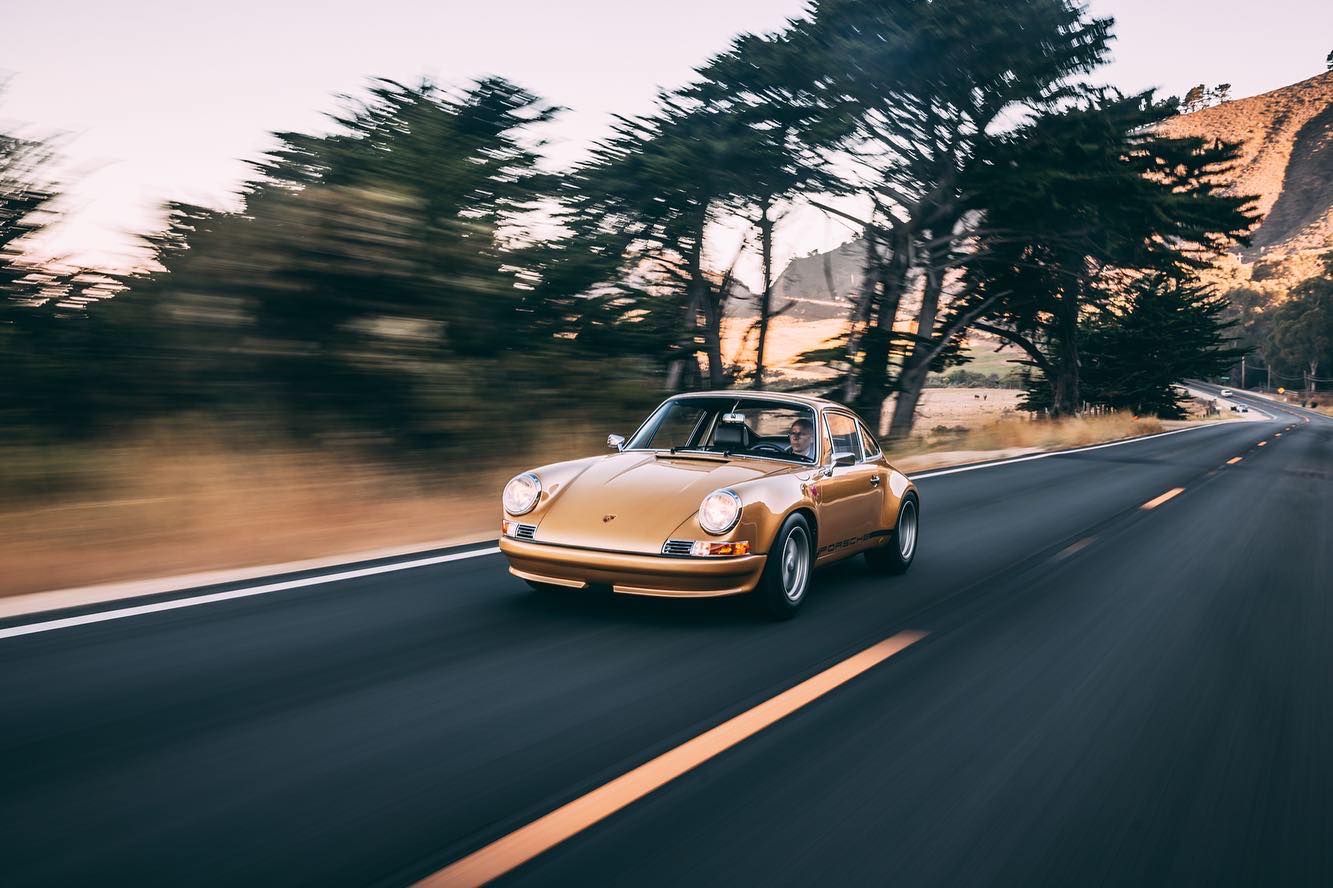 850 kg… or even less?
Tuthill's goal was to create a car that was as simple and light as possible, capable of outperforming classic and modern sports cars. And the preparer has clearly succeeded. Thanks to a magnesium gearbox, a titanium roll cage, lightweight windows and lots of carbon fiber for the body and interior, the weight of the car has been reduced to just 850 kg… with all the fluids on board! Surprising… But Tuthill told Top Gear that it is possible to be even lighter: « If someone wants a 911 under 800 kg, we can certainly give it a try. This car is dressed like a street car. »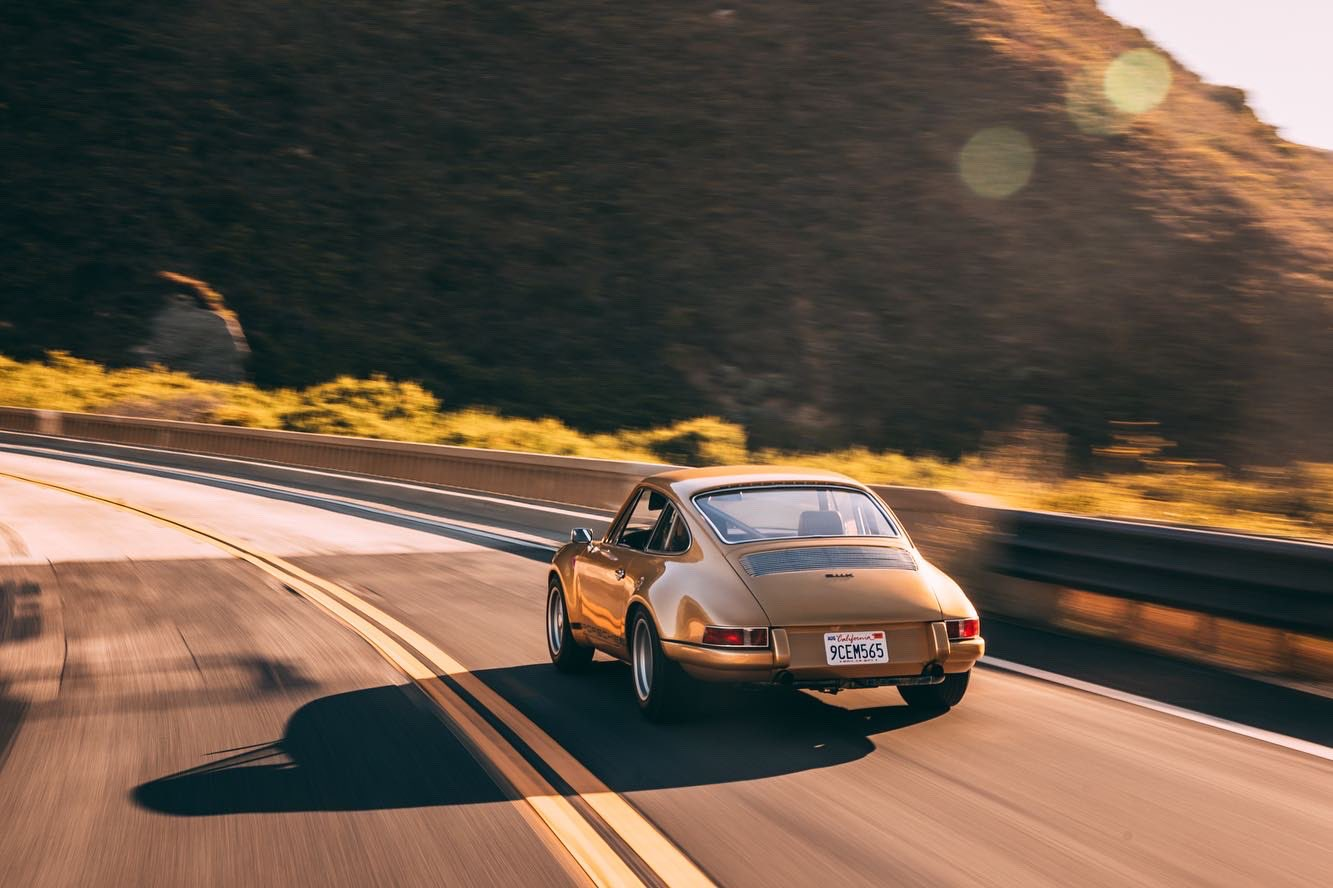 11,000 rpm
The particularly reduced mass of course allows a unique driving experience, thanks also to the « rally shock absorbers » and the settings that Tuthill gives the 911K with its years of experience on the circuit. But the thrills are pushed to their climax thanks to the jewel that is the engine: a 3.1-litre six-cylinder boxer, air-cooled, which peaks at 11,000 rpm! If no maximum power value has been communicated, but we believe that it will be around 350 horsepower, even if these horses will of course only be present in the high revs. It will therefore be a question of playing with the gear lever with the six-speed manual transmission!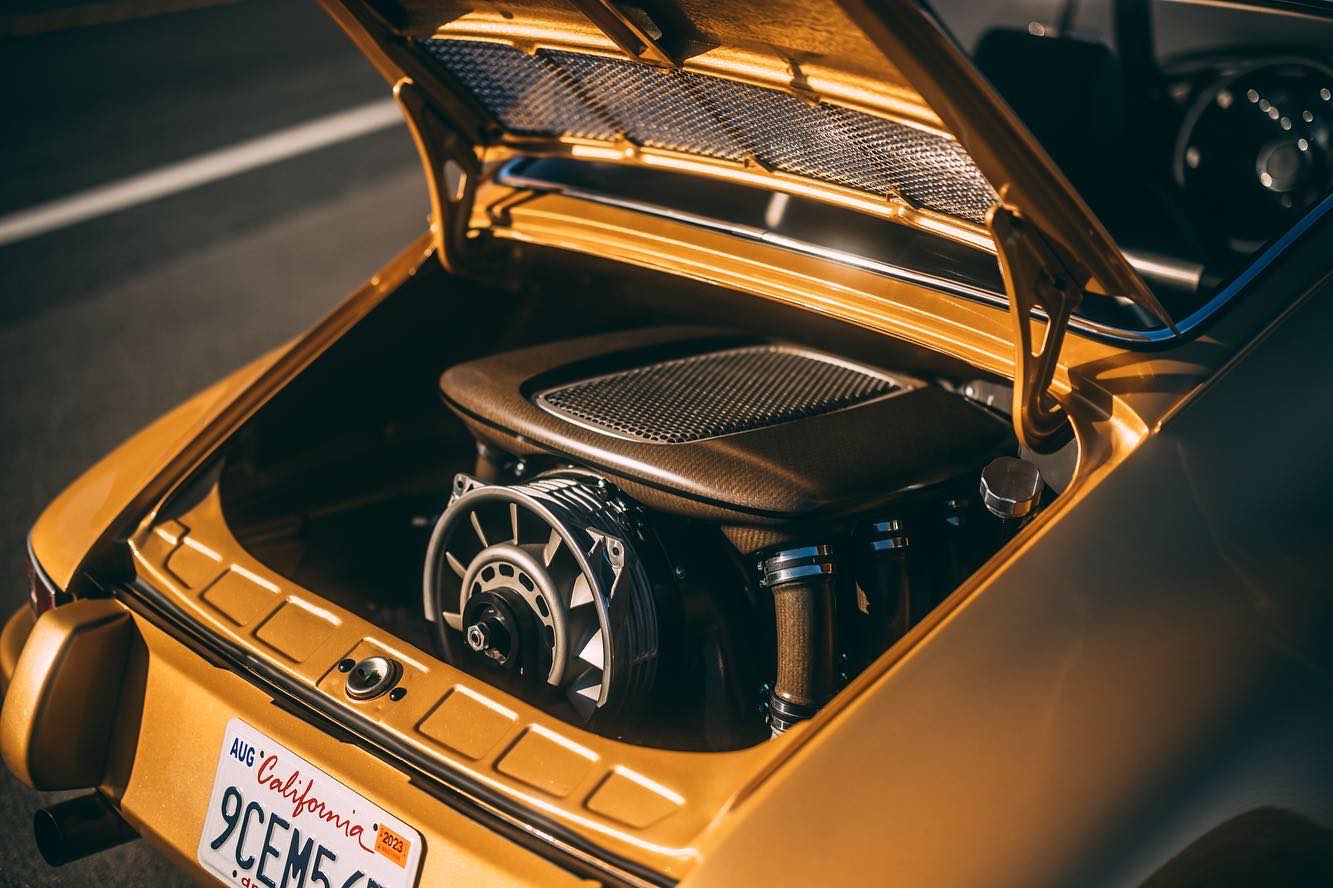 There's no exact price either, but this gold example would have gone for a good £500,000 (€577,500). The good news is that this is not a unique case: you can turn to Tuthill for your own version of this 911K. A little more luxury, or something more extreme for the track? Everything is possible.