Trailer for "Legacy: The True History of the LA Lakers"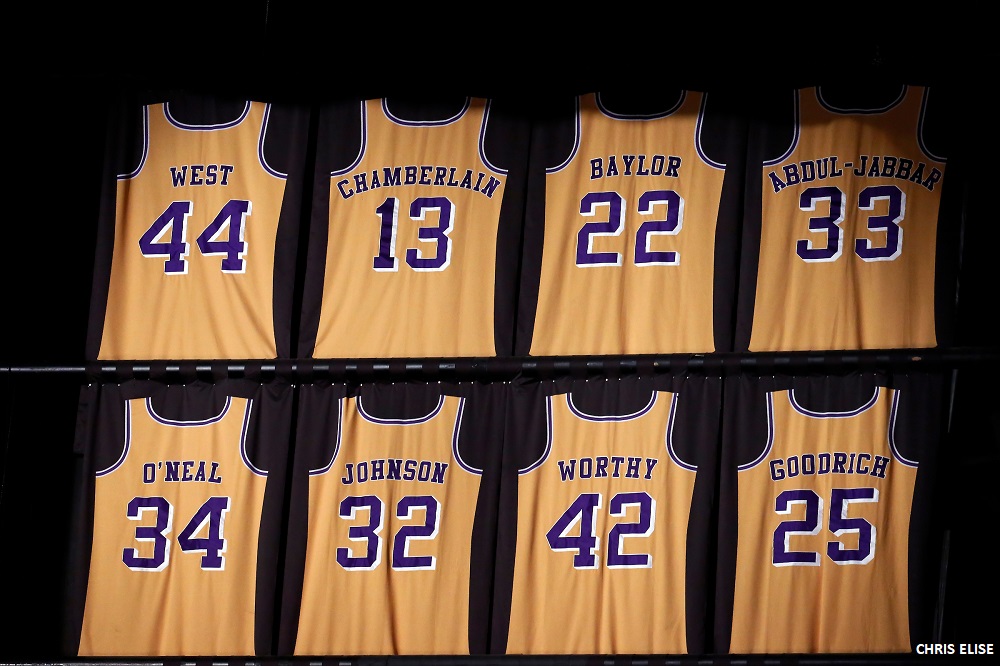 LeBron James, Shaquille O'Neal, Kareem Abdul-Jabbar, Magic Johnson… As on the floors of Los Angeles and on the ceiling of their room, there will be beautiful people in this documentary entitled Legacy: The True Story of the LA Lakers.

Produced by franchise owner Jeanie Buss and directed by Antoine Fuqua, a well-known name in the world of NBA documentaries, these ten episodes will tell the story of the Lakers since his father, Jerry Buss, took over. . The beautiful stories (the stars, the titles) but also the less beautiful (the family tensions between the Buss children).
As the documentary arrives a few weeks after the airing of the « Winning Time » series, one would think that it is a response to Adam McKay's highly criticized project. But not at all, all this was already in the pipes before the controversies linked to the HBO series.
As of now, no release date has yet been announced. We only know that this river documentary will be available in France on Disney+.