Tim Hardaway new Knicks scout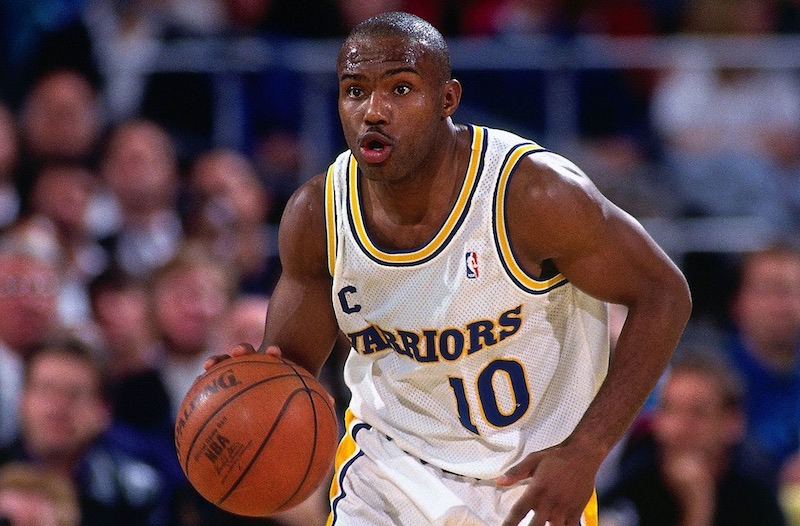 Tim Hardaway and the Knicks is a great love story. The point guard, soon to be inducted into the Hall of Fame, was Miami's star during the most intense seasons of this rivalry between the two franchises.
Between 1997 and 2000, four seasons in a row, New York and Miami crossed swords in the playoffs. Tim Hardaway, who has never hidden his hatred for the Knicks, and the Heat won the first series, before losing three times in a row afterwards. In particular 1999, on a decisive shot by Allan Houston.
Even if his son passed through New York, it is therefore a surprise to see the former All-Star now become a scout for the Knicks! This is the information reported by the New York Post, pending an official announcement from the franchise.
Former scout for the Heat and assistant coach in Detroit (2014-2018), the father of Tim Hardaway Jr. was seen in Chicago, during the Draft Combine, to conduct interviews with the Knicks with young talents.