Thunder steal Sixers super scout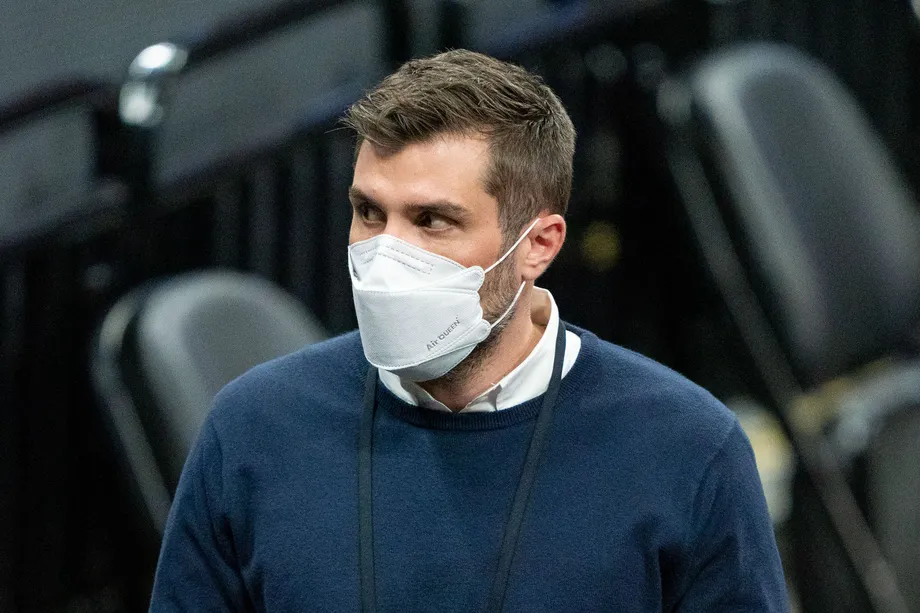 The Thunder continues to expand its organization chart. After the arrival of Chip Engelland, who arrives to improve the young people in shooting, it is Vince Rozman who joins the franchise from Oklahoma City, ESPN tells us.
His name is not the best known to the general public, but since 2006 he was in the offices of the Sixers and especially, in recent years, he was vice president of scouting in Philadelphia.
It was therefore he who managed to recover Tyrese Maxey in 21st position during the 2020 Draft, for example. The same year, he went for Paul Reed and Isaiah Joe late in the second round.
This is exactly why the Thunder recruited him: to make and succeed in the Draft since the franchise potentially has 15 first and 13 second rounds until 2029!