Thomas Heurtel can no longer play in the French national team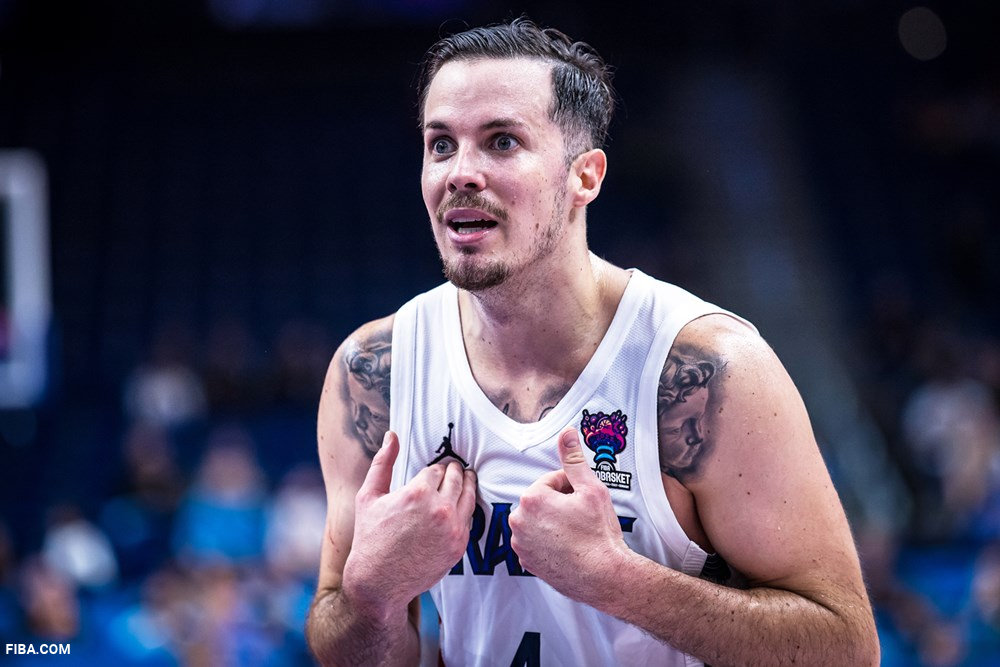 Will we see again Thomas Heurtel (33 years old) with the Blues? It is not certain since the 6th man of the French team has just signed up with the Zénith Saint-Petersburg, and in theory, he will no longer be able to play for selection for the duration of his contract. In early August, the French Basketball Federation announced that « the players and staff of the French teams would no longer be selectable if they sign a contract with a Russian or Belarusian club, as long as the conflict is ongoing ».
Before joining the Blues, Thomas Heurtel had signed a sworn statement, stipulating that he was not engaged or would not engage with a Russian or Belarusian club for the duration of the conflict with Ukraine. At the time, he said that the Zénit track was a track like any other, even that the contacts were abandoned.
Finally, the EuroBasket finished, Thomas Heurtel therefore signed up for two years (1+1) with the Russian club, and we should therefore not see him again in the French team during the international windows. Same status for Louis Labeyrie (Kazan) and Livio Jean-Charles (CSKA Moscow).