this car with a range of 700 km intends to overshadow the Porsche Taycan
The Chinese company Human Horizons unveils its HiPhi Z, an electric sports car equipped with an artificial intelligence system and able to travel more than 700 kilometers on a single charge.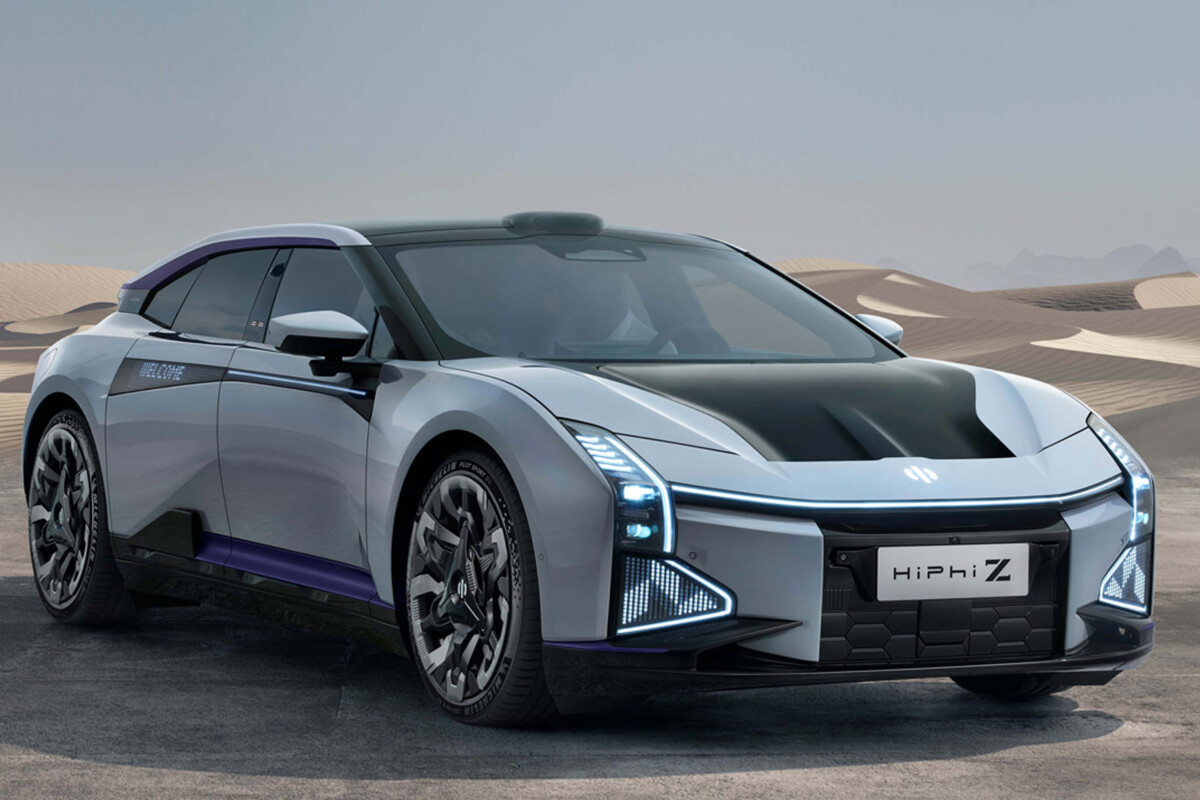 It's been a few years since China entered the electric race. And the competition is now increasingly fierce, as many manufacturers have entered this market. Let us mention among others Aiways, MG or Nio, which are also beginning to arrive in Europegradually.
But a whole new brand is about to make its arrival on the Chinese market. This is HiPhi, a young car manufacturer created by Human Horizonsa start-up founded in 2017. A first concept, called HiPhi 1 was born in 2019, then an SUV was developed, the HiPhi X.
A high-tech sedan
A few days ago, the Asian company lifted the veil on its latest model. This time it is a sports sedan, known as the HiPhi Z GT. In its press release, Human Horizons reveals a series of images, which seem to show a car very close to its final version. Based on » lightweight hybrid aluminum and steel construction", this new creation sports lines that are futuristic to say the least. Note that some parts are dressed in LEDs, both on the side sills and the rear bumper.
But it is above all the driving position that is worth the detour. In addition to the resolutely modern atmosphere, this one is dressed in leather vegan sustainable and recyclable materials. The touch screen is equipped with a robotic arm allowing it to move in eight directions, whileit embeds in particular an artificial intelligence called HiPhi Bot. This is then able to modify various elements such as the lighting or the sound according to each passenger. The electric sedan also features a semi-autonomous driving system using 34 sensors as well as LiDAR. Enough to offer autonomous driving, with an Nvidia system.
Top-flight performance
But this HiPhi Z GT is above all a sports car, and it shows. If the firm does not reveal all its technical specificities, it emphasizes however thatit is able to achieve the 0 to 100 km / h in just 3.8 seconds. Under the floor also hides a battery with a capacity of 120 kWh, which then allows it to travel more than 700 kilometers on a single charge. Please note that this is the CLTC cycle, which is more optimistic than the European WLTP. No information on the time required to fill it has been provided by the manufacturer.
The sporty sedan comes standard with air suspension, as well as controlled damping and rear-wheel steering. If no information about an arrival in Europe has been revealed, we know that this new HiPhi Z GT will be present at the Chengdu show in August. It should cost between 87,900 and 127,400 € approximately. It could then compete with the Tesla Model S Plaid or the Porsche Taycan.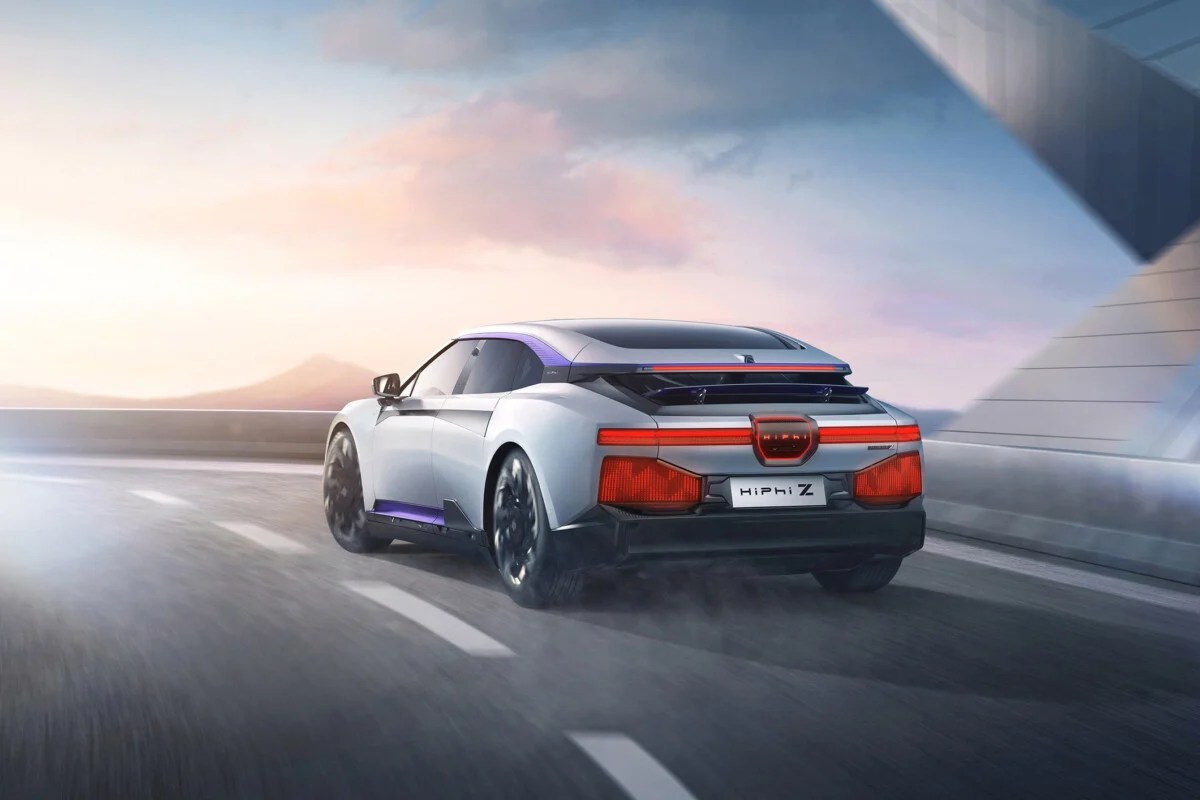 ---
To follow us, we invite you to download our Android and iOS application. You can read our articles, files, and watch our latest YouTube videos.