These players are among the best in Ligue 1 in their fields!
This season, Toulouse can count on several elements of its particularly effective workforce in their respective sectors. The statistics before the international break illustrate the qualities of certain players.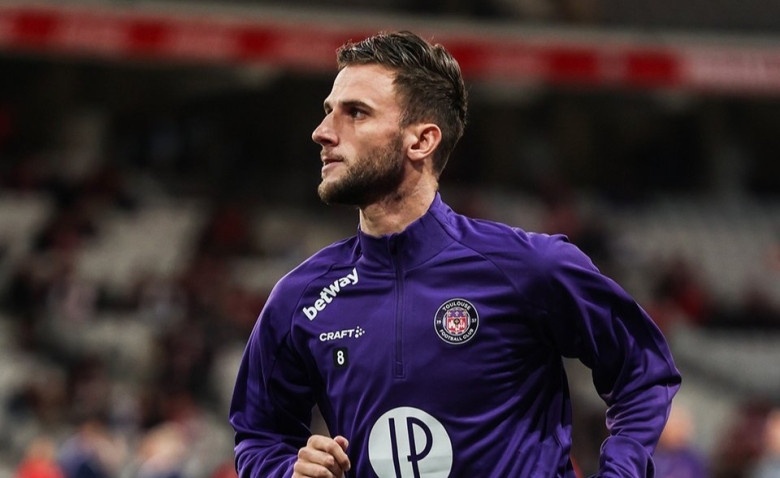 Promoted to Ligue 1 this season, the Toulouse Football Club has started the 2022/2023 financial year rather well with two draws (against Nice and Lorient) and one victory (at Troyes) in three games. But the club of the pink city then chained the bad results with four defeats (against Nantes, Clermont, Paris and Lille) in five games (victory against Reims). Despite this, the Pitchounes are in 12th place and can count on essential elements of their workforce, starting with Branco van den Boomen.
The 27-year-old midfielder is the second player with the most key passes (24) in Ligue 1 since the start of the season just behind Neymar (25). His long forward game to seek out wingers from deep is an asset to TFC, and the stats show it. The Dutchman is the fifth player with the most forward passes (52)behind Bourigeaud (53), Theate, Medina (55) and Messi (92). He is also fifth in Ligue 1 in expected assists (2.3), which measure the probability that a given pass becomes decisive to score. Complete statistics for Branco van den Boomen which illustrate the qualities of the Dutch midfielder. The defensive sector is also for rent despite the 13 goals conceded in eight days.
Toulouse also rigorous in defense
Indeed, Toulouse has in its ranks players who are among the best recoverers in Ligue 1. The 25-year-old Danish central defender Rasmus Nicolaisen is the one who wins the most aerial duels in the elite of French football (35)! His teammate on the right side of the back Mikkel Desler is second in the ranking of players who make the most tackles that lead to recovery (23), behind Benjamin André (25). The 27-year-old Dane is also fourth in the top players who achieve the most pressing that results in recovery (47). Performances to be confirmed after the international break with the reception of Montpellier on the occasion of the ninth day of Ligue 1.