The Top 20 of the week | The Warriors shine | NBA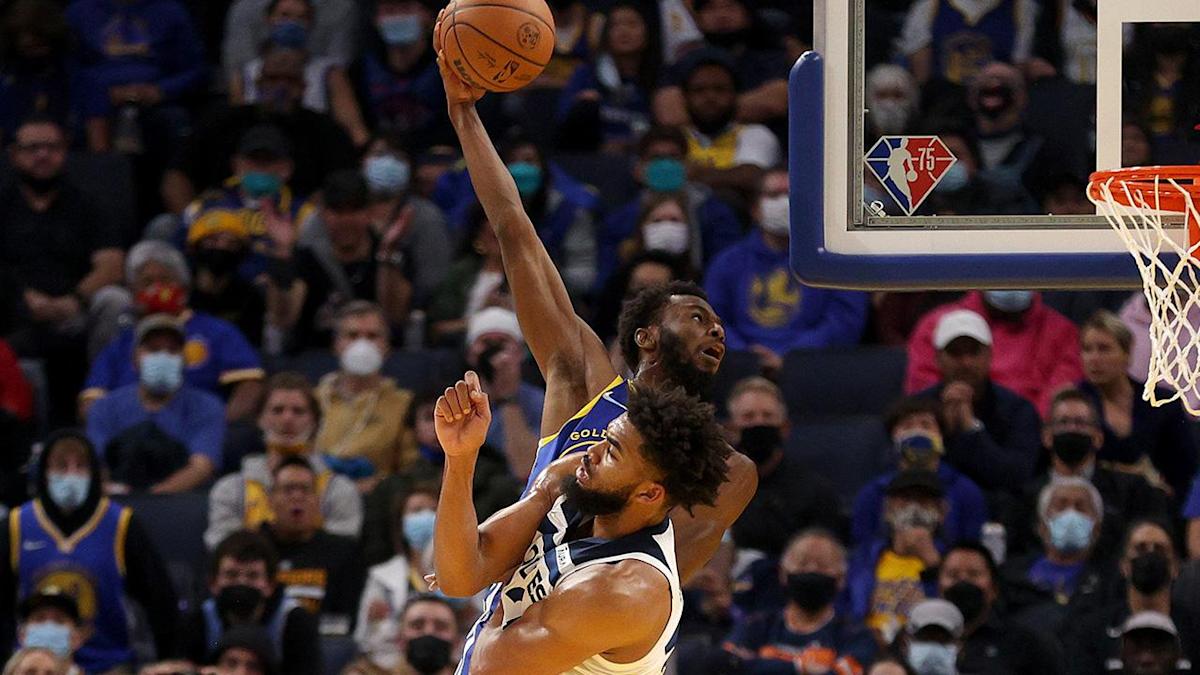 There were nice things there last week, so the NBA has a Top 20 of the most beautiful actions. As often, it is the decisive shots that monopolize the first places. We therefore logically find the prayer of Karl-Anthony Towns then the interception – basket of the wins of Lu Dort.
But the Wolves 'interior has also been in Andrew Wiggins' way twice, and it hurts. Stephen Curry, he is more in the finesse. He lit from far away at 3-pts and the buzzer against Charlotte and also distinguished himself with a superb pass. Always so easy, Zach LaVine offers himself a 360 ° dunk.