The strange sports car of the « father of disco » is for sale
The famous Italian songwriter, producer and DJ Giorgio Moroder, also known as the « father of disco », financially participated in the adventure of the Italian supercar Cizeta in the late 1980s, even associating his name with the brand.
The only model that has emerged, the Cizeta-Moroder V16T, will be sold on January 27 at the RM Sotheby's auction in Arizona. And not just any: we are talking about the original prototype unveiled in December 1988 (during a prestigious evening hosted by none other than Jay Leno) and which had toured the auto shows.
It was a former Lamborghini test driver and engineer, Claudio Zampolli, who founded Cizeta. The design is the work of Marcello Gandini of the Bertone studio, the same man who designed the Countach LP 500 prototype, while the mechanics were intended as a response to the great exotics of the time.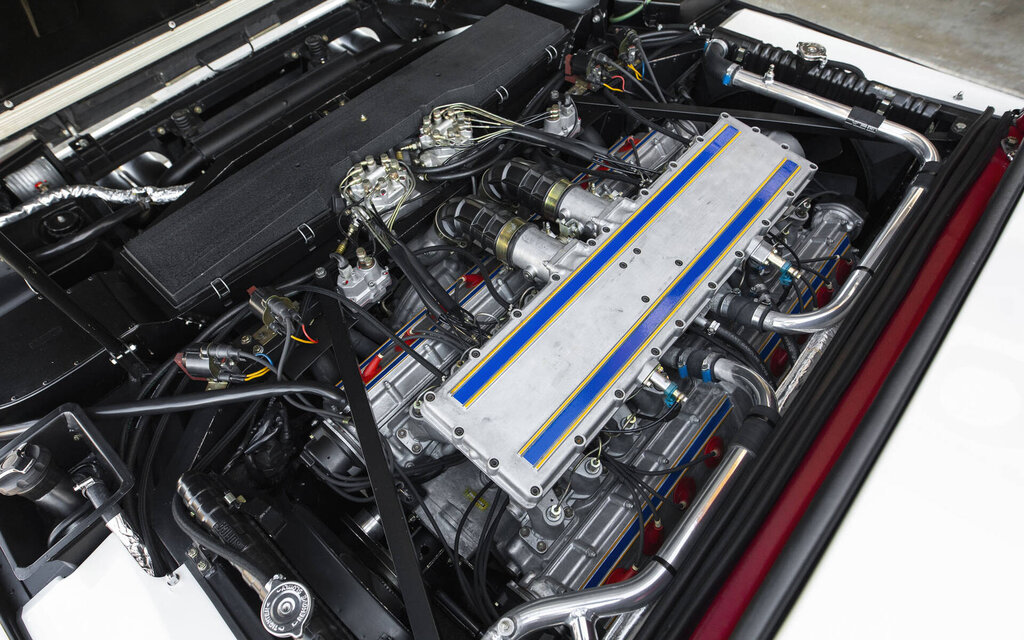 Specifically, it is a large naturally aspirated 6-liter V16, placed transversely behind the passenger compartment, which developed around 520 horsepower and 398 lb-ft of torque. To give you an idea, said Countach was producing 449 horsepower in the late 1980s.
As for the very particular silhouette, it is punctuated by four retractable headlights at the front, huge air intakes on the sides and a rolled up rear that seems to come from another racing car. The emphasis was on aerodynamics, but for elegance, we will come back.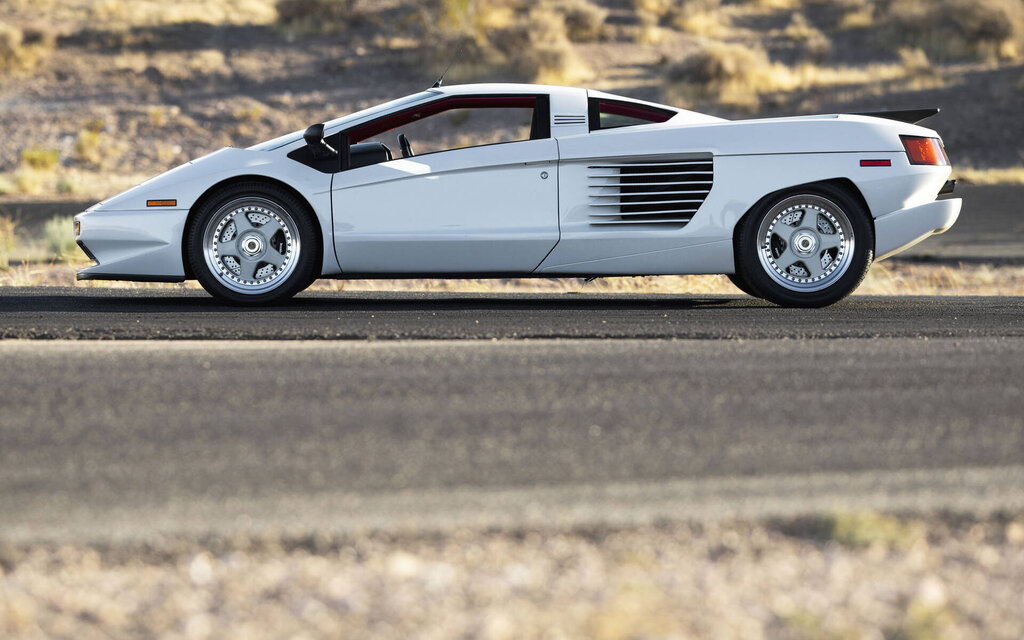 Eventually, Zampolli and Moroder soon stopped working together and barely eight production units, renamed simply Cizeta V16T, were made before the company closed in 1994. The only one that bears the "Cizeta-Moroder" badge is still the property of the father of the disco and we can recognize it by things like the mirrors, the indicators, the air intakes as well as a good part of the interior.
A restoration was carried out in 2018 and the odometer indicates to date only 322 kilometers. The sale could exceed one million US dollars.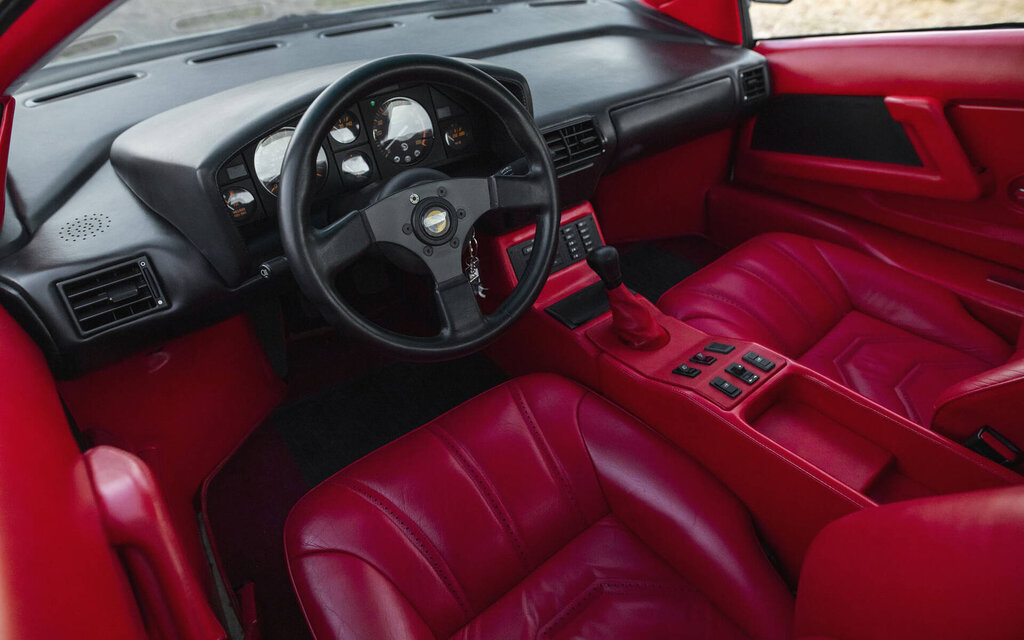 Those who aren't keen on the Cizeta can check out other famous cars at RM Sotheby's auction, including a 1971 Ferrari 365 GTS / 4 Daytona Spider, 1995 Ferrari 512 M, 1978 Maserati Bora 4.9 and DeLorean. DMC-12 1981.
In video: Quebec collections – European beauties by Nelu Spiratos