The Southern Courier | Ferrari is recalling almost all of its models built since 2005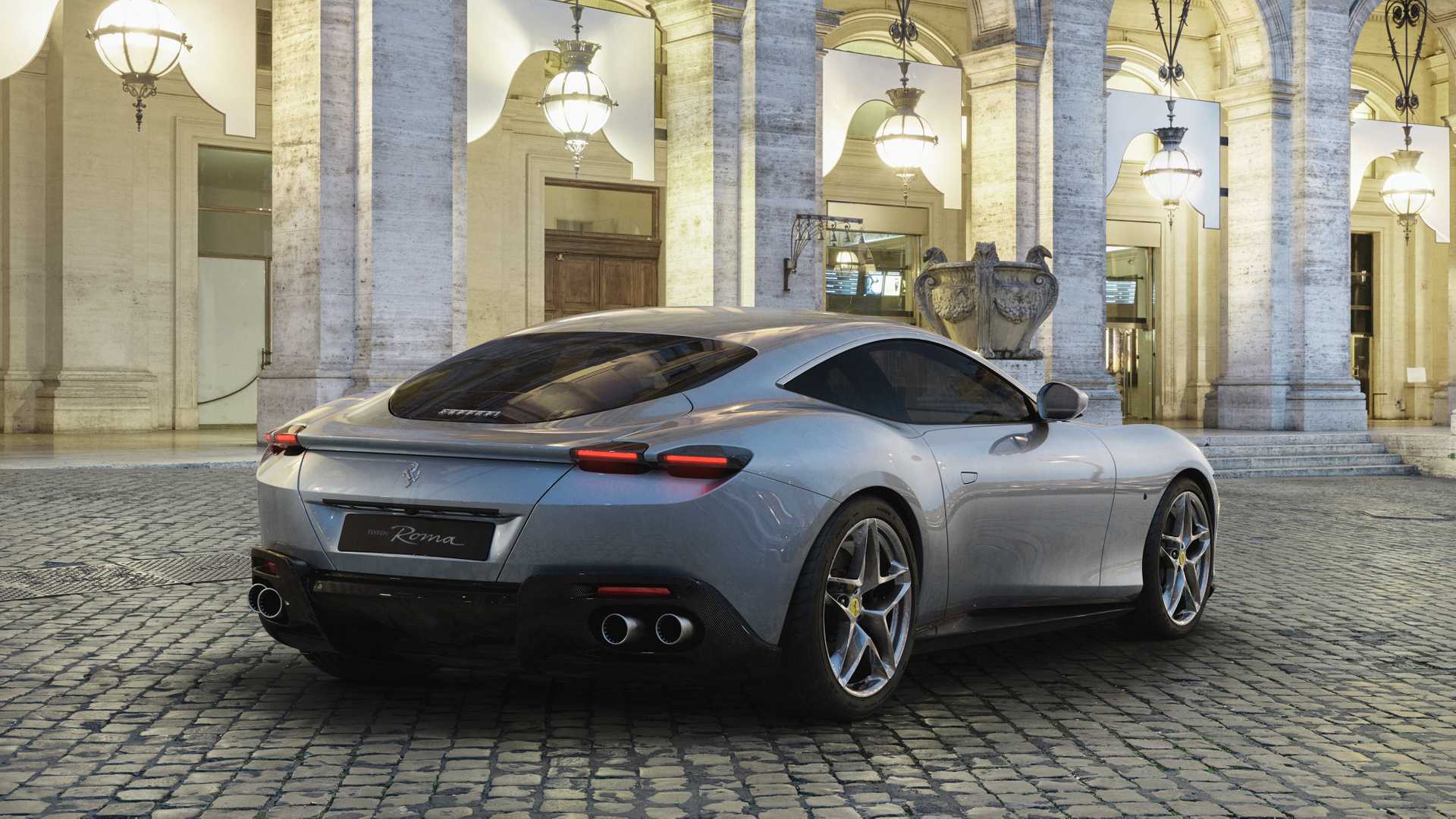 Ferrari has had to recall nearly every car it has made since 2005. The recall has been for the majority of models, around 20,000 vehicles, over the past 17 years. This figure seems small, but not many Ferraris are produced each year.
Here is the list of affected models.
-Ferrari 430 2005-2009
-Ferrari 488 Pista 2019-2020
-Ferrari 612 2010-2011
-Ferrari 612 Scagletti 2005-2011
-Ferrari 812 2018-2022
– Ferrari California 2009-2017
– Ferrari California T 2015-2017
-Ferrari F12 Berlinetta 2013-2017
-Ferrari F12 TDF 2017
-Ferrari F60 America 2016
-Ferrari F8 Spider 2020-2022
-Ferrari F8 Tributo 2020-2022
-Ferrari FF 2012-2016
-Ferrari GTC4 Lusso 2018-2020
-Ferrari GTC4 Lusso T 2018-2019
-Ferrari LaFerrari 2013-2015
– Ferrari LaFerrari Aperta 2017
– Ferrari Portofino 2019-2022
– Ferrari Roma 2021-2022
The problem is a brake fluid reservoir cap that may not be bleeding properly, resulting in a vacuum. This vacuum can impact braking performance. It causes a partial or total loss of braking power. In a model capable of over 300 km/h, that's a pretty bad idea. The good news is that the repair is simple. A technician should change the fluid reservoir cap and reset the accompanying low brake fluid message.
Ferrari text recalling almost all of its models built since 2005 comes from L'annuel de l'automobile