The sale of Atalian to the American fund CD&R should alert us!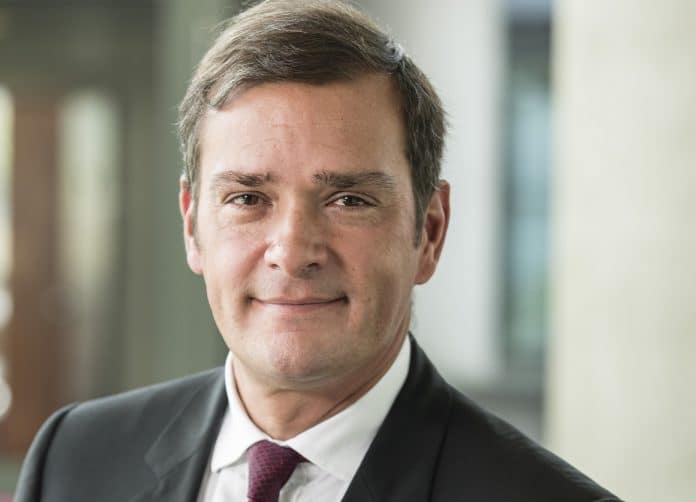 It is high time to better protect our family capitalism, starting with that of our beautiful ETIs.
Another beautiful French family business that gives in to the sirens of the major American investment capital funds. Atalian, which has become a leader in outsourced business services (3 billion euros in turnover and 132,000 employees in 37 countries) seems quite emblematic of the hemorrhage in this area with a significant number of entrepreneurs who believe they are obliged to give in to larger sets in order to be able to resist in world competition.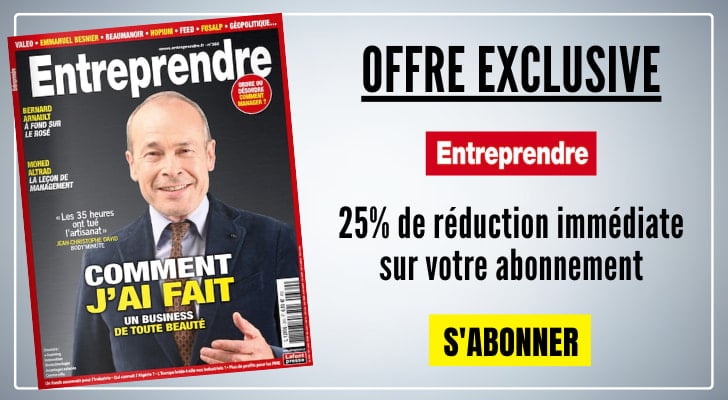 Franck Julien, a law graduate from the Sorbonne, nevertheless had all the profile of an independent and daring entrepreneur, sheltered from this type of temptation. A worthy representative of a fine entrepreneurial lineage, at the age of 54 he managed to hoist the industrial cleaning group founded by his grandfather into the world's Top 5 for facility management (cleaning, security, collective catering, etc.).
A distinguished journey that Entreprendre has already recounted on many occasions, a faultless strewn with inevitable errors for a business manager as eager as he is ambitious. I knew Franck Julien in the 2000s when, this beating physical of a young Jacques Chirac, received you with enthusiasm in the private room of a great Parisian restaurant near the Champs-Élysées. It was our friend Michel Clerc (formerly Paris Match and Jours de France) who introduced it to me. At the time, like a young wolf in finance, Julien lit cigarettes after cigarettes (it was still authorized at the time) uninterruptedly and, throughout the meal, answering 3 or 4 times to telephone calls almost incessant presented as urgent from its collaborators. Not easy to have a conversation.
The man in a hurry, as Paul Morand would say, a business leader with a hectic pace, well in the image of the external growth of his Atalian group, carried out at full speed; 270 companies acquired in 70 years! At his side, his wife, Sophie Pécrials, tall, blonde and accomplice, is not left out. She developed with talent and modesty a business, City One, which became the first in its field, customer reception with some 220 million euros in turnover. Hats off too. It still controls 95% of the capital.
The couple displays an ambition at all times. Like all entrepreneurs who want to be heard in France, they considered paying for a newspaper or a media like Francois Pinault (Le Point), Christian Latouche (Sud Radio), Bernard Arnault (Le Parisien-Les Échos), Patrick Drahi (BFM/ RMC), Vincent Bolloré (Canal, Prisma…), Frédéric Jousset (Beaux Arts Magazine), Alain Weill (L'Express), Rodolphe Saadé (La Provence) or Xavier Niel (The World).
For the Juliens, it was finally La Tribune, a former financial daily run by Georges Ghosn (with whom Entreprendre-Lafont presse is now associated on the magazine VSD, one of the successes of the year with close to 50,000 copies sold each month ). La Tribune to whom they entrusted our friend, the talented Jean-Christophe Tortora (former boss of a PR group in Toulouse) with the task of developing the title, particularly in digital and events.
It is therefore with surprise that we see today Atalian, (even if the group was heavily in debt, more than 1.2 billion euros?) pass under the caudine forks of a larger international conglomerate in alliance with the British OCS (905 million euros in turnover).
Admittedly, the whole looks good; since it becomes the world leader in facility management, but it will be owned and controlled by the American fund CD&R (Clayton, Dubilier & Rice). A fund which has carried out no less than 180 billion dollars in transactions over the past 40 years and which, with the Atalian/OCS marriage, is not at its first attempt. He even makes the merger of complementary groups a real specialty.
It was CD&R which, in 2020, brought together But and Conforama to form the leading furniture distributor in France.
Let us take care despite everything that, under the pressure of fabulous financial offers, our captains of industry are not tempted by such arrangements that are advantageous in the short term but quite deleterious in the long term for our industrial independence. Our family businesses currently constitute undoubtedly the best ramparts of economic and social sovereignty in the face of the growing rise of multinational groups with anonymous decision-making centers and beyond borders.
The Germans have understood this well, they who, like their football clubs in the Bundesglia, prohibit any foreign investor from becoming a majority shareholder. No Qatar at Bayern Munich! They who protect like the apple of their eyes any transfer of their family ETIs; we understand them, the famous Germanic Mittelstand. We would be well advised to draw inspiration from it and thus completely exempt inheritance tax for our SMEs, as our German or even Italian neighbors do. As for Franck Julien, he has too many qualities not to owe us a nice revenge on the theater of French industry!
Robert Lafont