The PSG defender changes his look!
Written by A.KITABRI on Thursday, September 22, 2022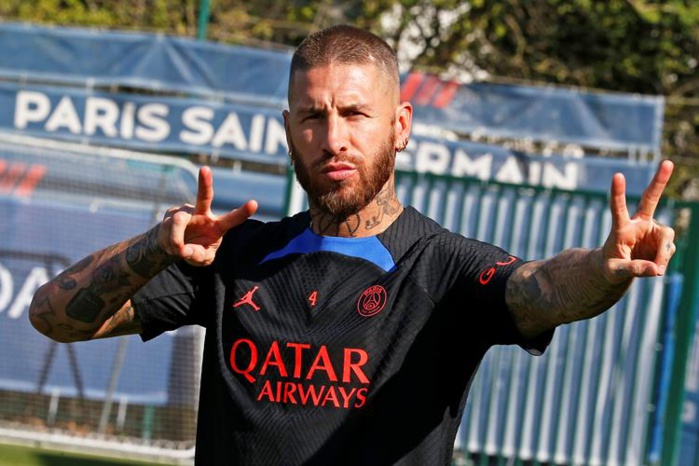 This Thursday
,
Sergio Ramos showed up at PSG training with a new look.
The Spanish central defender has parted with his long hair which has accompanied him for many years. Ramos opted for a much more classic cut.
The result was revealed by PSG during the photos of this Thursday's training session, And the change is obvious!
Ramos' new-old look recalls his great times at Real Madrid, the club he played for from 2005 to 2021.