the president of the Confederation of African Football visits Cameroon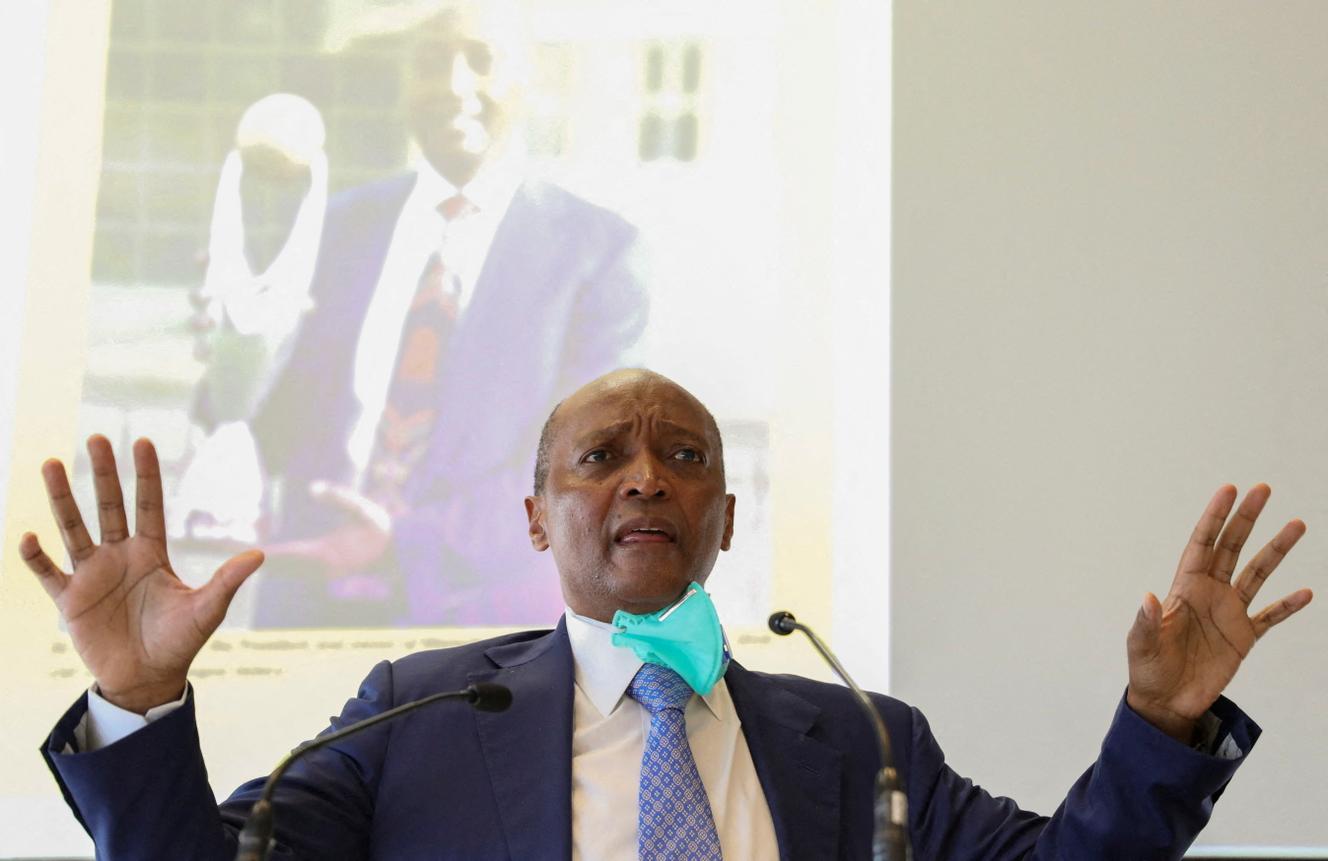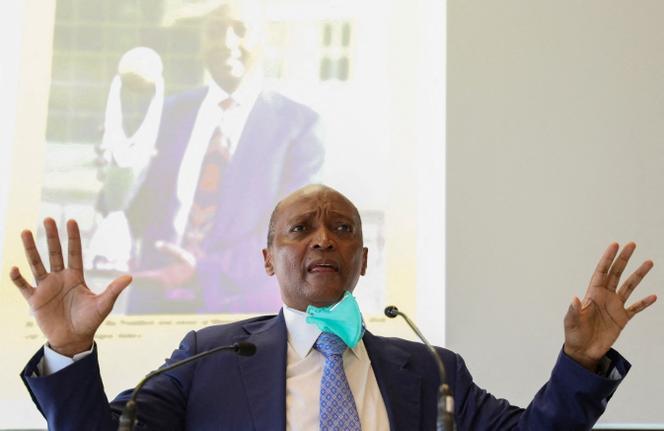 The president of the Confederation of African Football (CAF) arrived Monday, December 20 in Cameroon, where the African Cup of Nations (CAN) is to be held from January 9 to February 6. This coming comes as rumors spread insistently of a cancellation or a new postponement of the flagship competition of African football, due to the Covid-19 pandemic.
Read also
In Cameroon, the « flagship stadium » of CAN 2022 is still not finished
South African Patrice Motsepe, the president of CAF, is due to meet Cameroonian President Paul Biya and visit the Olembé stadium in Yaoundé, where the opening match of the competition is to take place, according to the Cameroonian Federation football on his Facebook page. "We are very clear about our commitment to make [de la CAN] a success in Cameroon »Patrice Motsepe told the press.
Last week, the European Club Association (ECA) threatened not to release international players for the CAN, worrying about the health protocol of the event against the backdrop of a pandemic. On Thursday, the government and CAF therefore announced that supporters must be fully vaccinated and present a negative test to attend matches. But the ECA pointed above all to the risk of an absence of the internationals longer than the period of provision provided, because of the "quarantines and travel restrictions" linked in particular to the emergence of the Omicron variant.
Read also
In Cameroon, the world of football is preparing for the CAN in a climate of institutional crisis
The sending of this letter from the ECA to FIFA came as rumors accumulate around a possible cancellation of the CAN or a new postponement of the tournament, initially scheduled for 2021 but postponed for a year. due to the pandemic. In 2014 in Addis Ababa, Cameroon was designated host country for CAN 2019. In January 2019, CAF considered that the country was not ready to host the competition and awarded the organization to Egypt. . The CAN was finally to be held in Cameroon in 2021 but had been postponed for a year due to the epidemic linked to the coronavirus.
To not miss any African news, subscribe to the newsletter of the World Africa from this link. Every Saturday at 6 a.m., find a week of news and debates covered by the editorial staff of the World Africa.