the passage of the TotalEnergies Africa Cup of Nations in Tunisia
On the occasion of the passage of the African Cup of Nations Trophy in Tunisia, TotalEnergies Marketing Tunisia celebrated this great moment in African and Tunisian football by organizing a football tournament for minimal teams from four major national clubs as well as a press conference.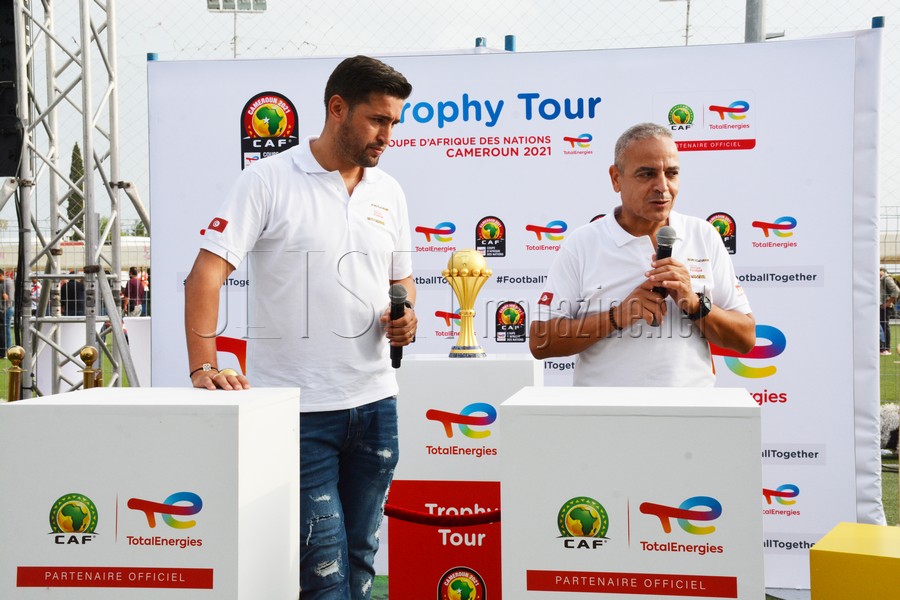 In Africa, football is more than a sport. It is a unifying momentum like no other, which unites the different cultures of the continent.
It is with this in mind that the company TotalEnergies has chosen to join forces with CAF, the African Football Confederation, to foster the enthusiasm aroused by football in all its forms.
In 2016, the company TotalEnergies signed an eight-year partnership with CAF, the governing body of football on the continent.
TotalEnergies Marketing Tunisia prepares CAN 2022

TotalENergies Marketing Tunisia is also part of this unifying dynamic and now wants to anchor the culture of football whose ethical values, respect, fair play and solidarity are undeniable and confirmed.
TotalEnergies, Title Sponsor of the prestigious CAN – now renamed Africa Cup of Nations TotalEnergies – is strongly involved in the biggest sporting event in Africa and the third most important international football competition.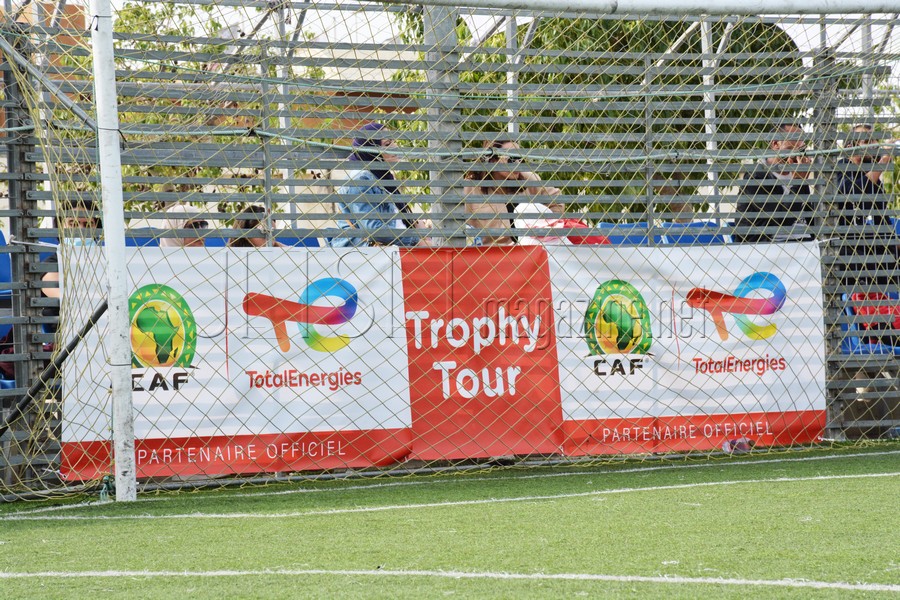 TotalEnergies Marketing Tunisia, like the subsidiaries in Africa, is already preparing for the Total Africa Cup of Nations 2022; Tunisia is already qualified!
CAN 2022 is the 33rd edition which has been postponed for one year due to the COVID-19 pandemic and which will take place in Cameroon for the second time after the 1972 edition.
The Trophy Tour

On the occasion of the 33rd edition of the CAN, TotalEnergies is organizing the Trophy Tour, a tour of 20 countries selected for the CAN to present the trophy of the Africa Cup of Nations, a moment of emotion to share with the football fans from every country.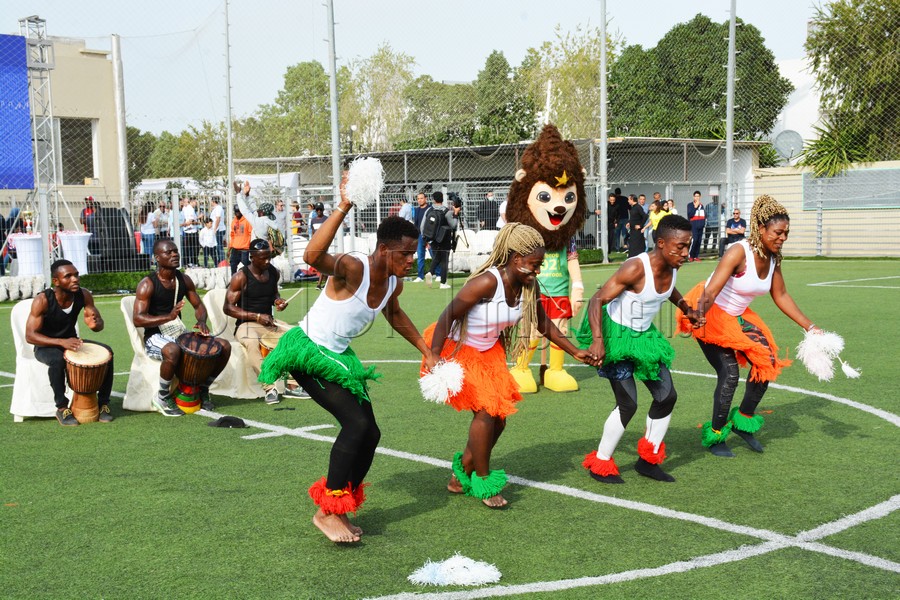 The trophy will stop over in Tunisia on October 23, 2021. On this occasion, TotalEnergies Marketing Tunisia has invited many guests (ambassadors, officials and representatives of several sports federations, customers, media, partners, concessionaires, etc.) to the Lake Club des Berges du Lac on Saturday 23 October 2021 to attend a football tournament of the minimal teams of the formations of Esperance Sportive de Tunis, Club Africiain, Etoile Sportive du Sahel and Club Sportif Sfaxien, then a press conference around a lunch cocktail.