The Pacers will test James Johnson and Langston Galloway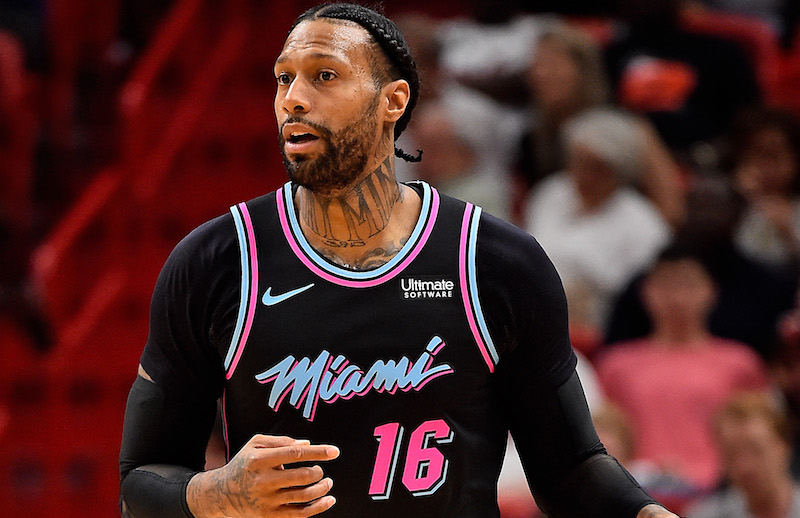 Last season, James Johnson and Langston Galloway played for Brooklyn. The first played 62 games with the Nets, averaging 5.5 points, before being cut a few days before the playoffs.
The second was more discreet, with only four matches played under Steve Nash. He was also seen in Milwaukee, again for a short stint of three small encounters. The former Detroit player shines especially with Team USA, during qualifying for the 2023 World Cup.
The 2022/2023 season starts in a month and both players still haven't signed a contract for the upcoming season. According to information from Basketball News, we should see them again in Indiana since the Pacers will invite the inside and the back to their training camp at the end of September.
These veterans (James Johnson is 35, Lagnston Galloway five years younger and between them they have played more than 1,000 regular season games) could thus earn a place in a young team, which is starting a new cycle with Tyrese Haliburton and several players drafted in June, in order to bring their experience.