The NBA Paris Game in the clear on Canal+, with George Eddy on commentary!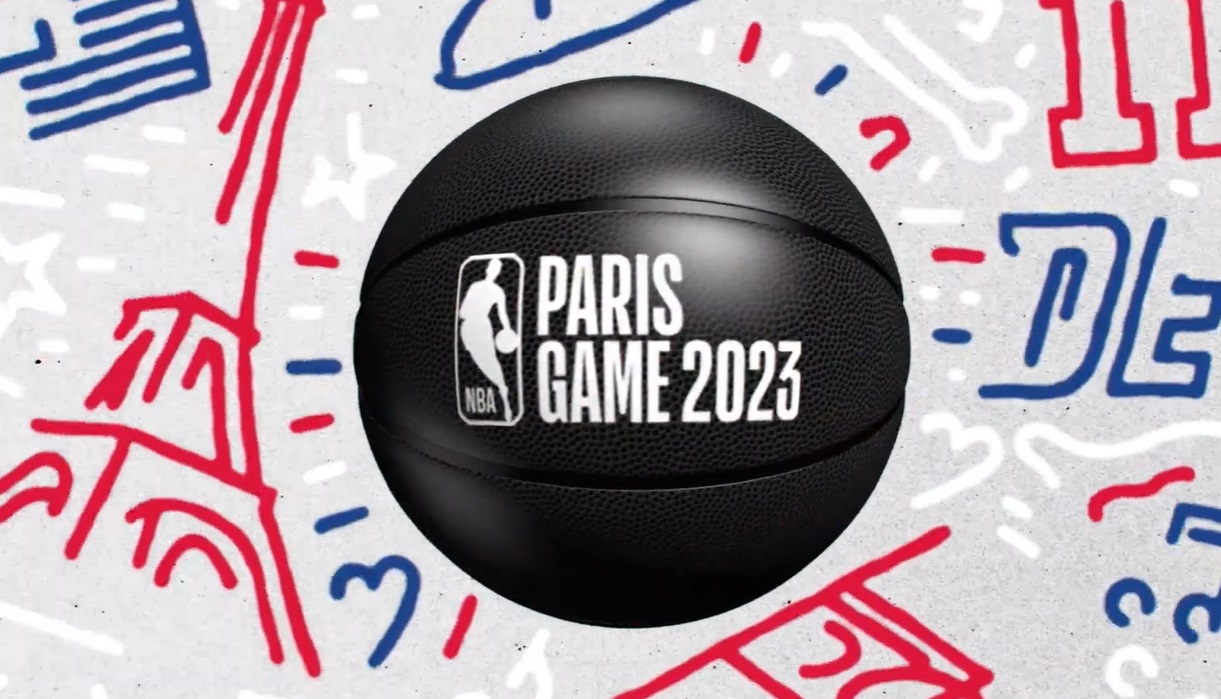 Georges Eddy had promised surprises, and L'Equipe reveals a fairly huge one. According to information from the sports daily, Canal+ has thus purchased from the NBA the unencrypted broadcast of the regular season match between Detroit and Chicago, which will be played in Paris on January 19!
While beIN Sports owns the rights to the entire NBA season and playoffs, and the Qatari channel will obviously broadcast the match, this double broadcast is therefore a big surprise.
In any case, Canal+ is going to put on a big spread for this match at French time, with therefore a free-to-air broadcast on Canal+ Sport, with Georges Eddy on commentary. But also unpublished documentaries and a follow-up of the players of the two teams as soon as they arrive in Paris during the previous days, on Canal+ Sport 360.
It must be said that TV coverage will be necessary for many French fans, as the ticket office for the match will open on Thursday, November 10, at 10:00 a.m., and there will not be places for everyone. Especially given the prices, since we are talking about places from 80€ to 815€ in the classic grandstand, and up to 1,875€ at the edge of the field…