The major five of the week | The Cavs are fighting back | NBA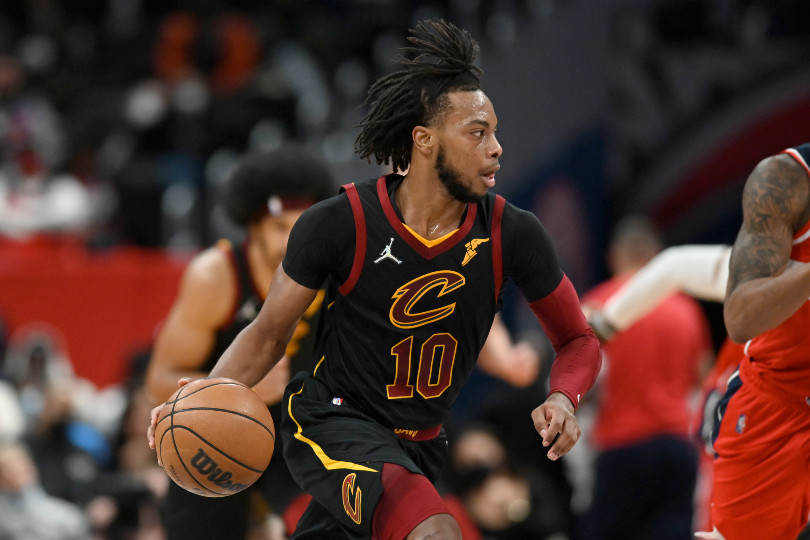 A major five placed under the sign of novelty this week. It must be said that the teams in good shape (Houston, San Antonio or even Memphis without Ja Morant…) are quite surprising.
On the back lines, we thus find a Donovan mitchell who has regained address in recent matches, while it is a Darius garland more and more liberated which is made a place by its side, in spite of the good week of Dejounte Murray, Zach LaVine or of Desmond Bane.
On the exterior, the decisive DeMar DeRozan is a fairly obvious choice, when you prefer to highlight Jayson tatum by his side, on this week, although Kevin Durant was still an option.
Finally, under the circle, Nikola Jokic was also a possibility, as was Rudy Gobert but the general impact of Jarrett allen seems interesting to us to note, for a duo of Cavaliers in the five.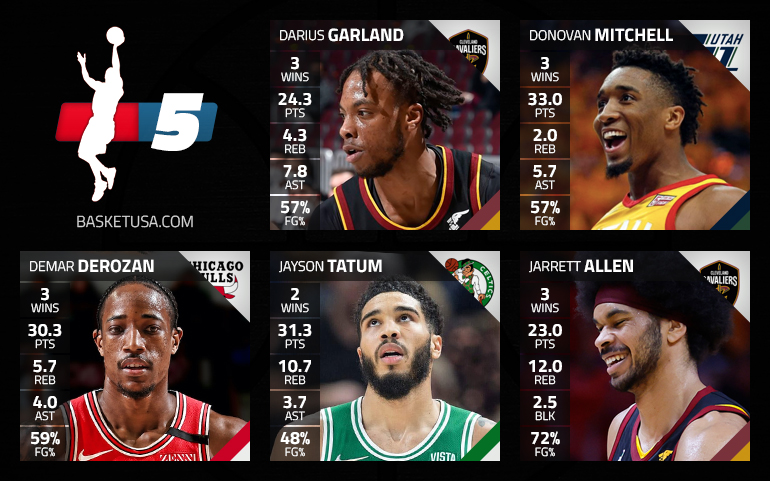 As in the last four seasons, you can vote for the MVP of the week.