the Lumière Institute honors sport with three documentaries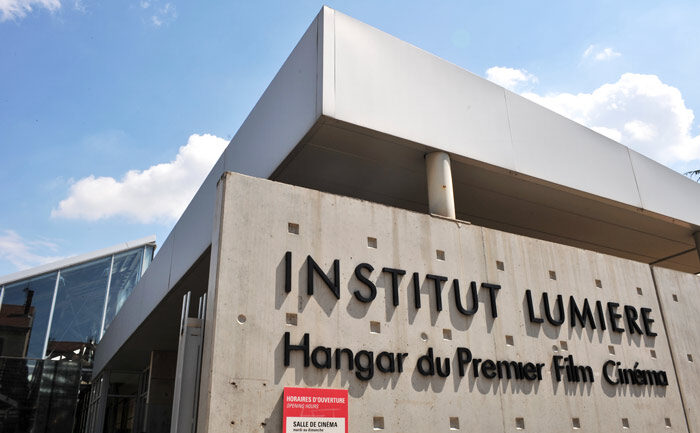 (Picture Dr)
For the 9th edition of the « sports, literature and cinema » festival, the Lumière Institute of Lyon offers a dive into three worlds: football, judo and the 1976 Olympic Games.
From March 9 to 13, the Lumière Institute is organizing a festival around the links between culture and sport. This year, the festival will pay tribute to French sportsmen and women Clarisse Agbégnénou, Bernard Hinault, Bernard Lacombe and Marie José Pérec, in their presence.
During this festival, three documentaries will be screened, among others:
« Les Joueuses » by Stéphanie Gillard, Thursday March 10 at 10:45 a.m. Back on the course of the players of Olympique Lyonnais. A real mise en abyme of the Lyon team « where players from France, Europe, Asia or Latin America and from different generations rub shoulders »confides Stéphanie Gillard, the filmmaker.
« Azad » by Marc Sauvourel, Thursday March 10 at 3:30 p.m. The documentary traces the sporting journey of Iranian judoka Saied Molleaid, from his preparation for the 2019 world championships, to his fight in the final against Israeli Sagi Muki. « He then receives the order to give up, intimidated by the Iranian authorities who do not recognize the existence of the Israeli state« .
« White Rock » by Tony Maylam, Friday March 11 at 8:15 p.m. Released in 1977, the documentary offers behind the scenes of the 1976 Winter Olympics in Innsbruck (Austria)
All the information on the site of the Institut Lumière.