the highest road in the world in a Lamborghini Urus
10/21/2021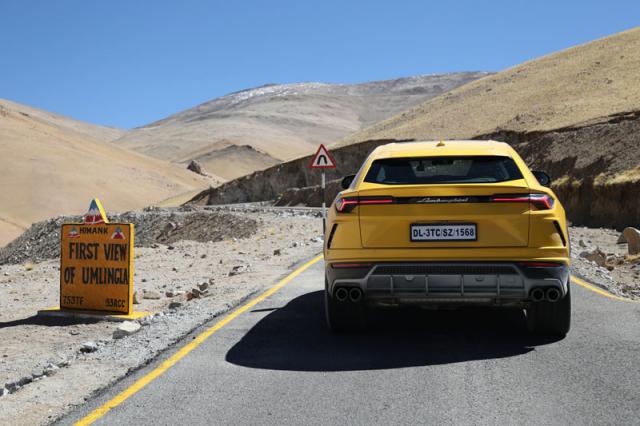 Completed in August, the Umling La Pass in India has recently become the highest passable road in the world. Never before a sensational experience, Lamborghini sent its sporty adventurer, the Urus, there twice.
During the 87.5 km drive from Hanle Umling La, the road combines portions of gravel and concrete with wind speeds varying from 40 to 80 km / h, making it a difficult place to live, not to mention the conduct.
Reaching an altitude of 5,882 meters, the road climbs higher than the base camp of Mount Everest. As a result, winter temperatures can drop to -40 degrees and there is about 50% less oxygen in the air than at sea level. Fortunately, with its 650bhp twin-turbo V8, the Lamborghini Urus has a good reserve of power to get to the top!
"When we reached Umling La Pass, even standing for 30 minutes was extremely difficult, and the way the team completed the road in such extreme weather conditions is unimaginable," said Sharad Agarwal, director of Lamborghini India.
LAMBORGHINI NEWS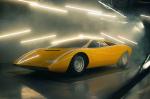 Lamborghini has rcr the prototype of the Countach LP 500
The Countach LP 500 is a complete rebuild, carried out by the Polo Storico of Automobili Lamborghini which required more than 25,000 hours of …


Read more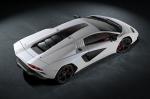 Lamborghini Countach LPI 800-4: bull no-rtro
Automobili Lamborghini unveils the Countach LPI 800-4: a futuristic limited edition that pays homage to the emblematic status of the Countach with its …


Read more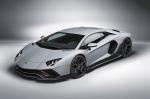 Limit series: Lamborghini Aventador LP 780-4 Ultimae
After 10 years of career, the Lamborghini Aventador is preparing to leave the scene. But no question of going out through the back door, on the contrary, the di …


Read more