The Harden Vol. 6 is displayed in pink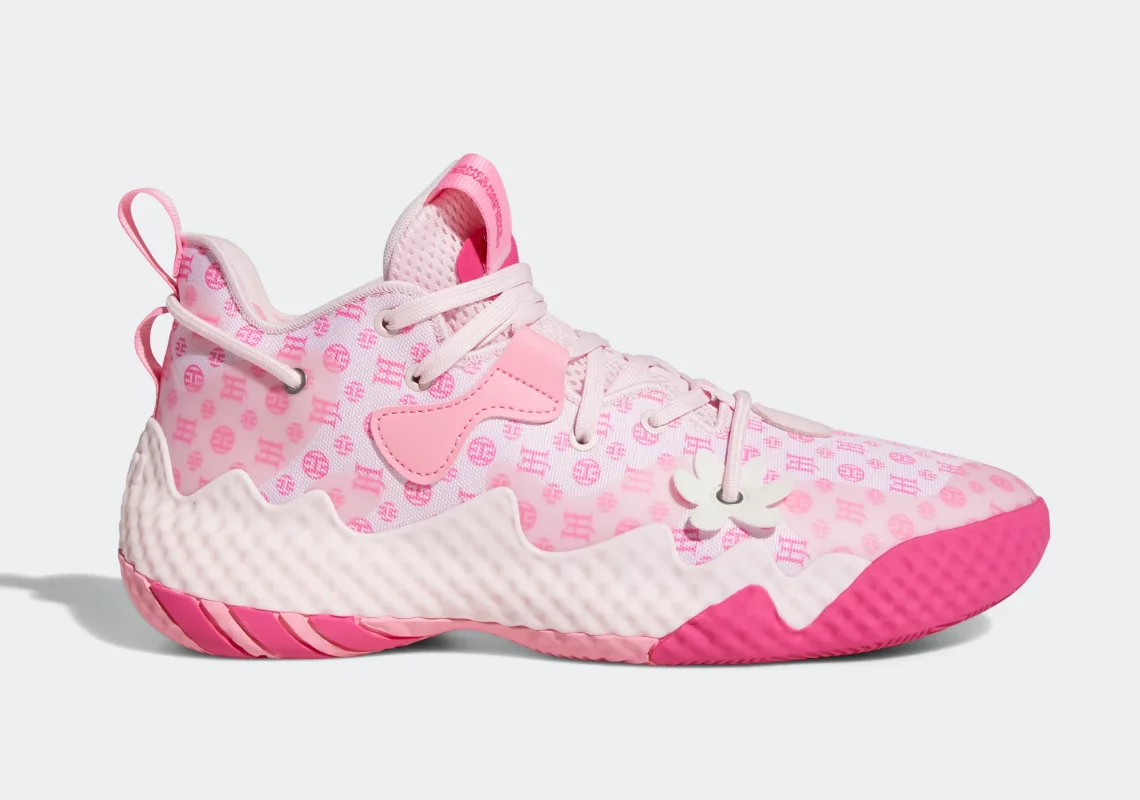 Pink is more trendy than ever in the sneakers department, with the imminent arrival of an all-pink LeBron 20. Adidas therefore grabbed the ball by delivering a Harden Stepback 3 and a Harden Vol. 6 with different shades of pink and white.
On the Harden Vol. 6, the upper is covered with patterns highlighting the player's « JH » logo. We also note the appearance of a white flower at the level of the carnations. As on the tongue, the sole is covered with two shades of pink, the darker highlighting in particular the three stripes of the adidas brand on the heel.
This colorway of the Harden Vol. 6 has already been released since August 29 on North American soil. In France, only the Harden Stepback 3 is available in pink for now.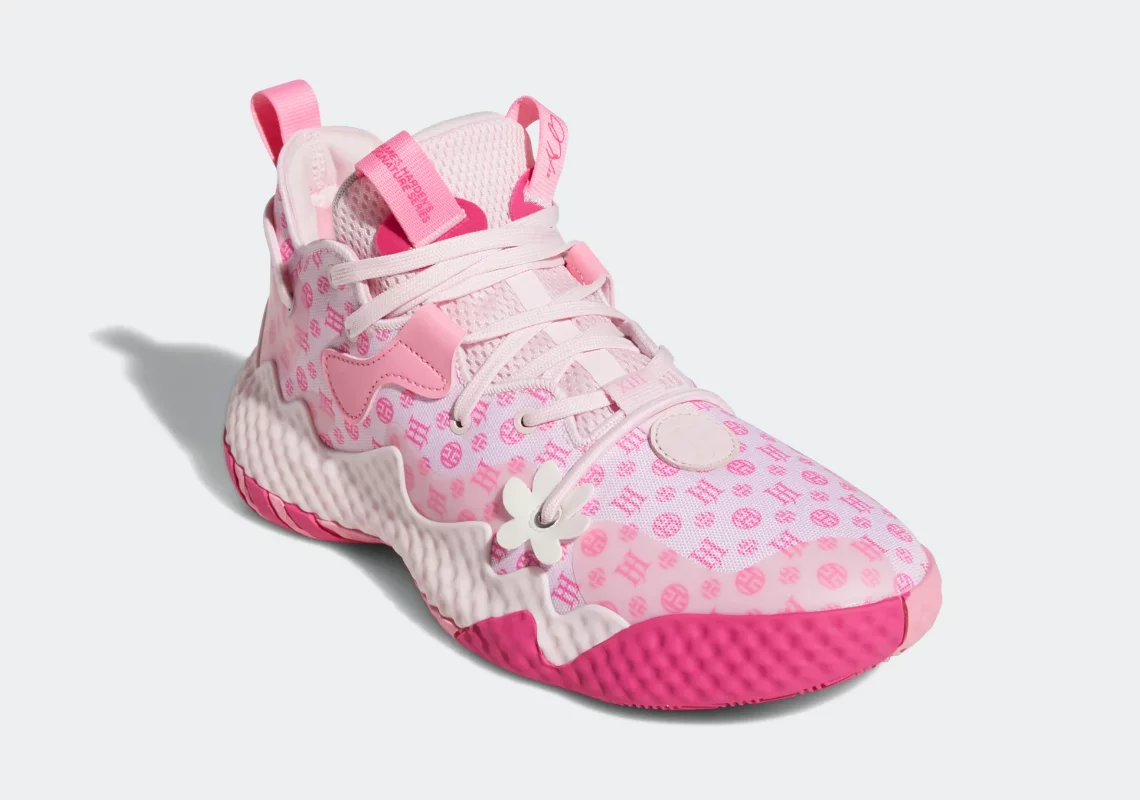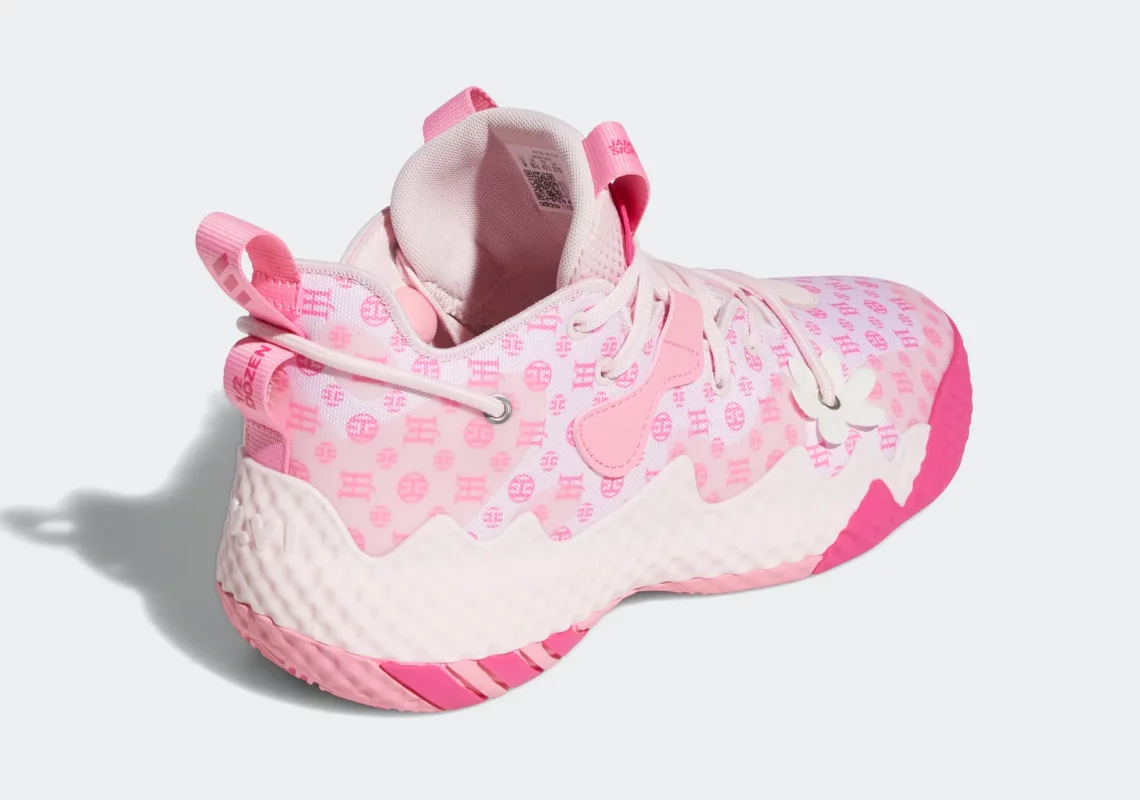 (via Sneaker News)
—
Order the Puma Rise Nitro Sun Stream on basket4ballers.com, put on the energy that sparked a revolution in the world of basketball. One of the lightest Air Jordan game shoes to date with a Luka Doncic inspired colorway. Delivery and return offered.