The Ghanaian very upset against the Gabonese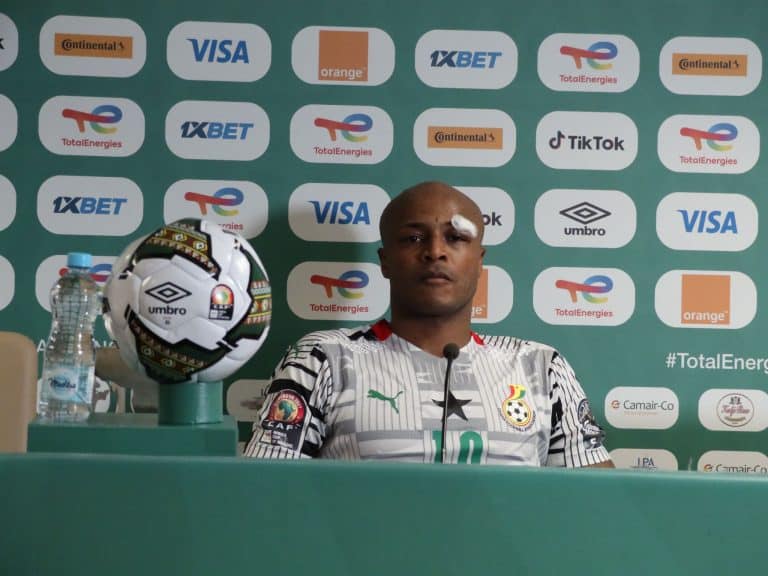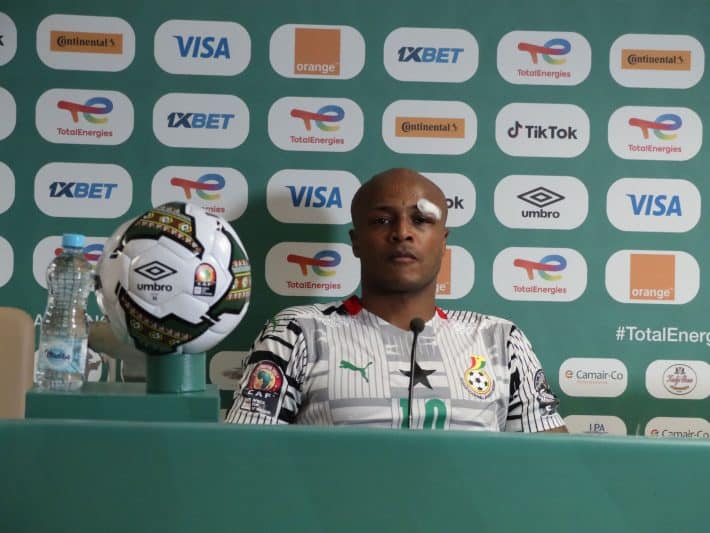 Ghana and Gabon drew 1-1 on Friday in their second African Cup of Nations outing. Through André Ayew, the Black Stars opened the scoring after 18 minutes. But the Panthers will equalize on an unorthodox action. The match ended in a general fight between the players. The former Olympique de Marseille player is probably very upset against the opposing coach.
 » There is a fault at the beginning he said before continuing « You watched the game, who put the ball in touch, we put the ball on the ground, while fair play in football is when you come back, you give the ball back, that's why that they score, everyone is on their feet they will return the ball and score, it's like that with the small teams but we will swallow the pill, we will make sure to win the next match against the Comoros and I hope the 4 points will be enough for us for the next round. You must know the laws of the match and you must know which ones are mandatory. Yes of course when you look at what we have to do, but I think 99% the ball is on, otherwise we had the ball, if we didn't get it out.
On behalf of the 3rd day of the group, Ghana faces the Comoros for a qualifying place for the 8th finals.