The Finals blew up NBA social media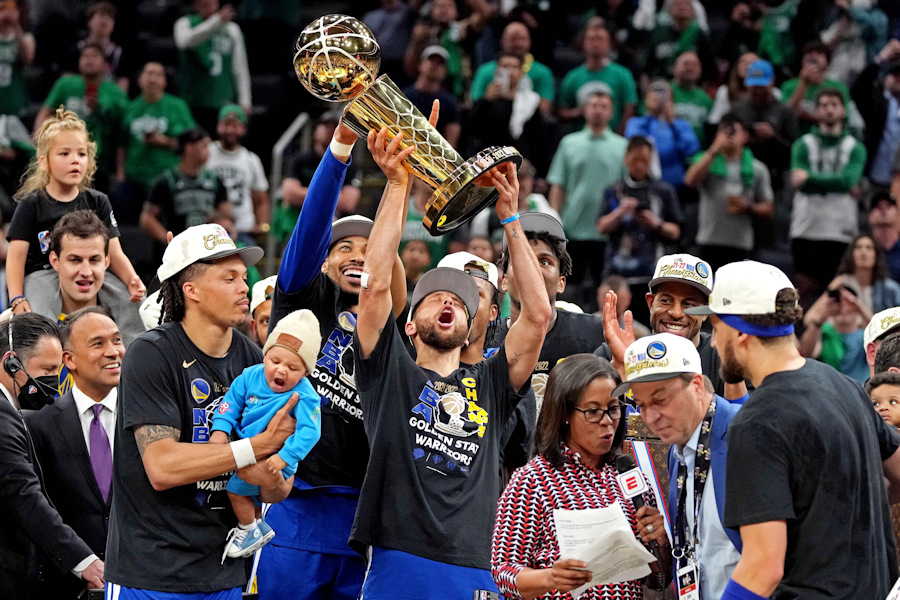 If the hearings of the Finals have not returned to the level of 2019, that is to say before the pandemic, the NBA can nevertheless have a smile by browsing the figures of its social networks.
Indeed, more than two billion views have been counted on the videos of the Finals, we learn from Front Office Sports. That's an increase of 19% compared to last year, 45% for 2020 and even 56% for 2019!
The « Reels » on Instagram account for 60% of the videos watched on the league's social networks during these Finals. On the YouTube side, the 88 million views represent an increase of 60% compared to 2021 and 47% compared to 2020.
Finally, in this list of records, the official NBA website and its application recorded 61 million visits during the Finals. This is, again, better than last year, with a 13% increase. Over the years, the public, rejuvenated, abandons the television for the computer and the smartphone, and these figures only confirm this trend.