The essential accessories for the cycling season
At the dawn of spring, don't delay getting your hands on your essentials for the new cycling season! Sometimes the little things can make a big difference. Be on the lookout for essential items to have in your cycling wardrobe for 2021.
Helmet
Giro Cinder MIPS, by Altitude Sports ($ 219.99, available as a unisex model)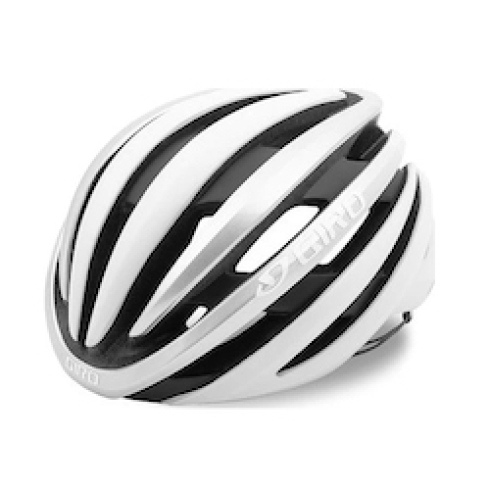 To be safe at all times and exceptionally comfortable, here is the pinnacle of road bike helmets. With its excessively light shell, you'll even forget it's on your head. Available in several sizes, its roc loc 5 system facilitates last minute adjustments. In the event of a fall and a violent impact on the ground, MIPS technology is an asset when it comes to protecting the brain.
Buy
Shoe covers
Garneau Thermal Toe Cover, by Altitude Sports ($ 21.99, available in unisex)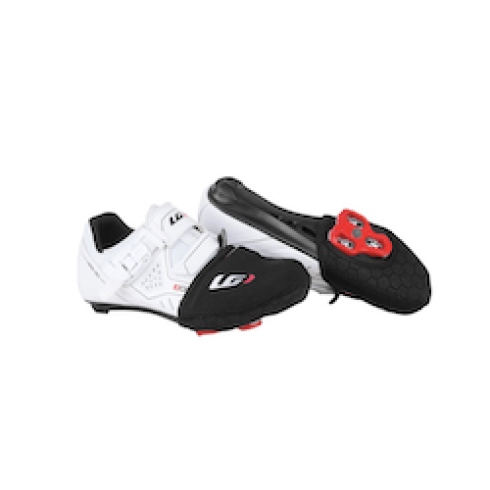 Spring hikes are often synonymous with unstable and cold weather. These shoe covers will be your allies for your hasty outings. Since cyclists' shoes are ventilated at the toe, you absolutely need to maintain your warmth by covering this area. The ISO-LITE fabric of these shoe covers provides superb protection to prevent frostbite.
Buy
Saddle bag
BTWIN for 900 saddle 2.5l, Decathlon ($ 30.00)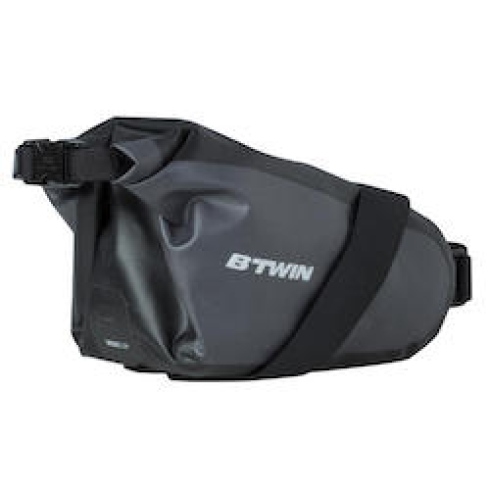 For long bike trips, you need a saddle bag to have everything you need in the event of a puncture or mechanical breakdown. This model is large enough for you to lug around food or a change of clothes. Don't worry, the material is fully waterproof and also mud resistant. It is easy to attach and it has a support to install the VIOO Clip LED light so that it is visible at all times.
Buy
Bib shorts
MEC Castelli Endurance 3 ($ 189.95, available as a men's model)
For those who want to go on long hikes in impregnable comfort, these shorts are for you. The Progetto X2 Air chamois technology promotes ventilation and its seamless surface feels soft against the skin. A variable density foam absorbs road vibrations and thus reduces irritation. You will also appreciate the reflective elements on each of the legs for safe riding.
Buy
Bib shorts
Supergiara W, by Sportful ($ 195.00, available in a ladies' style)
For those who love to spend the day on the trails or those who love competition, here is the best performance shorts from the Sportful gravel line. This model is equipped with an ergonomic cut perfectly compatible with the anatomy of the woman and its extremely elastic fabric adds to the comfort. There is also a mesh pocket on the left leg, very useful for inserting food during your getaways.
Buy
Roof bike rack
Thule ProRide XT, from Amazon ($ 279.95)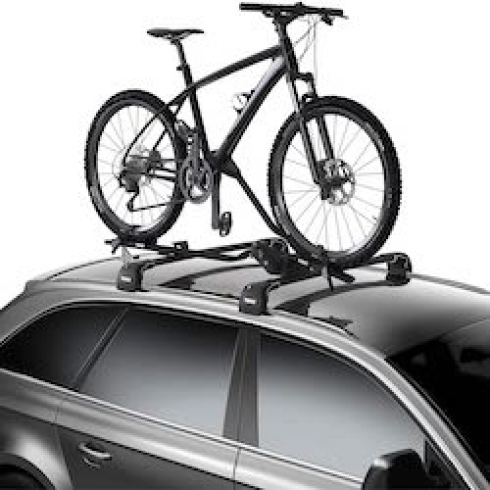 Lightweight, strong and compatible with all Thule systems, this bike rack is one of the best on the market. It is very easy to fix the bike on the mounting dial and its reliability is undeniable. Adjustable at the frame level with flexible padding, the risk of damaging the frame is zero. When you finish a long day on the bike, it is possible to lock the bike on the support to enjoy a good meal without worries!
Buy
Road cycling shoes
S-Works 7, by Specialized ($ 565.00)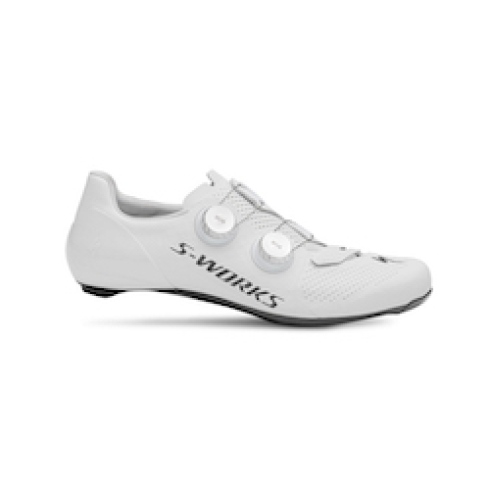 This high performance shoe is durable and comfortable. The FACT Powerline carbon sole is stiff and maximizes power transfer. Scientifically tested Body Geometry technology improves hip / knee / foot alignment, which minimizes the risk of injury. Easily adjustable while riding, the BOA S3-Snap clamping system and PadLock keep the heel stationary for quick acceleration.
Buy
Oakley glasses
Encoder Prizm Bike, from PRFO Sports ($ 294.99)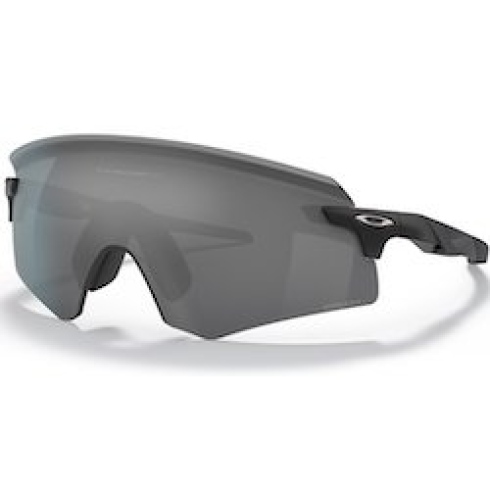 To perform with style and confidence, this model has it all. This frame fits perfectly under the helmet for optimal comfort. Its lens is robust and secure with impact protection. Unobtainium technology placed at the ears and nose ensures maximum hold whatever the conditions. Colors and contrasts will be enhanced throughout your hikes with Prizm lenses.
Buy
Also to read: Bike suggestions for the coming season
For more content in this genre, subscribe to RDS group | In shape