The eleven largest car manufacturers in Africa
In Africa several countries have their own automobile industry with vehicles entirely designed and manufactured on site. Here are the top 11 African countries that have an active automotive industry.
Demand in Africa for cars is strong but despite the fairly varied offers from African manufacturers, consumption remains that of imported vehicles. The media BEESO proposed a ranking of 11 of the largest African car manufacturers.
11) Kantanka (Ghana)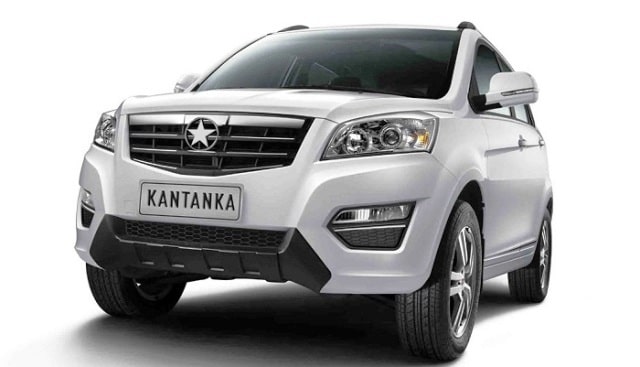 The company assembles its passenger vehicles at its manufacturing plant in Gomoa Mpota in the central region of Ghana.
10) Innoson Vehicle Manufacturing Co, LTD. (Nigeria)
Innoson Vehicle Manufacturing Co, LTD (IVM) is a Nigeria-based company that was founded by leading Nigerian industrialist Innocent Chukwuma. The company has a manufacturing facility in Anambra State in south-eastern Nigeria. IVM Umu and IVM Uzo are the models of the company. Nigeria encourages local auto manufacturing and discourages the importation of fully assembled automobiles.
9) Wallyscar (Tunisia)
The Tunisian manufacturer Wallyscar was founded in 2007 by Zied Guiga. The company is based in La Marsa and sells 600 units per year. Its automobiles are sold in countries such as Qatar, Morocco, France, Spain and Panama.
8) Optimal Energy Joule (South Africa)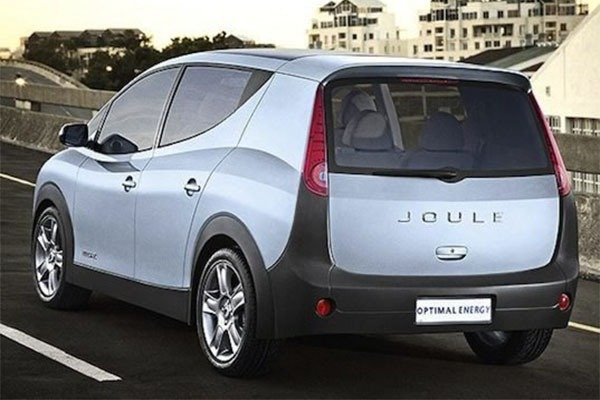 Optimal Energy Joule is a South African company based in Cape Town. The company unveiled a model, Joule, at the 2008 Mondial de l'Automobile. However, it was never marketed. The company announced its intention to close in 2012.
7) Kiira Motors (Uganda)
Ugandan company Kiira Motors Corporation billed itself as the first Kiira EV smack electronic hybrid car in Nairobi in 2014. The vehicle was designed and manufactured in Uganda.
6) Advanced Automotive Design (South Africa)
Advanced Automotive Design is a South African automobile manufacturer. It was founded in 1995 by Brian Glover and Rhys Edwards. It is located in Die Wilgers, Pretoria. Shaka Giotto and Shaka Nynya are the popular models of the company.
5) Bailey Edwards Cars (South Africa)
Bailey Edwards Cars is a well-known sports car manufacturer located in South Africa. The company manufactures sports cars for racing tracks and for the road. The brand has excelled against strong competitors in the sports car market.
4) Saroukh el-Jamahiriya (Libya)
The Saroukh el-Jamahiriya (Libyan rocket) is a 5-passenger lounge in a revolutionary Libyan green metallic with tinted windows. This elegant James Bond-style vehicle was unveiled in 1999. Dukhali Al-Meghareff, chairman of the Libyan national investment company in the country, which produced the prototype, touted it as a revolutionary in the automotive industry.
3) Birkin Cars (South Africa)
South Africa-based automaker Birkin Cars was founded in 1982. It is famous for its S3 Roadster, a kit-car copy of the Lotus Super 7. John Watson is the founder and owner of Birkin Cars. Since the 1980s, the company has grown several times, but has retained its operating base near Durban, South Africa.
2) Perana Performance Group (South Africa)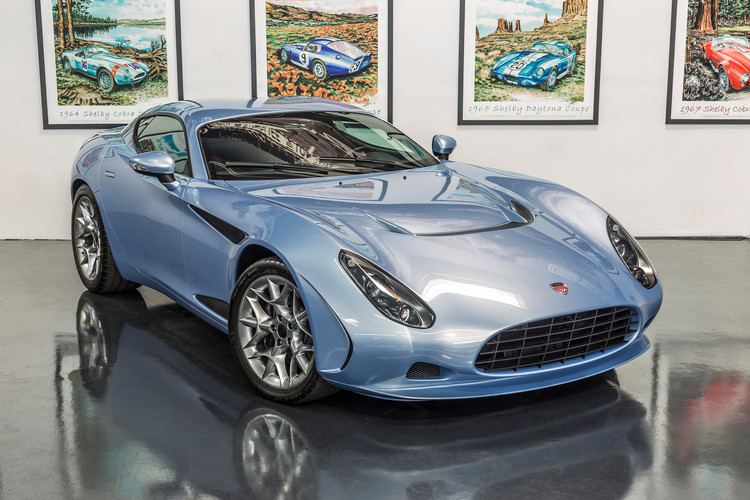 This South African automotive developer is located in Port Elizabeth. It was founded at the end of 2007. The company's cars are manufactured in their Hi-Tech Automotive & Superformance factory. Perana cars include the Z-One.
1) Laraki (Morocco)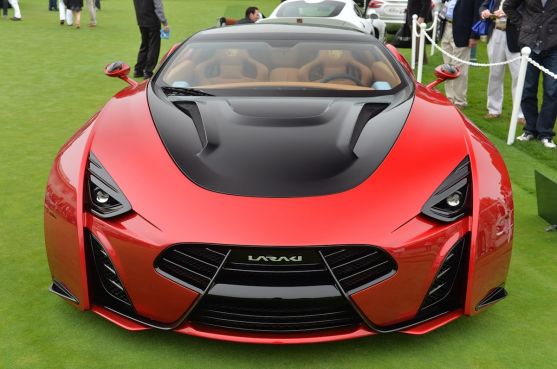 Laraki is a Moroccan company established in Casablanca in 1999 to manufacture and sell high performance luxury sports cars. Fulgura, Borac and Epitome are models offered by Laraki. Moroccan designer Abdeslam Laraki is the owner of Laraki.