the big names will go to New York and Washington
Today is when the market for international free agents opens. Players who do not play in Canada, the United States and Puerto Rico can therefore avoid the draft and sign as a free agent at a young age.
Obviously, each team has a budget envelope to sign guys and they won't be able to sign everyone. This will therefore ensure a good distribution of talent.
Note that Elian Soto, Juan's brother, is 15 years old and is therefore a year too young to sign in Washington, as planned. It will do so in a year, in 2023.
But several big names will still sign this year. MLB has profiled the destination of the biggest names in the market.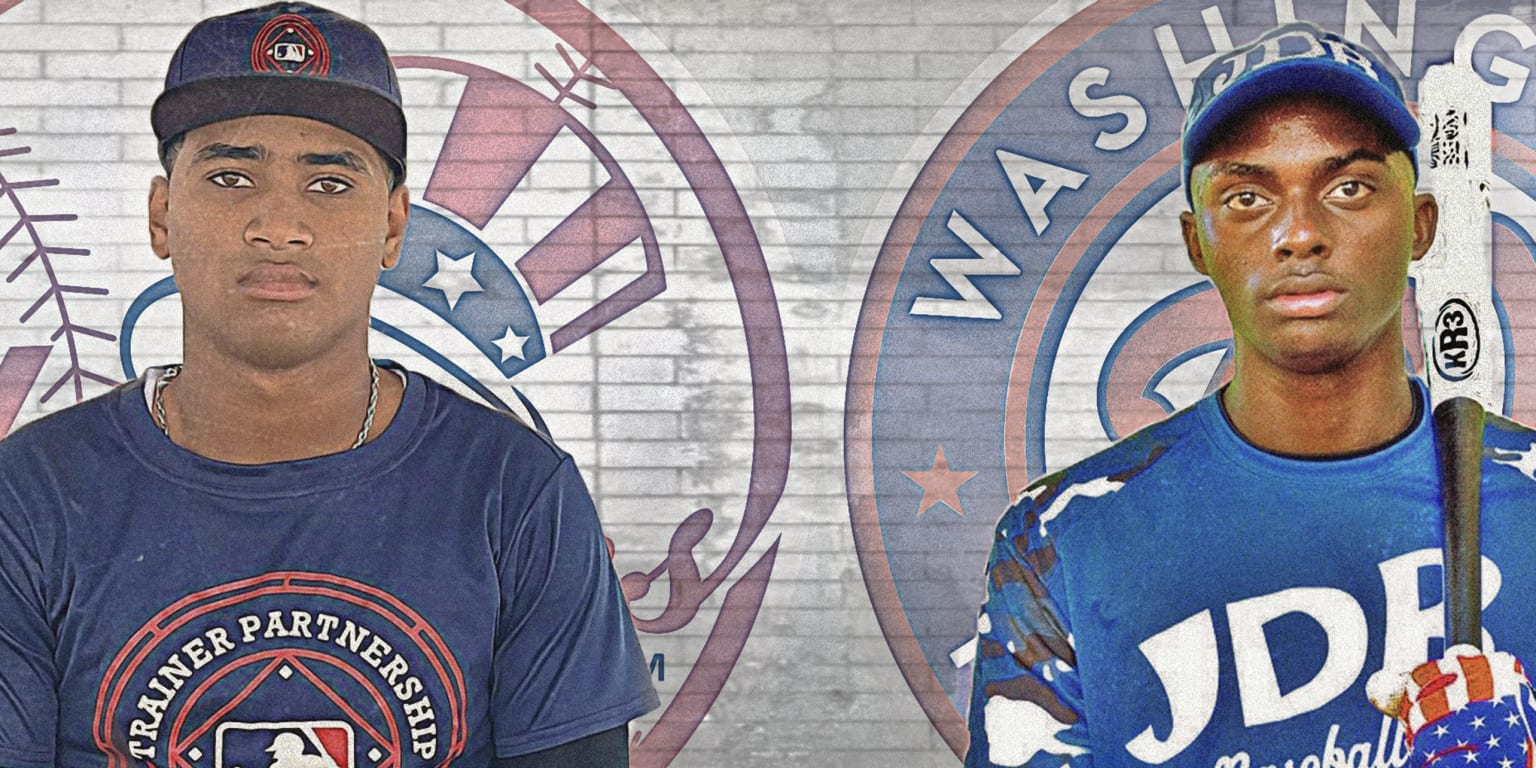 Roderick Arias, a shortstop from the Dominican Republic, will head to the New York Yankees, according to the MLB website. He will be eligible for a $4 million contract from the Yankees.
He's not weeks away from the Majors and he could be called upon to change positions, of course, but the Yankees are giving themselves long-term shortstop options.
At the Nationals, the #2 prospect of the vintage has agreed to sign for the organization. We are talking about the Cuban Cristhian Vaquero, who obtained 4.925 M$ from the team. The majority of the signing bonus for international players will be for him.
We call it "The Phenomenon", to give you an idea. Yes, the ambidextrous hitter will be very strong with Juan Soto in the outfield.
The Blue Jays, for their part, signed a hope of the top-50: Luis Meza. We are talking about a receiver who will receive $2.25 million.
Yes, another receiver.
From the top-50, the Red Sox will sign the following names: Freili Encarnacion (19th prospect, shortstop, $1.2 million), Johanfran Garcia (34th prospect, receiver, $650,000) as well as Fraymi De Leon (50th prospect, stoppage -short, $1.1 million).
Several other players will sign, but these are the names to remember.