The Africa Cup has started, let's tell you the story between Chery and football
Football is currently one of the most popular sports in the world and is called "the No.1 sport in the world". The spirit of football of being positive, hardworking and courageous to climb to the top has made football a common language of the world despite obstacles such as age, race and gender.
Recently, the Cameroon Football Association announced that the 2022 Africa Cup of Nations will be held from January 9 to February 6. At that time, 24 football teams and stars from several countries will come together in Cameroon to bring you a party of long lost African football.
As an international automotive company, Chery has always been committed to integrating into local society through football, reaching out to consumers, and enjoying the passion and glory that football brings with them. clients. For several years, Chery has deeply integrated football culture with brand positioning, corporate culture and social responsibility.
Through continued focus and investment, Chery has integrated the vitality and progression of football culture with the young and modern brand positioning of Chery so that the Chery brand image deeply permeates the hearts of every consumer who love football all over the world.
In Chile, the UC (Club Deportivo Universidad Católica) team that Chery nominated successfully won the 2021 Chilean Football League championship, it was the UC team that won the Chilean Four-way League championship. times in a row, and it's also the first football club in Chilean Super League history to win the championship four times in a row.
During the cooperation period, Chery actively interacted with fans, offering free tickets, event reports on social media, traveling exhibitions, on-site interactive games and other activities, which were deeply appreciated. by consumers.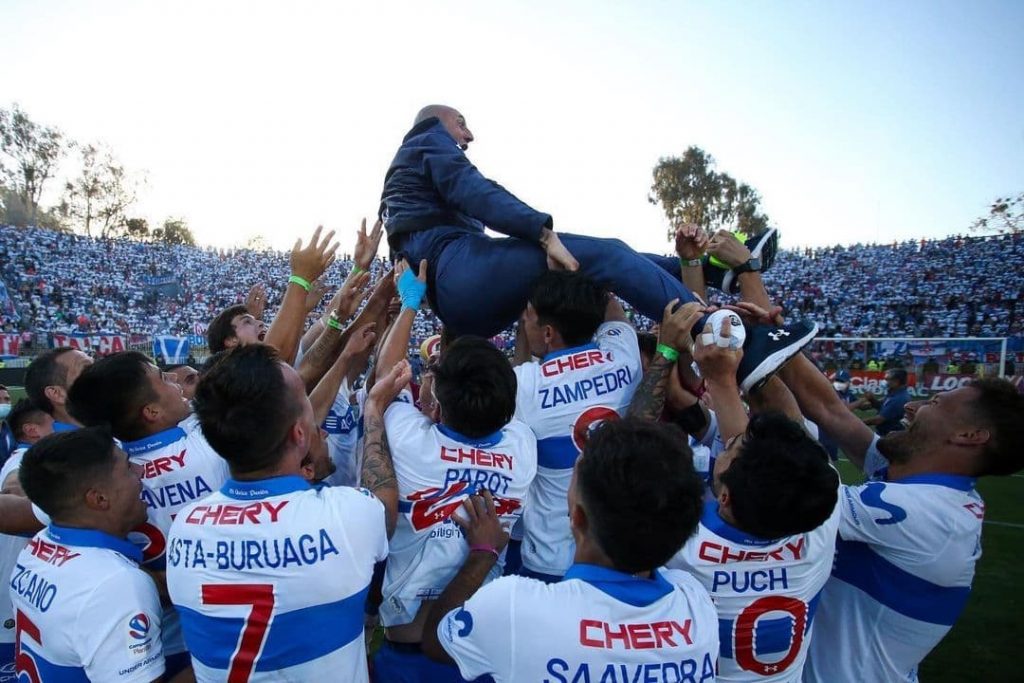 In Ecuador, the Chery-sponsored IDV (Independiente del Valle) team beat Argentina's Club Atlético Colón in 2019 and successfully won the South American Cup. In 2021, this team won the Ecuadorian professional football league championship. This is the first time that this team has won the championship in its country. It is also another breakthrough made by a Latin American team after the UC team which won the Chilean Super League championship.
In addition to Chile and Ecuador, Chery continues to conduct a series of sports marketing activities in Brazil, Russia, Argentina, Costa Rica and other football-loving places. With the dual assistance of sports marketing and the internationalization of the brand, Chery achieved growth against the tide in the cold winter of the automotive market. So far, Chery has ranked first in the export of Chinese brand passenger vehicles for 19 consecutive years, with more than 9.9 million users worldwide, gaining the trust of users in more than 80 countries and regions.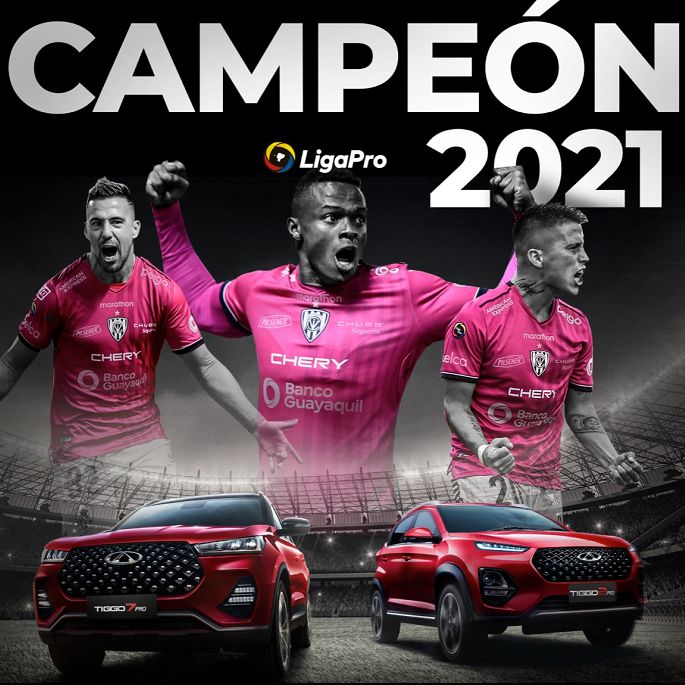 In addition to official sponsored activities, Chery has actively initiated a range of public benefit activities around the world with football, such as fundraising for youth football schools, donation of shoes and necessities to children. children in poor areas and donation of equipment to local health organizations. Chery always shares love and care through football.
So, what actions will Chery Automobile, which considers Africa as a strategic market, take place during this African football festival? And what surprises will it bring to fans? Follow at https://www.facebook.com/WithCheryWithLove.DZ (Facebook account in each country), and go check them out!