The 5 disciplinary rules of Erik Ten Hag at Manchester United
Erik Ten Hag, the new Manchester United manager, has brought a new discipline to the Mancunian club. 5 main rules are now in effect. Here they are.
As Bruno Fernandes said in an interview, Erik Ten Hag has brought discipline back to Manchester United's squad: "I think we missed this [discipline] for a while and I think the way I see discipline is important," Fernandes said. « For me, discipline is not only the way you play on the pitch, the position you have, what you have to do, it's also off the pitch » he said reports the Telegraph.
And Erik Ten Hag so set that up. Among the rules here are the 5 main ones:
Fines or penalties for being late to team meetings, meals and practice
A ban on mobile phones at mealtimes, which must be taken together
No alcohol consumption during match weeks
Regular BMI checks to ensure players are fit
Players are encouraged to eat meals prepared by the club rather than using personal chefs
Rules reminiscent of those put in place in 1996 by Arsene Wenger when he took office at Arsenal. More than 25 years later, his former players are still talking about it….
Premier League news
Join us on our Instagram account and find football's best statements
Not to be missed: Premier League transfer window news and English football news: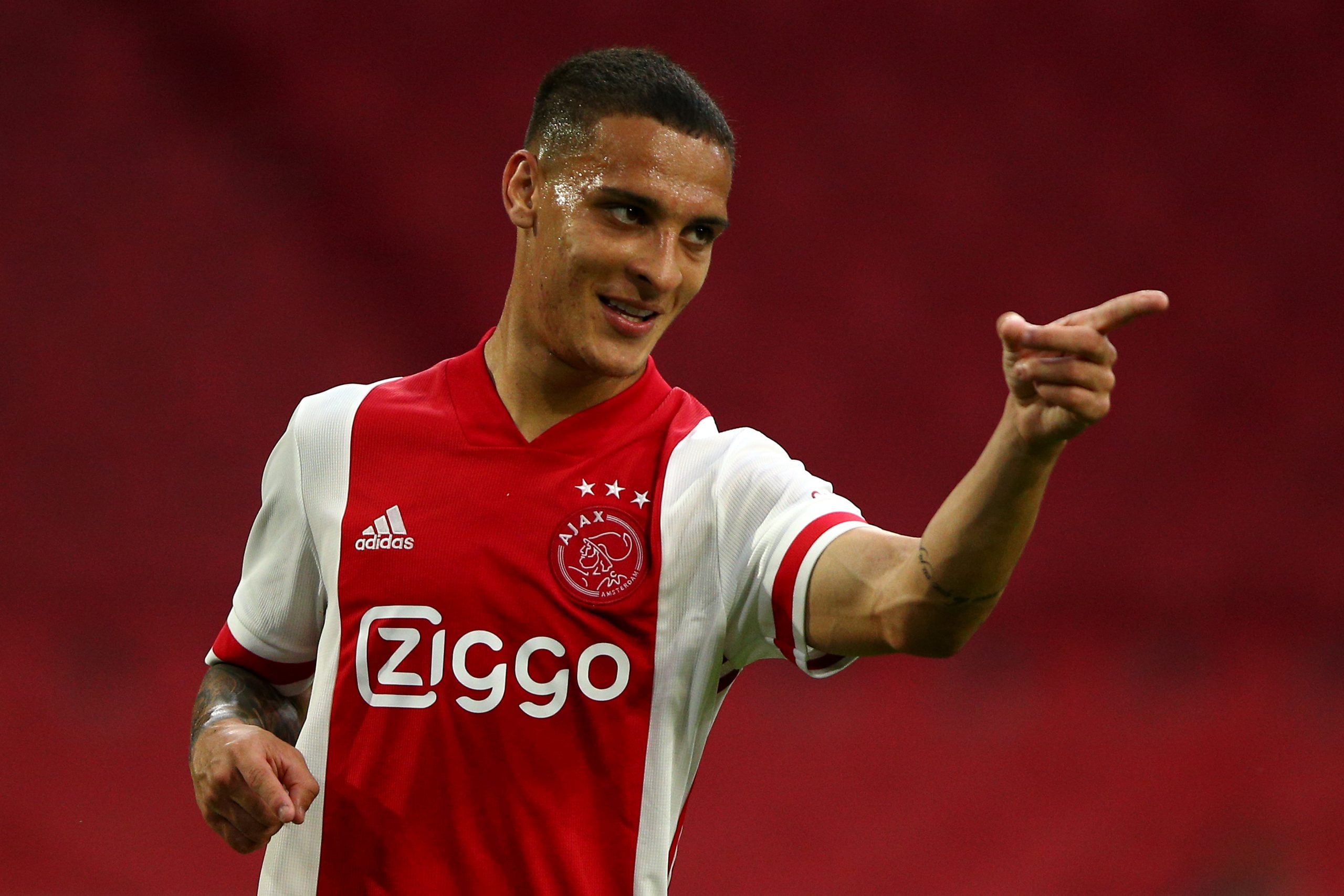 Anthony at Manchester United? Ajax says no but…
Antony is Manchester United's current priority. Ajax is officially not a seller. But the Dutch club know that it will be difficult to resist the attraction of the Mancunian club for the player. Speaking in the media of his country, the sporting director of Ajax recalled the position of his club vis-à-vis a possible departure of Antony […]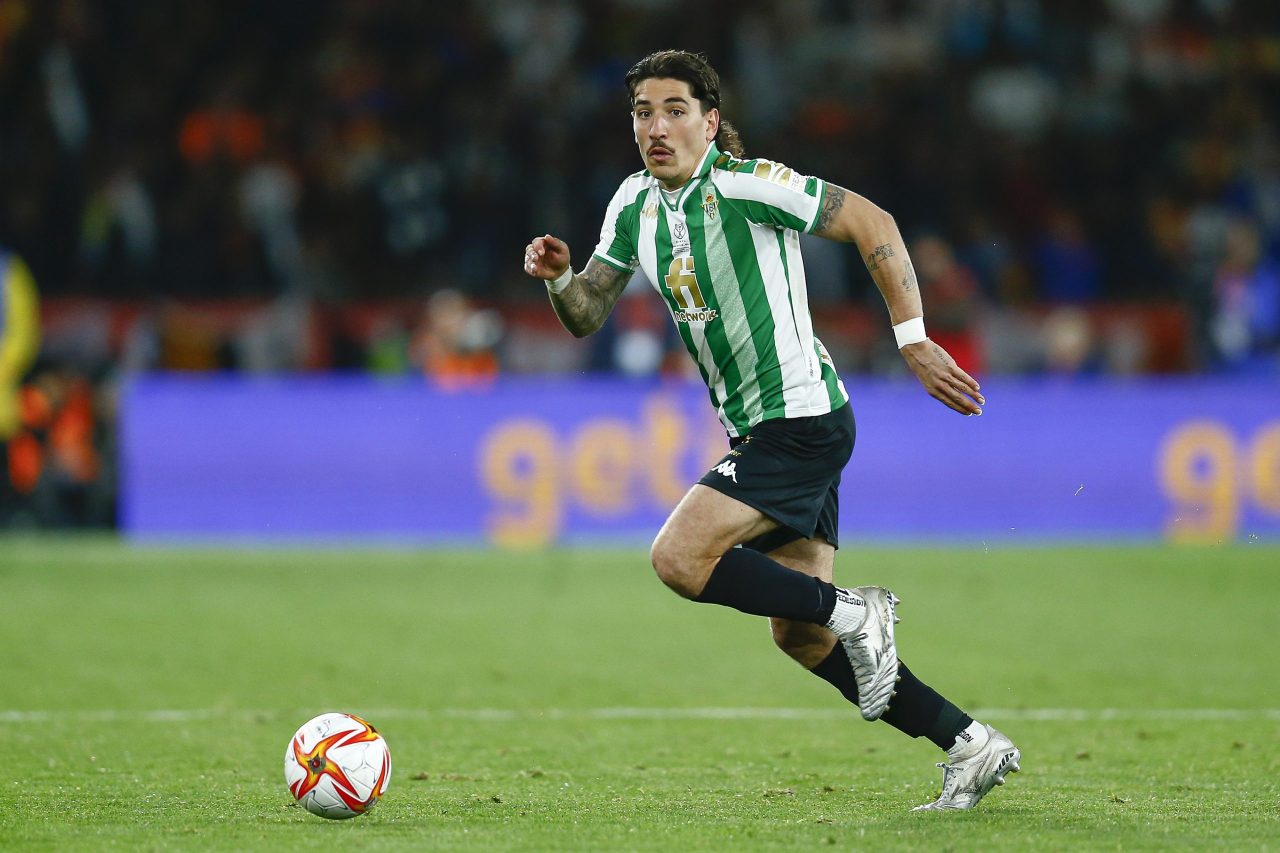 Hector Bellerin still hopes to join Bétis
Hector Bellerin, loaned by Arsenal to Bétis Sevilla last season, wants to join the Andalusian club again and permanently. Arsenal full-back Hector Bellerin has resisted offers from Serie A this summer. Because the Spanish international only wants to leave the Gunners for one destination: Betis Seville. On loan from the Gunners […]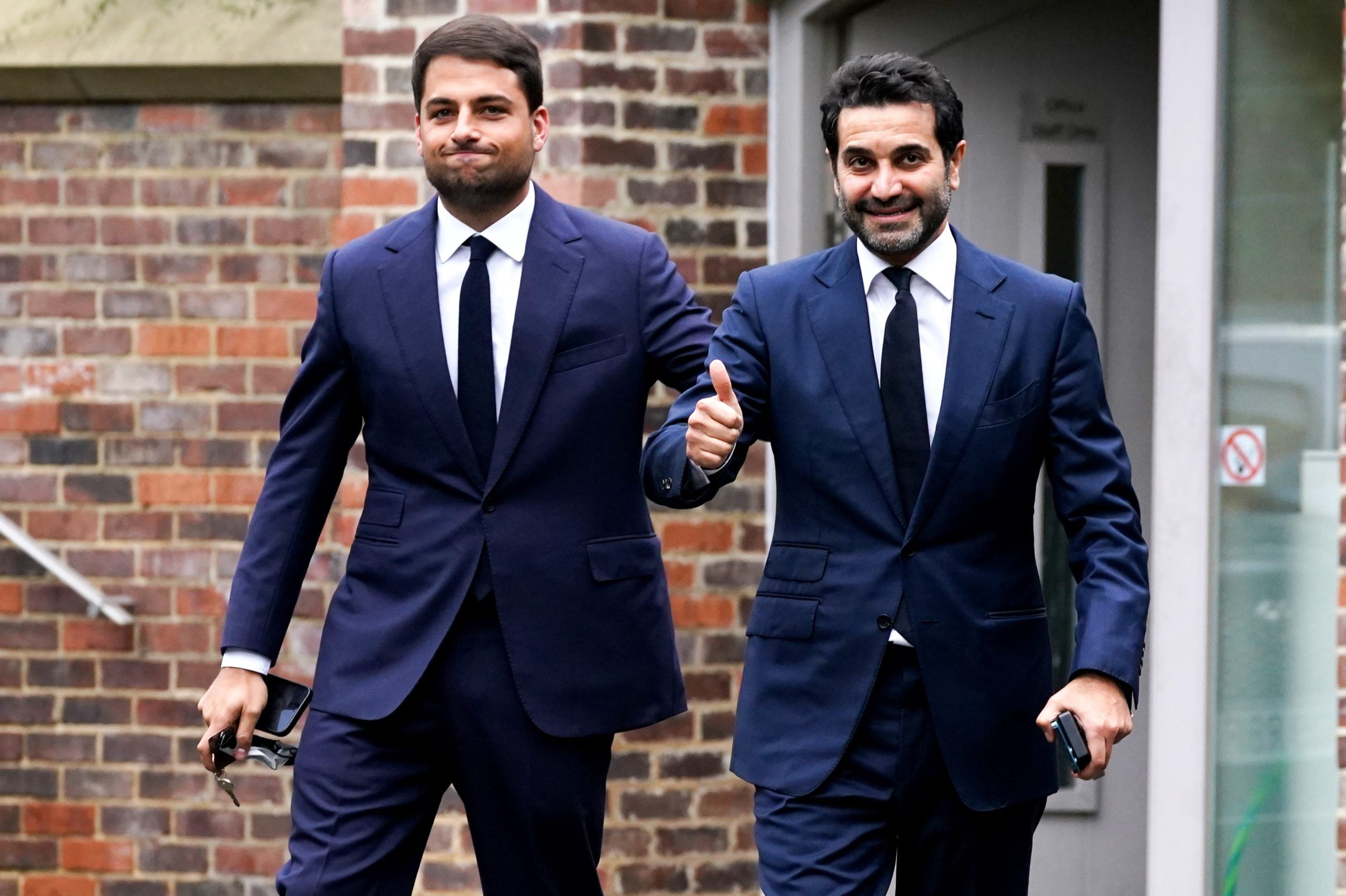 Newcastle, a nouveau riche who can't or won't spend
Newcastle, considered to be the richest club in the world through its Saudi owners, is strangely absent in the transfer window of big players. Explanations. When Newcastle was taken over by Saudi funds, everyone in England expected to see world stars land in the North East of England. The biggest […]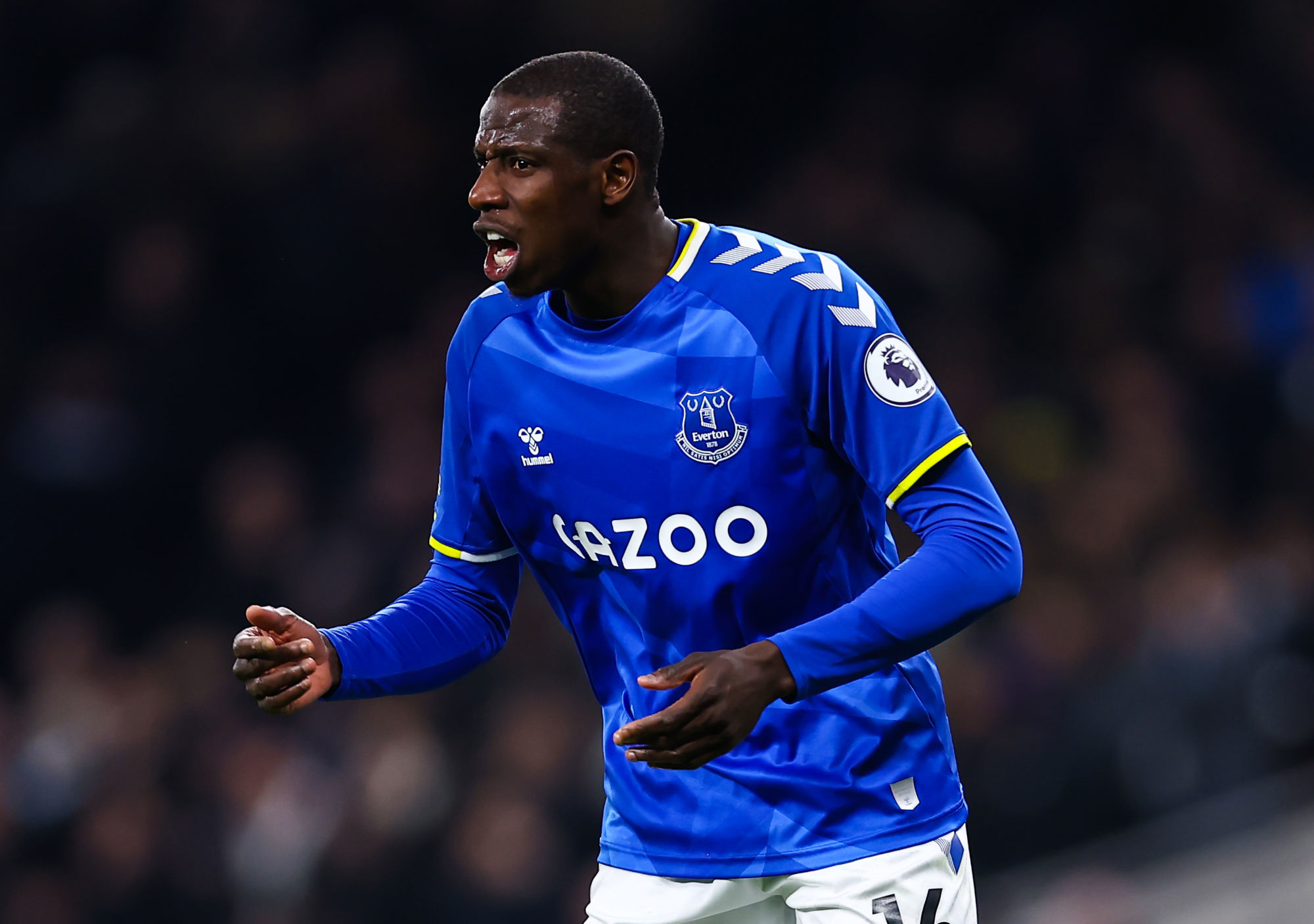 Doucouré enjoys working with Lampard
Abdoulaye Doucouré had a difficult year with Everton last season. But he now measures the contribution of Frank Lampard to his team. Abdoulaye Doucouré saw himself sinking like everyone else with Everton. But the change of manager in the middle of winter changed the situation. Frank Lampard was able to remobilize a group at the […]