The 2023 Corvette Z06 will be the lead car in the Indianapolis 500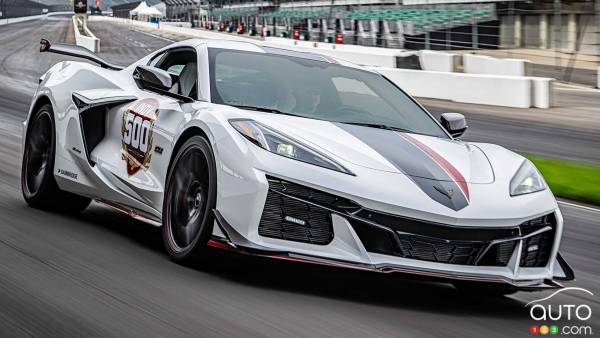 The news has fallen; the 2023 Chevrolet Corvette Z06 will act as the lead car in the Indianapolis 500, one of the most famous car races on the planet.
This is the queen event of the IndyCar series.
The version that will be used will not be an ordinary Z06, but a special 70th anniversary edition. The model was announced in January and marks the 70th anniversary of this icon's introduction to the market in January 1953.
For those who want to see the model in action, the race will air on Sunday, May 29 on the famous Indianapolis Ring. It is the former pilot of the series, Sarah Fisher, who will have the honor of taking the wheel of the model. She has held this role before.
Read more