Television | Warriors boost audiences | NBA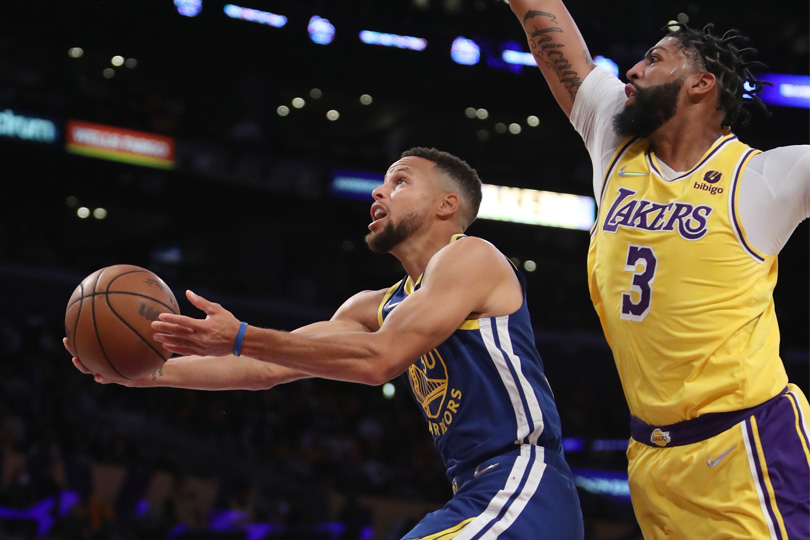 For now, ESPN and TNT welcome the ratings of NBA meetings since they show a growth of 7% compared to the start of the 2019/20 season (source Sports Journal Business). On average, about 1.5 million Americans have watched NBA games in the past month, and if the figure may seem low, it should be remembered that these are cable channels, and that there is competition from local channels and of the League Pass.
Anyway, it appears that the return to the forefront of the Warriors is not unrelated to this increase since the teammates of Stephen Curry have already been favored by the national network eight times, and there are three Golden State meetings. in the Top 5 of audiences. We also note that the « double header » of the opening night are in the 1st and 3rd places.
MOST WATCHED MATCHES
October 19: Lakers – Warriors, 3.4 million viewers
November 16: Nets – Warriors, 2.3 million
October 19: Bucks – Nets, 2.2 million
October 22: Lakers – Suns, 2.1 million
November 12: Warriors – Bulls, 2 million.