Television | Game 6 wins the best NBA audience since 2019 | NBA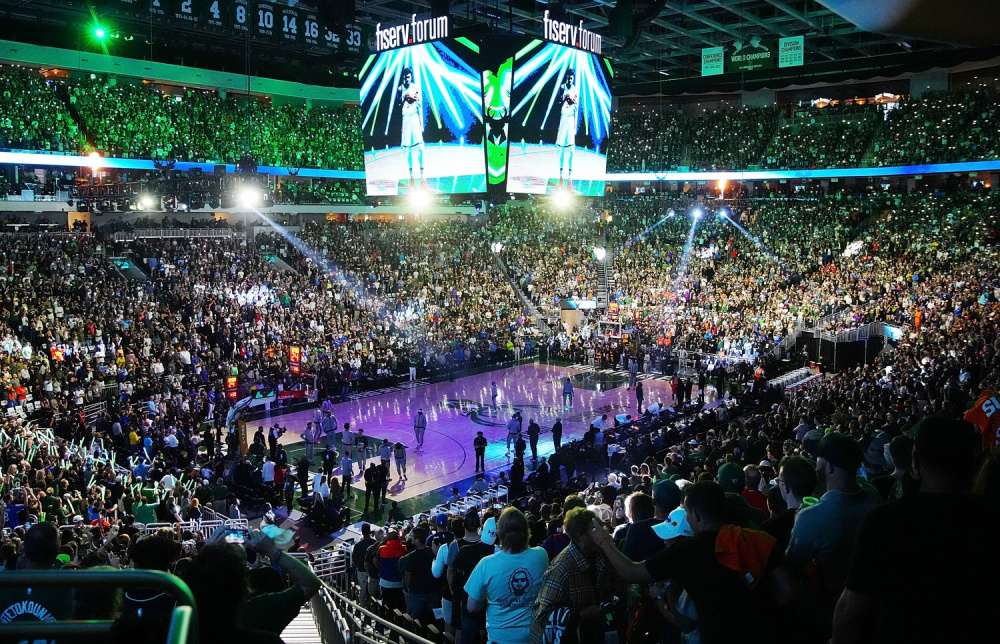 They were 12.5 million Americans in front of their small screens to attend the coronation of the Bucks, winners of the 6th round of the 2021 Finals. Most watched match of the final with 6.6% of market share, Game 6 has even reached a peak of 16.5 million viewers between 11:30 p.m. and 11:45 p.m. on the East Coast. That's a 50% increase from last season's Game 6 between the Lakers and the Heat.
It's quite simply the best viewing audience for an NBA game since Game 6 of the 2019 Finals, and across the series, the 2021 Finals average 9.9 million viewers. That's 32% more than last season, but it's also 34% less than in 2019 when the Warriors and Raptors drew nearly 15 million fans in front of their small screens.
It is also much less than two meetings of the University Final Four since Gonzaga-UCLA had grazed with 15 million viewers, while the Baylor-Gonzaga final had gathered 16.9 million viewers.
If we except the 2020 Finals, played in a very particular context, it is quite simply the lowest audience since 2007, and the final between the Spurs and the Cavaliers.
Young people are not in front of their TVs
Over all the playoffs, ie 85 matches, NBA matches, broadcast on ABC, TNT, ESPN and NBA TV, show an average of 3.96 million viewers. This is 18% less than in 2019.
In SportsMediaWatch's analysis, it's interesting to note that the average viewer's age is 49.5 years old during this NBA Finals. It's older than in 2018 and 2019, and it confirms that the youngest have abandoned television to turn to more modern and connected media. But… if we compare this average age to that of competing ABC channels, it is also the youngest of all.