Television: France's semi-final broadcast in the clear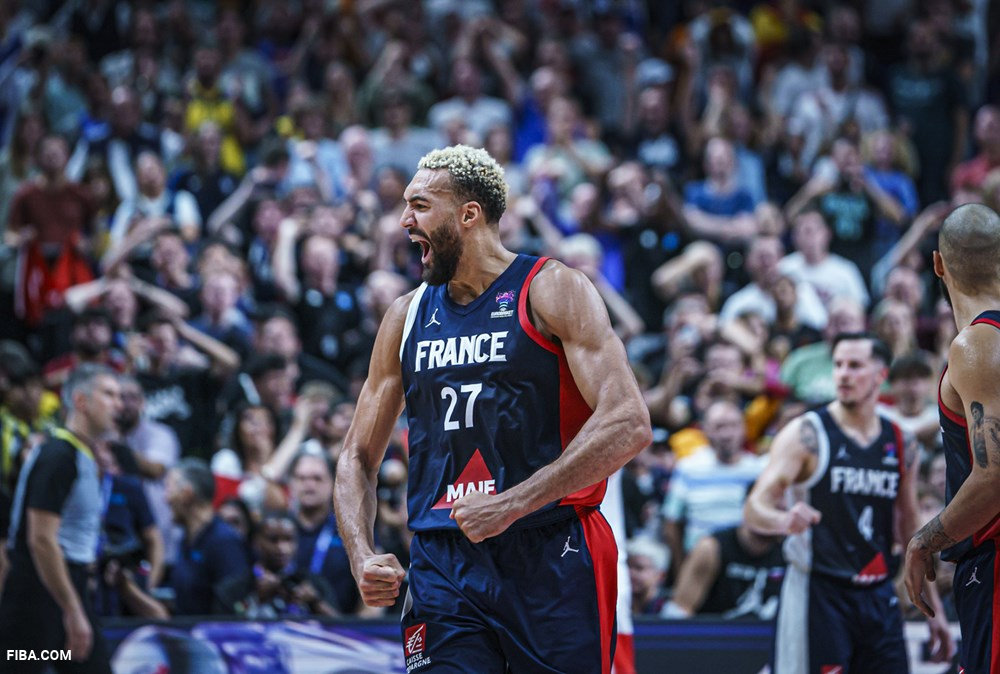 There will no longer be a need for a subscription to follow the course of the France at theEuroBasket. Indeed, thanks to their qualification for the semi-finals, the Blues are now guaranteed to be broadcast unencrypted.
Friday afternoon, from 5:15 p.m., you will be able to follow the match between France and Slovenia or Poland, on M6 or W9.
In the event of qualification for the final, Sunday evening (8:30 p.m.), it will also be possible to find Vincent Collet's men in the clear, still on the airwaves of the M6 ​​group.
Note that the Canal+ group will continue to broadcast the rest of the competition in parallel, whatever happens.