Tebas criticizes Haaland, Mbappé and Ligue 1
In a press conference, the president of La Liga, Javier Tebas, very talkative at the moment, on Barça or Antoine Griezmann, added a layer to the choices of Erling Haaland and Kylian Mbappé this summer.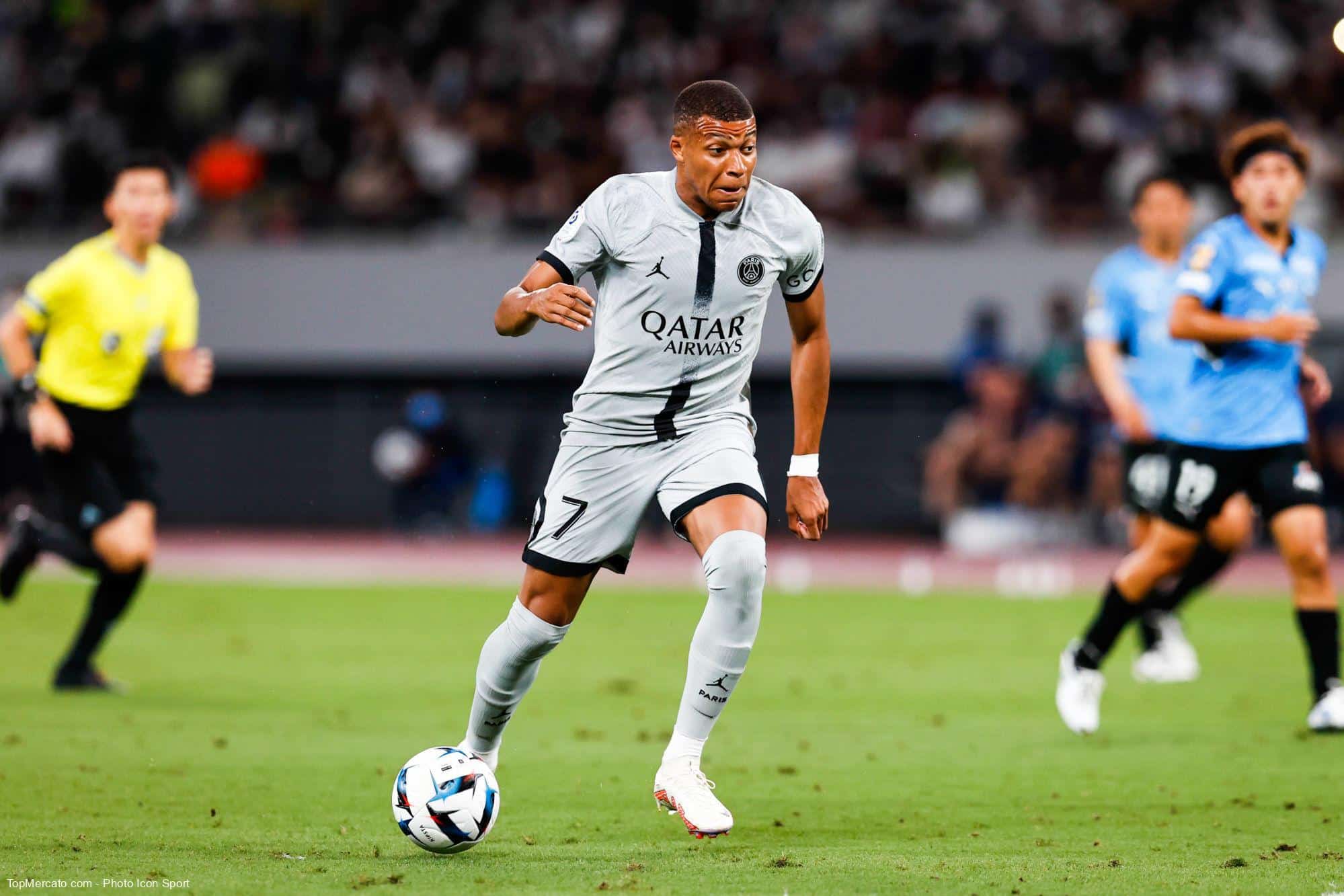 According to the president of the Spanish championship, the French striker from PSG and the Norwegian striker from Manchester City made bad choices by not coming to play in La Liga, while Real Madrid were courting them: "If we look at the clubs where they are, we see that these are clubs that spend money all over the place. Of course, we would have liked them to come, but they weren't there last year either. (Kylian) Mbappé has stayed in a championship that is not competitive. Often critical of PSG and Manchester City, Javier Tebas has put a coin in the machine, saving by Ligue 1 this time.
Ardently desired by Real Madrid, Kylian Mbappé (23) preferred to extend his lease at Paris Saint-Germain until 2025. Erling Haaland (22), he was transferred for 60 million euros to Manchester City, from Borussia Dortmund.