Tammy Abraham to Arsenal? The answer !
Tammy Abraham, the AS Roma striker, would be in the sights of Arsenal. And the Gunners could take action as soon as the next Premier League transfer window.
Tammy Abraham has revived speculation around his future at AS Roma. The English striker trained at Chelsea would be in the sights of Arsenal. Asked about the subject, he launched an enigmatic "You know you can never know what the future holds. Only God knows « .
Tammy Abraham focused
Statements reported by the Spanish daily AS in which Tammy Abraham also claims to be focused on his current club: "My goal now is to do exactly what I did here last season. I'm happy in Rome, the team is good, the coach too, just like the city and the fans. » he added.
Priority Chelsea in case of sale
Tammy Abraham arrived in 2021 at AS Roma. His current contract runs until June 2025. His value is estimated at around 50 million euros. And Chelsea have a priority clause in the event of a sale by the Italian club.
Join us on our Instagram account or find football's best statements
Not to be missed: Premier League transfer window news and English football news: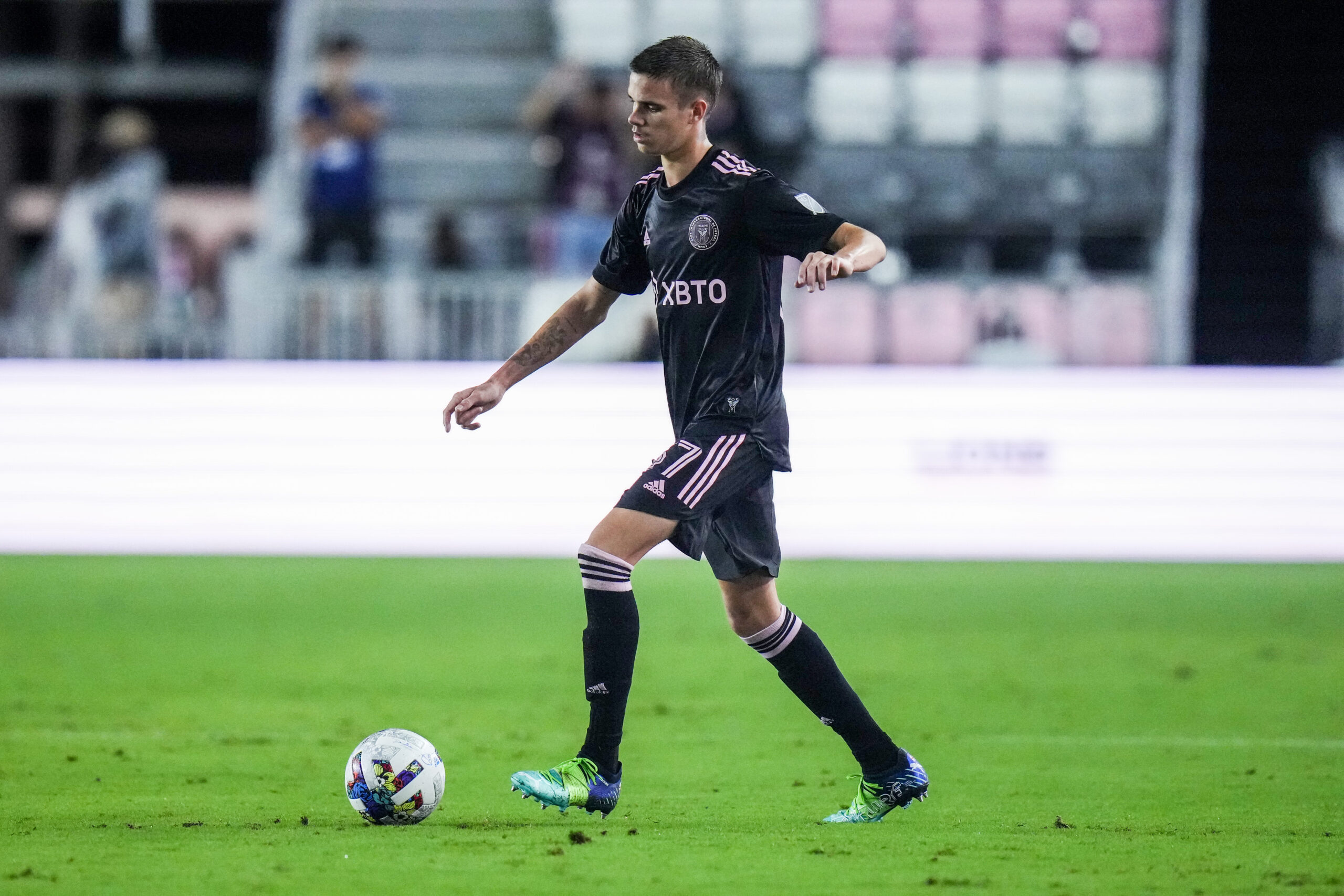 Beckham son trains with Brentford!
Romeo Beckham, son of David, who is a player for his father's MLS team in Miami, is training with the Brentford club during the American offseason. Romeo Beckham trains with Brentford B Sky Sports announces. David's son joined the London club during the break in MLS, he who plays under the colors […]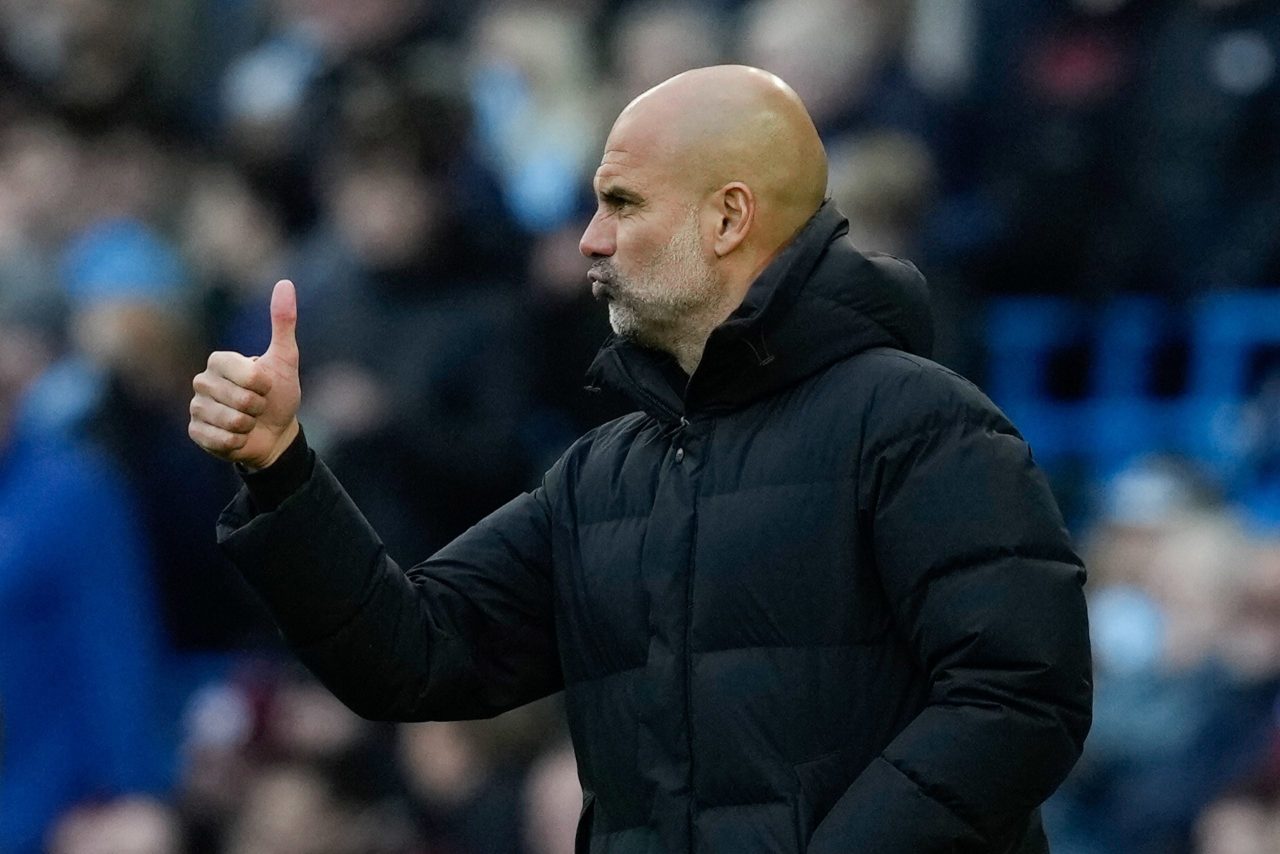 Pep Guardiola reveals his secret to winning
Pep Guardiola, whose team face Southampton this Saturday on behalf of the 10th day of the Premier League, reveals what is the secret of his success since taking charge of Manchester City. In comments reported by the official Manchester City website, Pep Guardiola reveals the reason for his success […]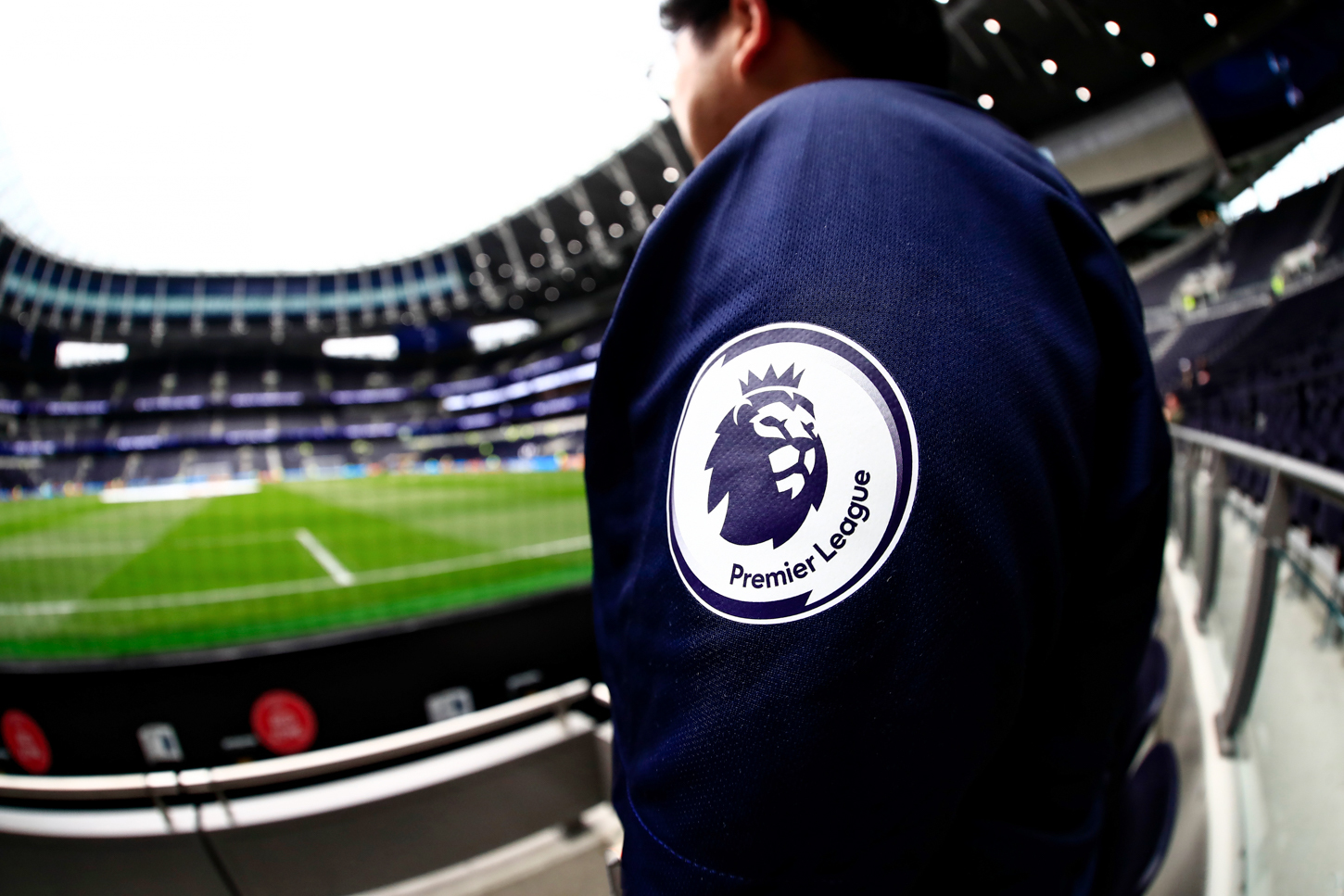 Premier League: the program for the 10th day
The 10th day of the Premier League begins this Saturday with several matches scheduled for the afternoon. But it is especially Sunday that the meeting between Arsenal and Liverpool will take place. Arsenal-Liverpool will certainly be the poster for this 10th day of the Premier League. The Gunners occupy the first place in the standings and are in full swing. Liverpool who must catch up […]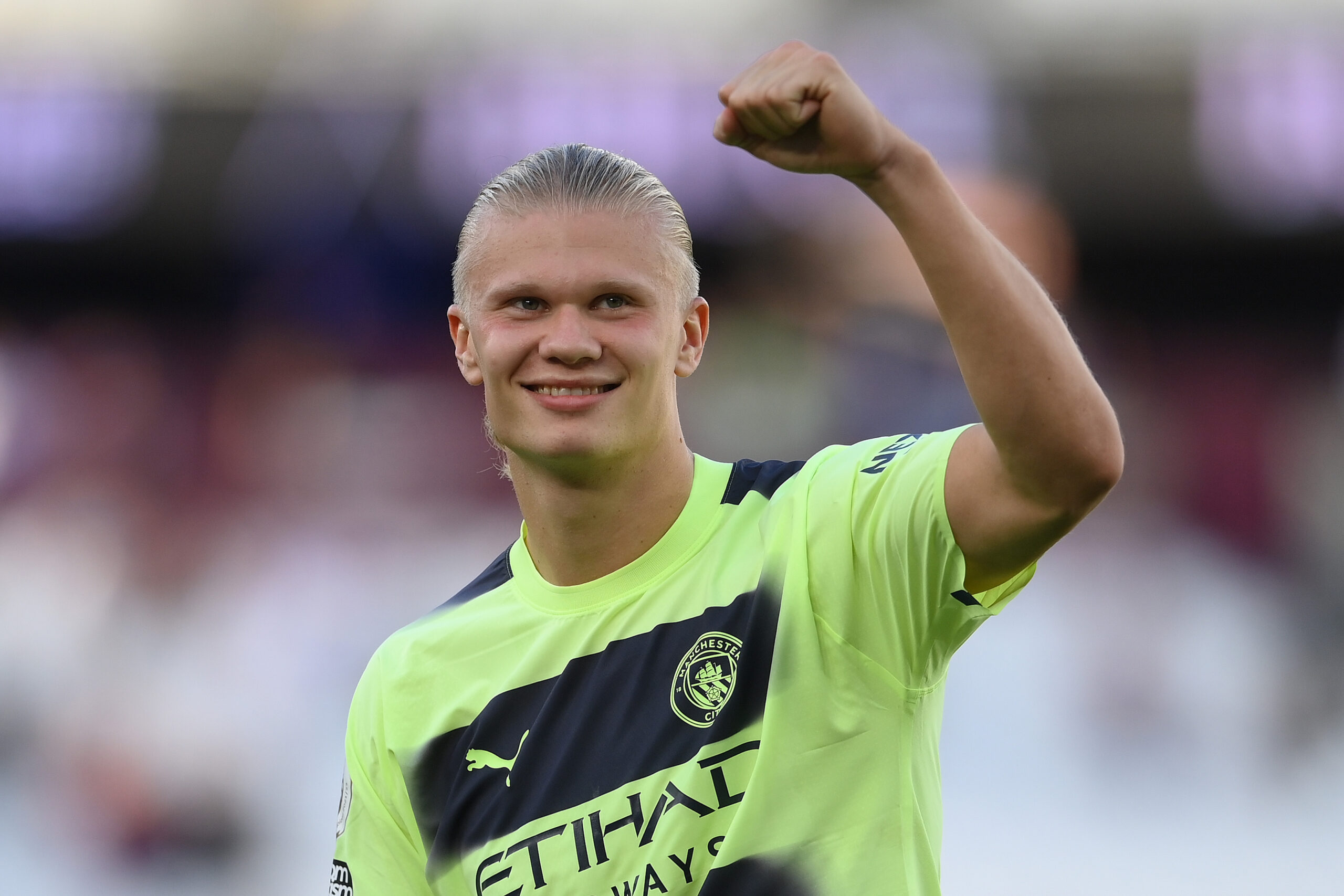 What is Erling Haaland's salary?
Since his arrival at Manchester City during the last Premier League transfer window, Erling Haaland has panicked the counters. Even financially. What is his salary? Is Erling Haaland the highest paid player in the Premier League? Yes, according to information from the Daily Mail this Friday. The British media announces that […]