Subaru targets the Nordschleife with its electric prototype
On the Subaru side, in addition to the announcement of the renewal in Super GT of the car and the champion duo in GT300 in 2021 on the BRZ, Takuto Iguchi and Hideki Yamauchi, the event is the presentation of a prototype sports concept at electric motor, STI E-RA*1, with the aim of going under 6 minutes 40 seconds on the Nordschleife, a circuit that Subaru knows well for having regularly participated in the 24 Hours. It will be for 2023.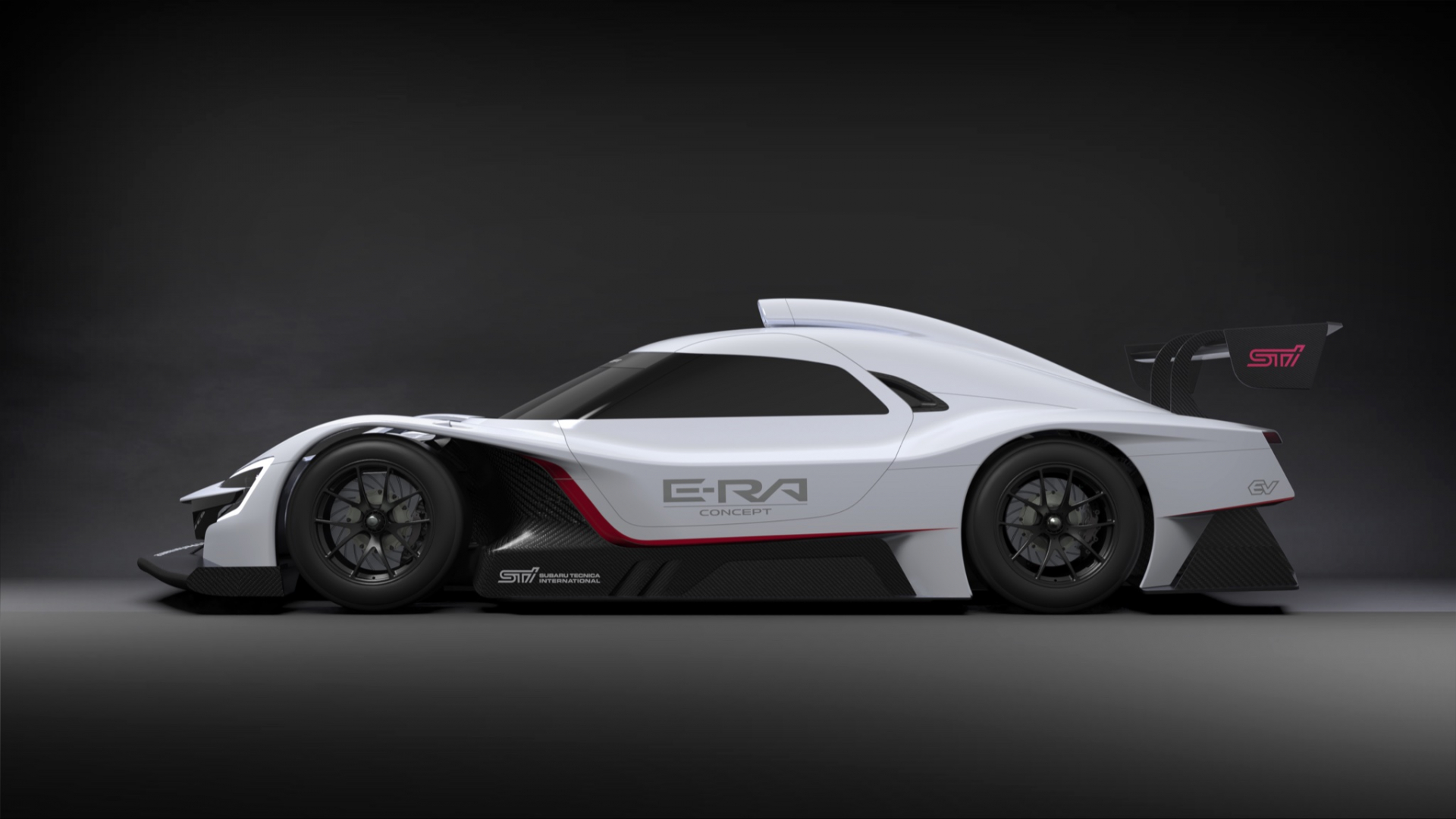 In the meantime, the car will run on Japanese circuits this season in preparation. To stay true to the brand's DNA, the car uses all-wheel drive to get its 1088 horsepower to the ground, produced by a powertrain developed with Yamaha.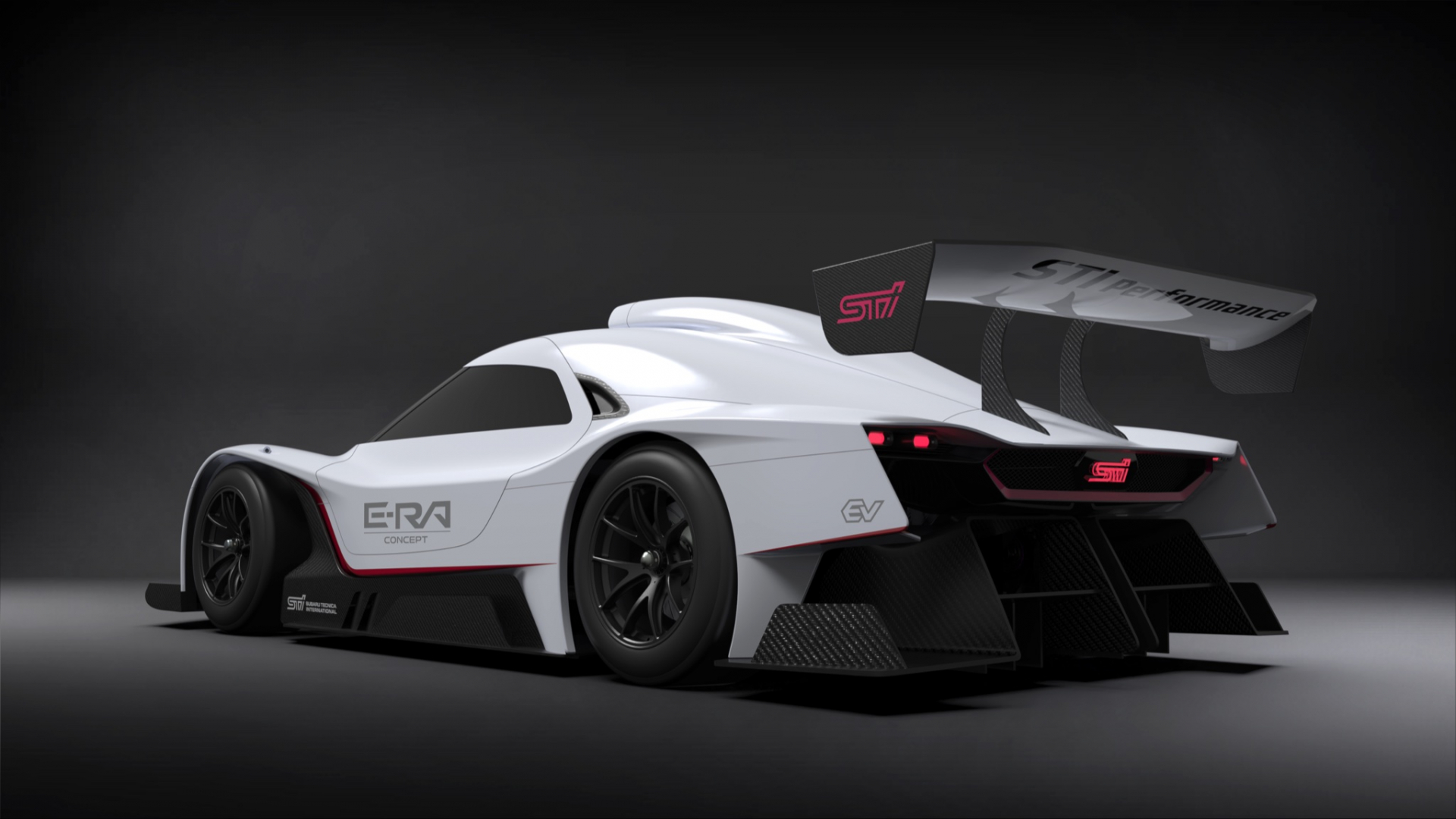 More traditionally, Subaru announced its participation in the 24 Hours of Nürburgring with an Impreza WRX STI in the hands of Kota Sasaaki, Carlo Van Dam, Tim Schrick and Marcel Lasée, and the entry of a BRZ running on synthetic fuel in the Super Taikyu .