« Stop, I'm not Kobe Bryant »
Kobe Bryant remains a reference in the NBA world today, and being compared to the Mamba is one of the ultimate compliments for any basketball fan. But one player, who is having an excellent season, insisted on to put end of it all. No, he's not Kobe!
The ghost of Kobe Bryant is still being felt in the current NBA. Almost two years after its disappearance, the Mamba remains in everyone's mind, both on the side of the players and that of the fans. It must be said that the talents who were inspired by him are numerous, and some are even the target of flattering comparisons since the drama. One player in particular is mentioned as the worthy heir to the Lakers legend.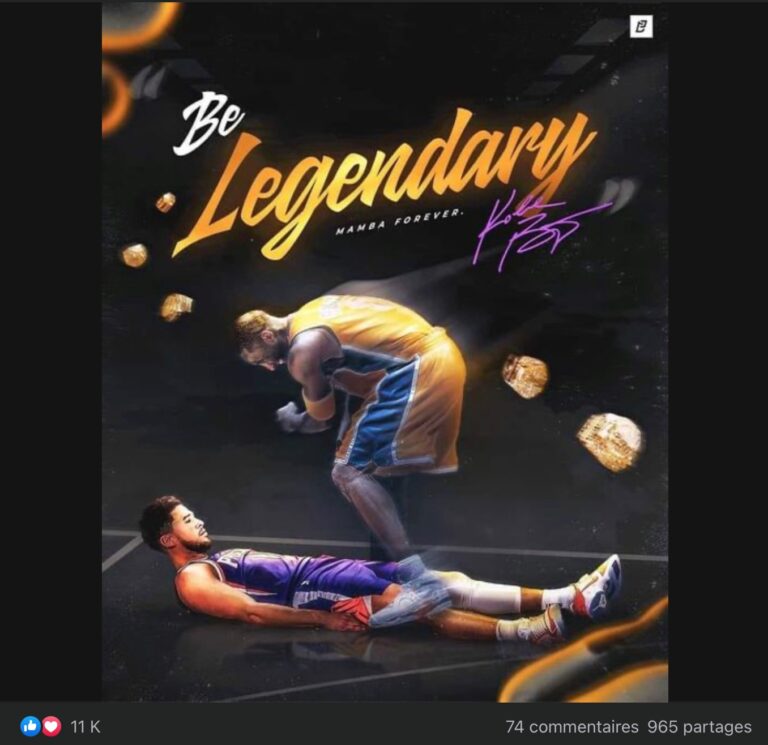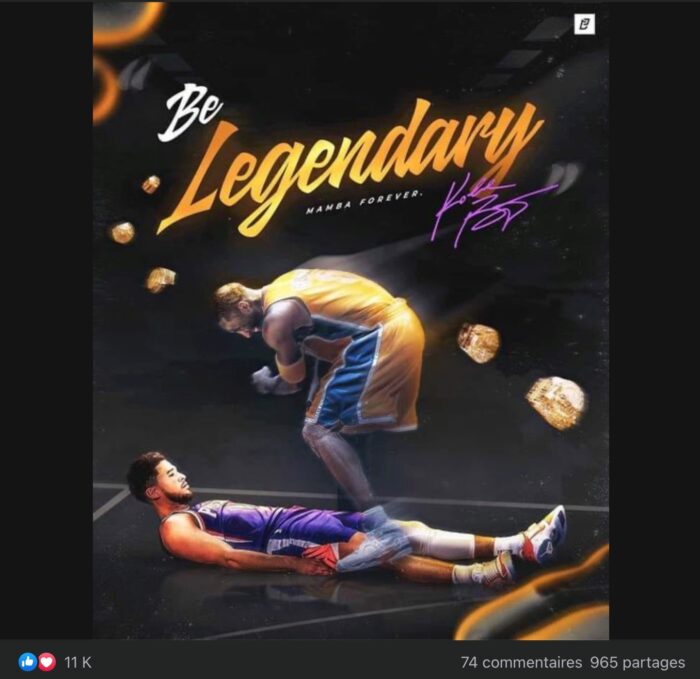 Devin Booker rejects comparison with Kobe Bryant
Devin Booker is a fullback, like Kobe, he's a natural scorer, like Kobe, and he's cold-blooded in the hottest moments, like Kobe. It was enough for some Internet users to compare the two, which is obviously heavy to bear for the All-Star of the Suns. After his team's victory against Indiana on Friday, he wanted to send a clear message to everyone:
I've always loved social media, I'm on it every day, and whatever people say about me I don't let it affect me too much. The only problem I have is people still comparing me to Kobe Bryant when I asked to quit during the playoffs. I'm inspired by Kobe Bryant and his Mamba Mentality, but stop, I'm not Kobe Bryant. And then people say that when they live with their mother…
With 35 points, including 22 in the 3rd quarter, 4 rebounds and 3 assists, Devin Booker has indeed made a game like Kobe Bryant. When his team needed him the most, he went above and beyond to keep the boat afloat, showing the leadership needed to become a superstar. But DBook remains humble, he knows that he is not at the level of the Mamba, especially without the slightest ring to his credit.
Devin Booker might have been flattered by the comparisons and reveled in this glowing environment towards him. But he refuses to be associated with Kobe Bryant on social networks, proof of the immense respect he still has for him.