Singaporean equipment supplier bets on Austin Reaves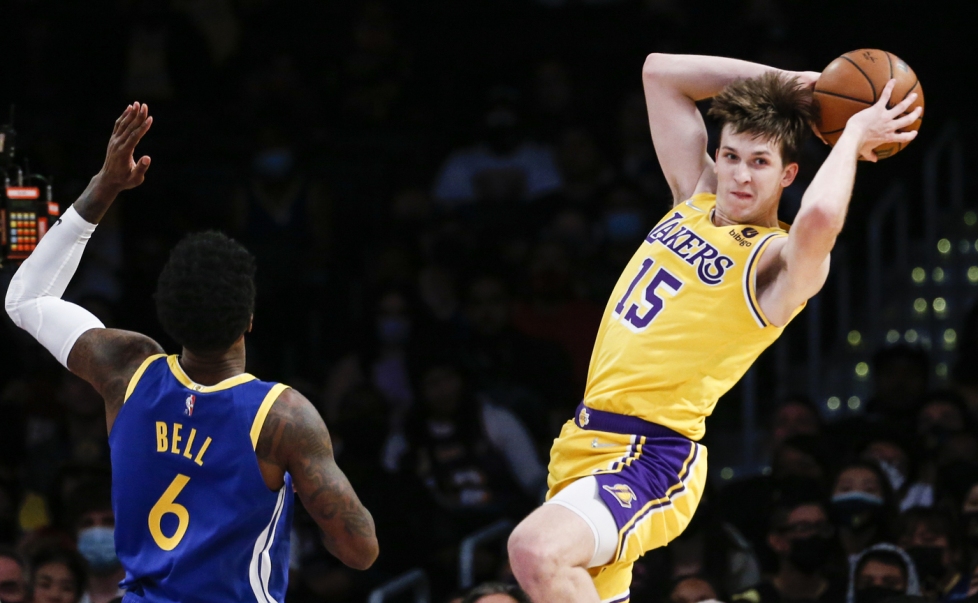 The emergence of new OEMs around the world has provided many NBA players, and not just superstars, with sponsorship opportunities. According to ESPNit is now the case of Austin Reaves who signed a contract with the equipment manufacturer Rigorer, based in Singapore.
Author of a rather encouraging season, marked in particular by a "game winner" in Dallas and a peak at 31 points, 16 rebounds and 10 assists against the Nuggets, the rookie formalized the news on his social networks.
Austin Reaves, who will be the first NBA player sponsored by the Singaporean brand, said he would wear the « Rigorer War Ender 1.0 » from next season. Note that in his « basketball » team, Rigorer already has a certain Jimmer Fredette under contract.