Shiba Inu x Lamborghini: A possible partnership for the benefit of NFTs?
Details are not yet known, but it seems that the Shiba Inu company is about to announce a major partnership with one of the most important players in the NFT world. This information, we owe it to Shytoshi BEANsama, a developer of the company. In his recent series of tweets, he seems to be drawing his followers' attention to the company's possible new deal.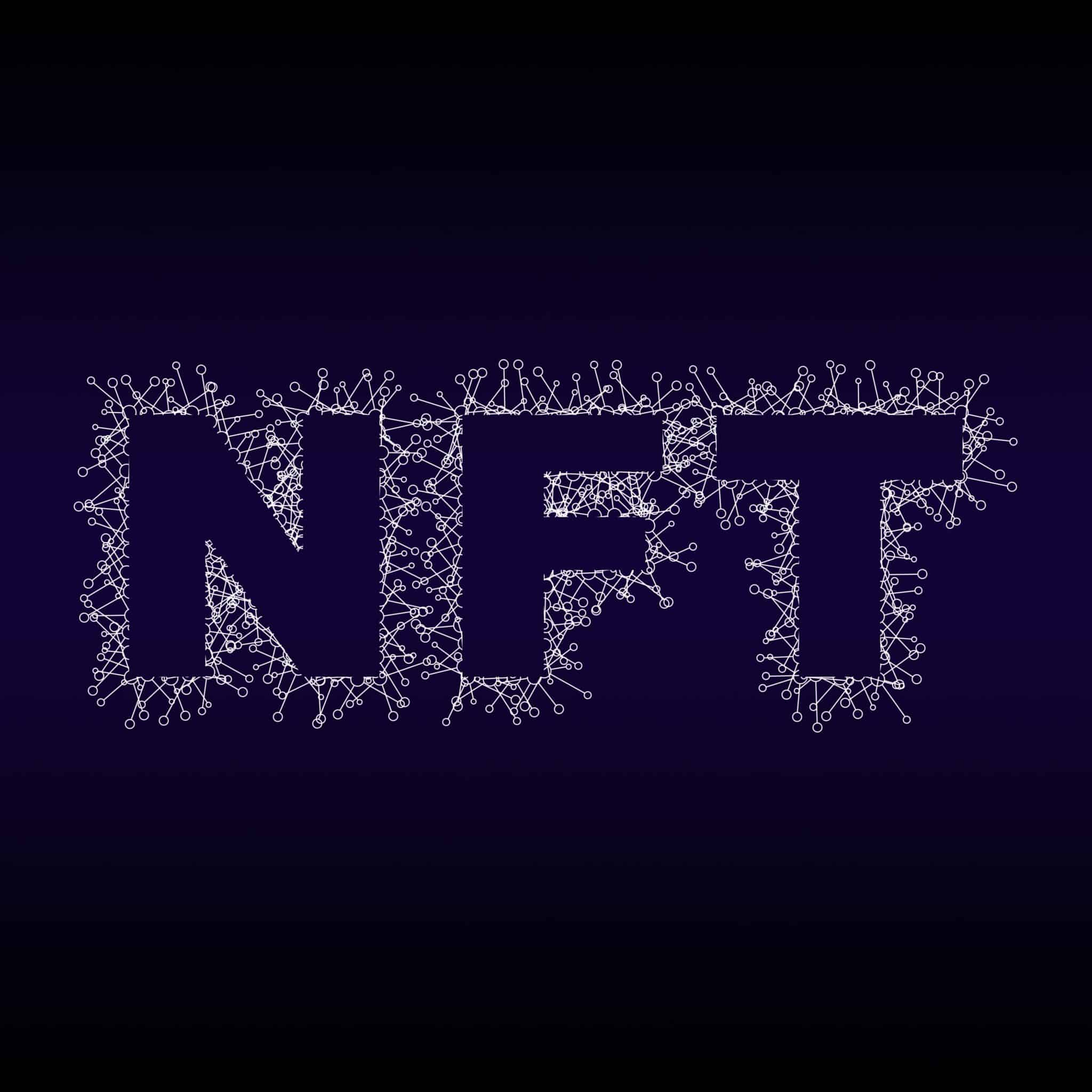 A Shiba Inu developer casts doubt
"Another locked plan. Now we are preparing the ground". These are the words of developer Shytoshi BEANsama who works on behalf of Shiba Inu. It didn't take long for many theories to emerge. On the one hand, there are people who believe it is a new collaboration concluded with a company that would offer services in the NFT sector.
On the other side are the people who feel that the developer's post has nothing to do with another NFT company. According to them, it is rather a publication to say that Shiba Inu is currently working on new projects that will revolutionize the world. Some go even further, claiming that Shiba Inu will develop new solutions when it comes to NFTs and games.
Will the Shiba Inu and Lamborghini companies collaborate?
On January 22, developer Shytoshi BEANsama wrote: "Looks like I better learn Italian… #soonon". A user then replied "We have partnerships with the Lamborghini guys". Is it true or false? Nobody knows. However, there is nothing to say that this possibility is not possible. Moreover, on January 20, Lamborghini had published on Twitter: "Our first NFT is coming to the moon. NFTPRO".
Whether Lamborghini is about to get into NFTs with Shiba Inu or not, a few days ago Shiba Inu developer Shytoshi Kusama wrote that shiba inu (SHIB) would succeed in shake up the cryptocurrency space and would do very big things for investors.
In addition, a tweet was recently posted by the official account of Shiba Inu. In the tweet, the company announced that something big is brewing in the SHIB ecosystem. Everything is possible and the range of possibilities is endless.
Right now, shiba inu (SHIB) is trading at around $0.000021, and that's a 20% reduction from its price 7 days ago. For investors, the fact that analysts predict that cryptocurrency will be used to achieve great things is more than enough.
Is the company behind the SHIB cryptocurrency about to develop new NFT services? For the moment, it is difficult to answer in the affirmative or the negative. However, regardless, the company seems determined to achieve great things in its field.
Source: U.Today
Receive a summary of news in the world of cryptocurrencies by subscribing to our new daily and weekly newsletter service so you don't miss any of the essential Cointribune!
TCT writing
Behind the generic signature "TCT Writing" are young journalists and authors with specific profiles who wish to remain anonymous because they are involved in the ecosystem with certain obligations.