Sentenced in South Africa, Uganda coach cries conspiracy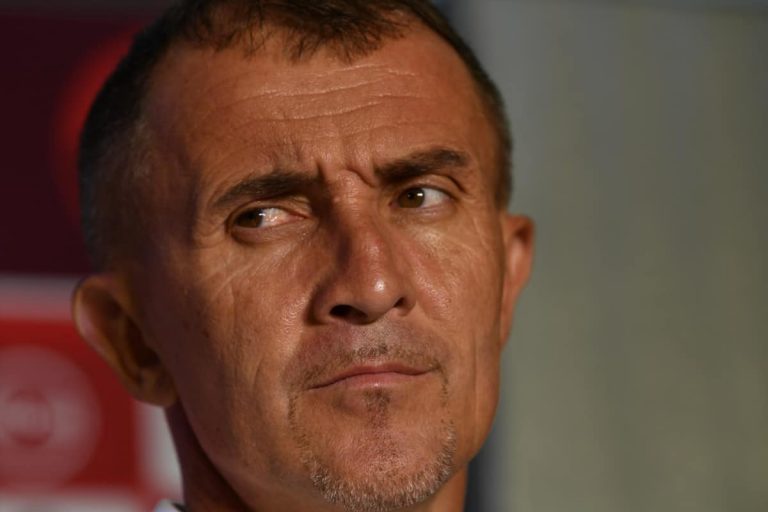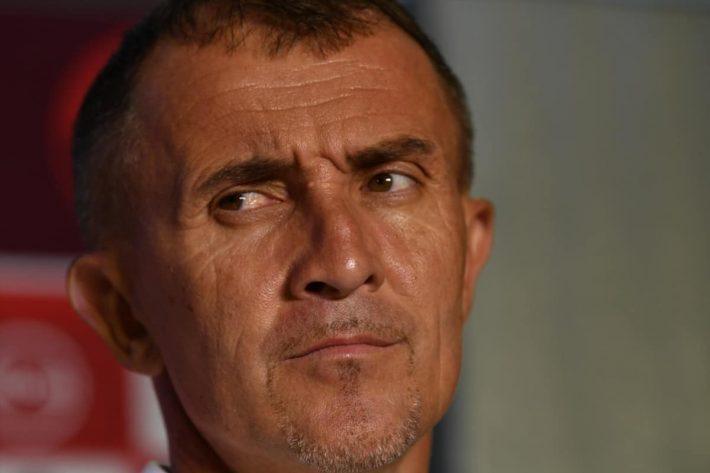 Milutin Sredojevic broke the silence. For the first time since his conviction in South Africa for acts of sexual assault, the Uganda coach has reacted and believes he is the victim of a conspiracy.
On Tuesday, the current Uganda coach was sentenced in South Africa for sexual assault. In a statement released on Thursday, the Serbian technician reacted to this situation. At first, the former Zambia coach denied rumors of his arrest, rumors that « Are based on a well-orchestrated plot by some devious and malevolent faceless people, determined to tarnish my name and use all means to trap me and humiliate my image. »
Regarding the case itself, Micho seems to blame himself and claims his innocence.
« To put it into practice, when I appeared in court for a case which was brought by way of personal injury, I submitted to the South African justice system only because I am a respectful person. laws that fully cooperated with the authorities from the very beginning even though I knew I was just a target. I knew then that I was innocent of the allegations intended to pass judgment on my character, and I reiterate my innocence even today. My belief in South Africa's justice system has not been tainted or shaken, I have lived in Africa and respected, supported and most importantly embraced as a part of me and South Africa made part of this Africa which lives warmly in me because I consider myself a citizen of this beautiful continent " can we read in the note.
The former coach of Zamalek and Orlando Pirate indicates that he is appealing his suspended 5-year prison sentence.
"Even though the court handed down a conditional sentence for the charges that had been brought against me, for me it was entirely appropriate to file an application for leave to appeal from the judgment which I believe it had arrived at. wrongly… My decision to appeal the case is in total agreement with the magistrate when she said: « Another court may come to a different conclusion », which is why my quest for justice cannot leave the perpetuation of injustice towards me without dispute " added the technician who is expected by the Ugandan Football Federation to continue his work at the head of the Cranes.
We live in abnormal COVID times where to remain normal & healthy is biggest gift u could get in life. pic.twitter.com/sj7SSdULly

– MICHOcoach-WOLF OF SERBIA (@michocoach) October 20, 2021